Description

Start your journey towards a lean and fit body with Proburst L-carnitine liquid, the effective fat shredding supplement that tastes great too.

Get pure high quality l-carnitine in liquid form to help burn off excess fat from your body.
Contains high quality l-carnitine that does its job quickly and effectively.
L-carnitine main function is to help your cells burn fatty acids for fuel.

L-carnitine liquid is best suited for those who are looking to tone down faster to get a lean body in a healthy way.
Put your stored fat to work and get a toned body faster.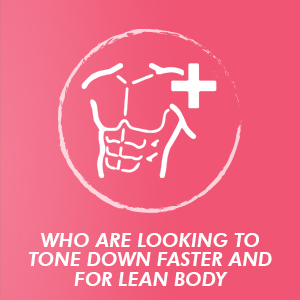 Rediscover your lean self and see a new you.

It is a highly effective supplement when it comes to toning down and quickly shredding the excess fat from your body.
Quickly and effectively shred the excess fat from your body.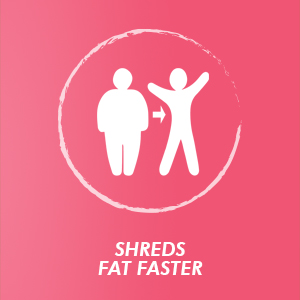 Uses the fat as fuel for your cells to keep them going strong.

One of the best supplements for optimizing weight, it works by boosting cellular energy and boosting fat metabolism.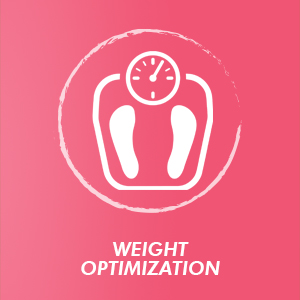 Optimize your weight to fulfill your ideal weight goals.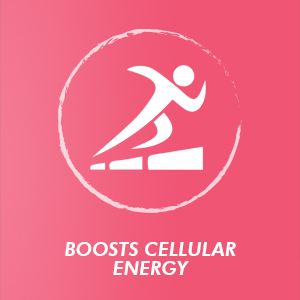 Get a boost to cellular energy as stored fat gets used as fuel.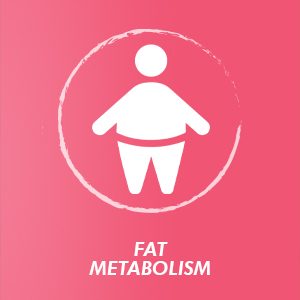 Feel a visible improvement in fat metabolism that targets stored excess fat.

We use only the best international quality raw materials and ensure that fresh stock is always available. Our liquid l-carnitine supplement not only has great taste but also gives faster results.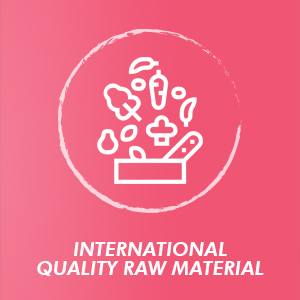 Our product contains international quality raw materials.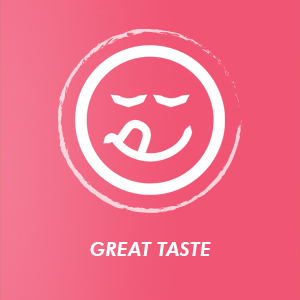 Effective and delicious at the same time.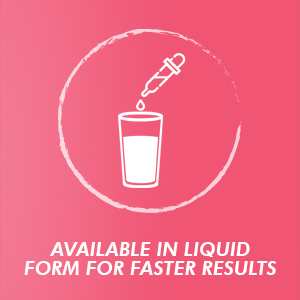 Liquid form of lcarnitine reaches the cells faster.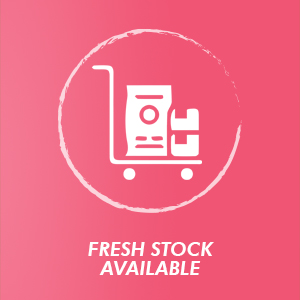 We keep our production optimized for fresh stock.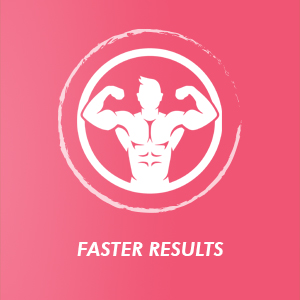 Get faster results and quickly reach your ideal weight goals.

Our products and manufacturing plant have been certified for top notch hygiene and quality. We are USFDA approved, Halal certified, NSF International certified, Kosher certified, and FSSAI approved.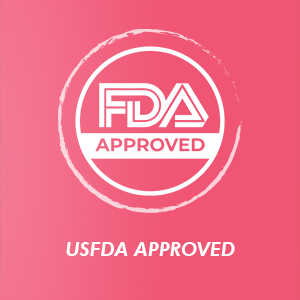 Approved by the USFDA for safety and efficacy.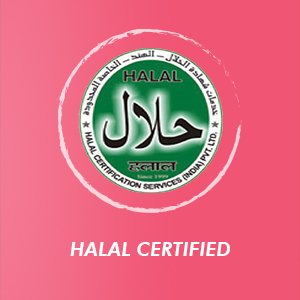 Halal certified product that meets all requirements.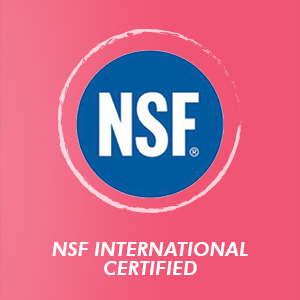 Meets the strict standards of NSF International Certification.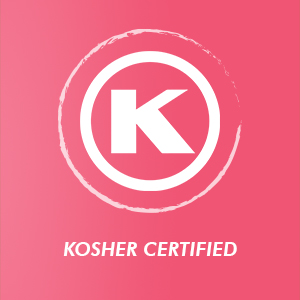 Approved and certified to meet Kosher requirements.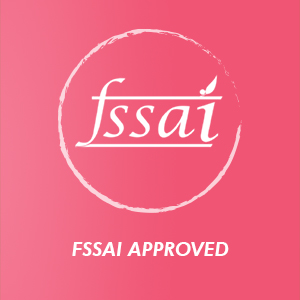 Approved by FSSAI for food safety.
With Proburst you don't need to worry about the authenticity of the product you receive. Simply authenticate your product via SMS to know you have purchased a genuine Proburst product.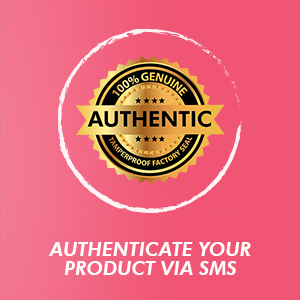 Simple and quick authentication process via SMS to put your mind at ease.
Our product is 100% vegetarian to meet the dietary requirements of a majority of the population.
Additional information
| | |
| --- | --- |
| Flavours | Litchi, Raspberry |
| Sizes | 450ml |
| Ingredients | L- Carnitine |
| Maximum Shelf Life | 2 years |
| Usage Directions | 1 serving per day after workout or other strenous activity |