Out Stock

PROBURST Ayumaxx mass gainer
Features:
Contains the best Ayurvedic traditional herbs help you gain clean, healthy & sustainable muscle weight
Live with confidence & achieve a splendid figure
Only the highest quality natural ingredients are used for this Ayurvedic formulation
Help you gain mass, stamina, endurance, boost energy level
Contains a blend of Moringa Oleifera, Pippali, Zingiber Officinale, Shilajeet, Elettaria Cardamomum, Jeera Dry Extract, Muccuna Extract, Amalaki, Gokhru, Sida Cordifolia, Grape Seed Extract, Mushali, Varahi Vidari, Shatavari, Fenugreek extract and Ashwagandha
Description

Gain clean mass even as you adopt the herbal lifestyle with AyuMaxx Mass Gainer that contains the perfect blend of Ayurvedic ingredients that improve your toughness and endurance.

Containing natural extracts of moringa oleifera, amalaki, ashwagandha and grape seed extract, with AyuMaxx Mass Gainer, you can experience a holistic and natural gain in mass.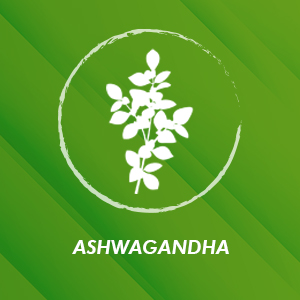 Ashwagandha increases muscle mass and strength and boosts testosterone levels.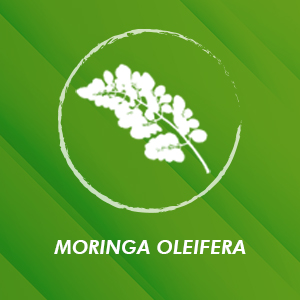 Moringa oleifera is rich in antioxidants and helps maintain bone health.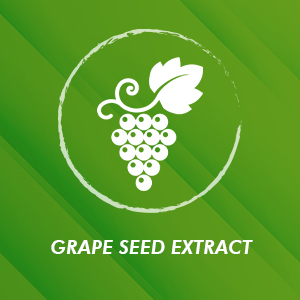 Grape seed extract improves blood flow and has anti-aging benefits.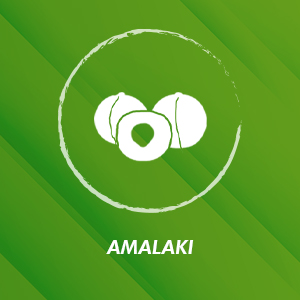 Amalaki improves overall function heart and lungs while enhancing immunity.

AyuMaxx Mass Gainer can be used without worry by anyone from teens to senior citizens. It is especially suitable for those who have an ectomorph body type.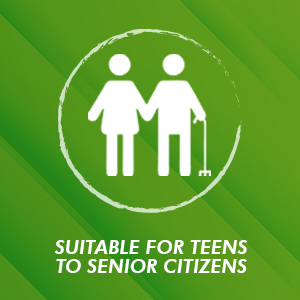 Our herbal formulation helps in healthy mass gain even for ectomorph body types.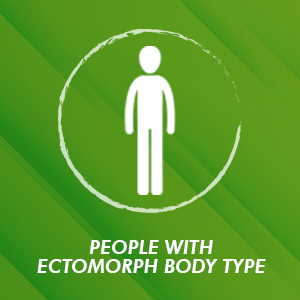 From teens to senior citizens, our Ayurvedic ingredients are suited for all.

Gain better health while gaining healthy weight with the product that not only supports cell growth but also balances your hormone levels.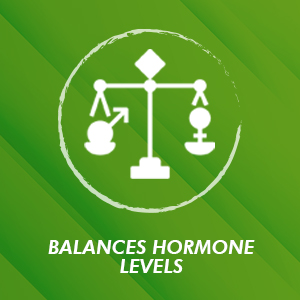 Stabilizes hormone levels which are essential for good health and growth.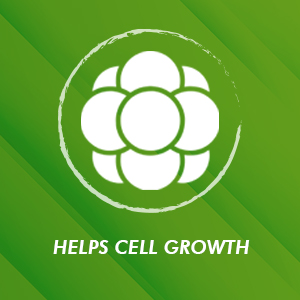 Promotes better cell growth to facilitate a healthy gain in weight and muscle mass.

After using AyuMaxx Mass Gainer, you will feel increased levels of stamina and better endurance. Regular use results in healthy mass gain and an overall better figure.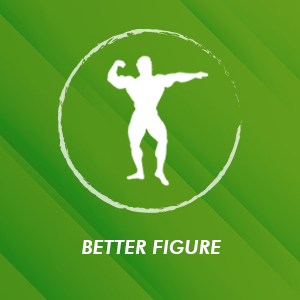 With clean ingredients and the goodness of natural herbs, you can achieve a better figure.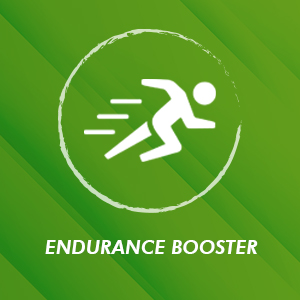 Get a natural boost to your endurance without artificial enhancers.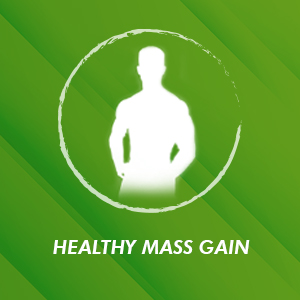 Gain healthy mass that does not seem over the top.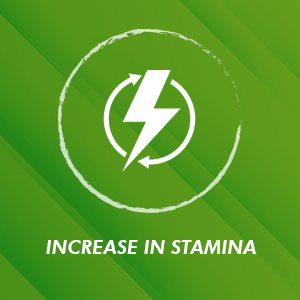 Get improved stamina for better workouts and fitness.

AyuMaxx Mass Gainer gives long lasting results by regulating the body's metabolism and balancing hormone levels through the best international quality ingredients.
</>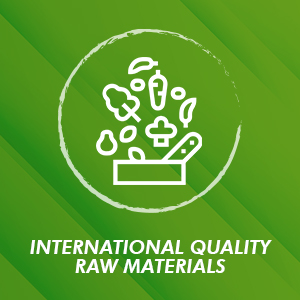 Get clean and healthy mass gain with our international quality raw materials.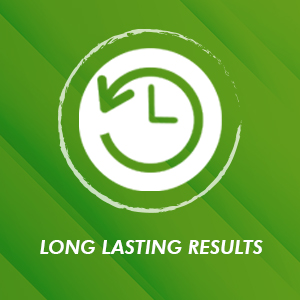 Not a temporary solution, we give you long lasting results.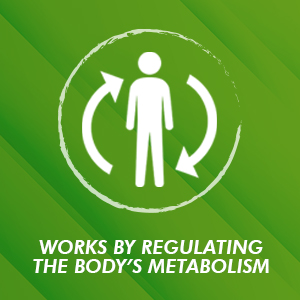 By regulating the body's metabolism, we ensure that mass gained is not lost again.

Our products and manufacturing plant have been certified for top notch hygiene and quality. We are USFDA approved, Halal certified, NSF International certified, Kosher certified, and FSSAI approved.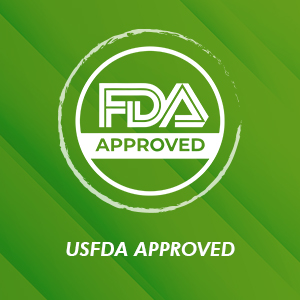 Approved by the USFDA for safety and efficacy.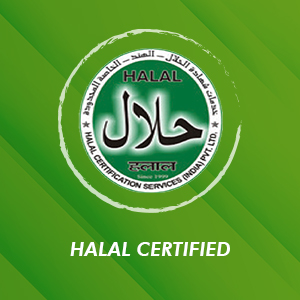 Halal certified product that meets all requirements.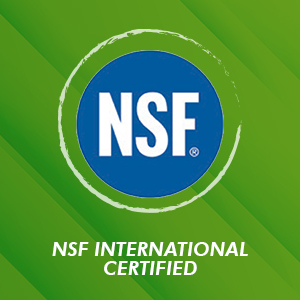 Meets the strict standards of NSF International Certification.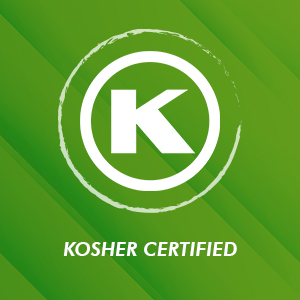 Approved and certified to meet Kosher requirements.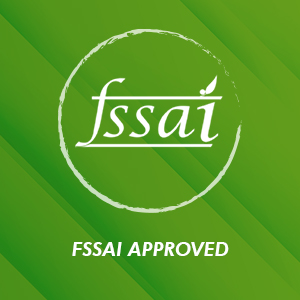 Approved by FSSAI for food safety.
With Proburst you don't need to worry about the authenticity of the product you receive. Simply authenticate your product via SMS to know you have purchased a genuine Proburst product.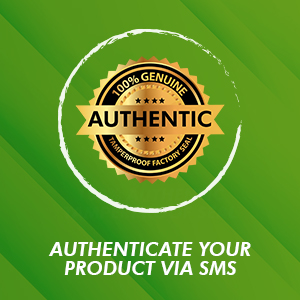 Simple and quick authentication process via SMS to put your mind at ease.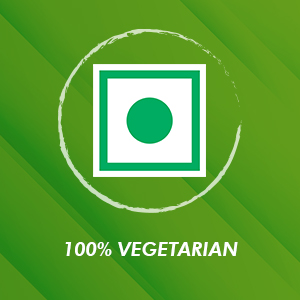 Our product is 100% vegetarian to meet the dietary requirements of a majority of the population.
Additional information
Product Description

AyuMaxx Mass Gainer contains the best Ayurvedic traditional herbs help you gain clean, healthy & sustainable muscle weight to live with confidence. Only the highest quality natural ingredients are used for this Ayurvedic formulation to help you gain mass, stamina, endurance, boost energy level & achieve a splendid figure.

About this item

• Get healthy mass gain
• Helps increase stamina
• Gain a better figure
• Helps boost endurance

Flavours

Thandai

Sizes

400gm

Ingredients

Moringa Oleifera, Pippali, Zingiber Officinale, Shilajeet, Elettaria Cardamomum, Jeera Dry Extract, Muccuna Extract, Amalaki, Gokhru, Sida Cordifolia, Grape Seed Extract, Mushali, Varahi Vidari, Shatavari, Fenugreek extract and Ashwagandha

Maximum Shelf Life

2 years

Usage Directions

In the morning

Material Feature

Vegetarian

Net Quantity

500.0 gram

Country of Origin

India

Manufacturer

Tirupati Wellness LLP, Tirupati Wellness LLP, Nahan Road, Paonta Sahib, Himachal Pradesh-173001, +91 8894781521

Packer

Tirupati Wellness LLP, Nahan Road, Paonta Sahib, Himachal Pradesh-173001, +91 8894781521

Included Components

Herbal Mass Gainer