Out Stock

PROBURST HER-BE-HER (ACTIVE WOMAN)
Features:
For the special health and nutritional needs of women
Made with quality ingredients that target the nutritional needs of the women of today
Made for women to achieve their maximum potential
Description

As an active woman it can be difficult to maintain the right nutrition levels, which is why Her-Be-Her Women's Protein brings to you the right protein supplement for women in a herbal formulation.

Along with soy protein isolate and isomaltulose, it also contains natural extracts of shatavri with added vitamins and minerals to benefit overall health.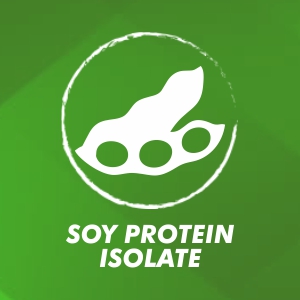 Soy Protein Isolate is a high quality plant based protein.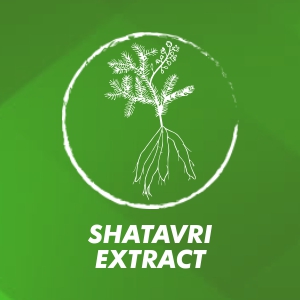 Shatavri has anti-oxidant effect and boosts health.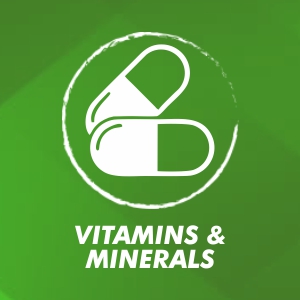 Added vitamins and minerals benefit overall health.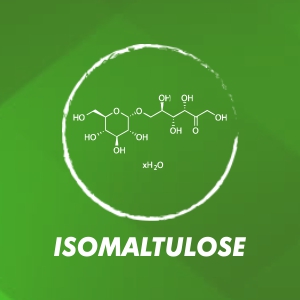 Isomaltulose is beneficial is regulating blood sugar and reduces fat storage.

For women that need to maintain their active lifestyle and meet their protein requirements, this is the ideal supplement.
Regular diet may not completely fulfill protein needs which is why you need the right supplement.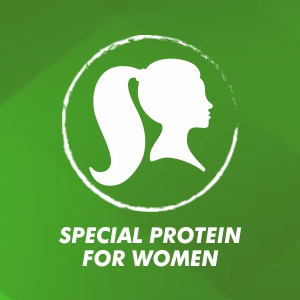 Specially designed for women and their nutritional needs.

Her-Be-Her Women's Protein does not just complete protein needs, it also gives a herbal boost to health and immunity.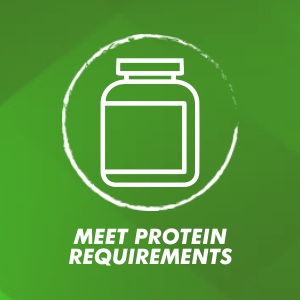 Meets daily protein requirement of today's active women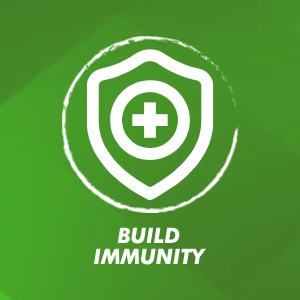 Herbal extracts naturally improve the body's immunity.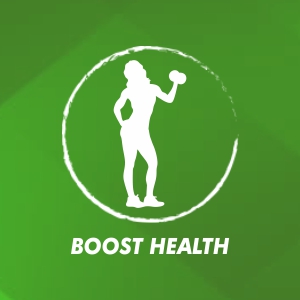 Overall health improves with regular use as nutritional gaps are filled.

You get all round benefits from our special formulation which include better energy and strength, optimum weight management, better bone health and improved immunity.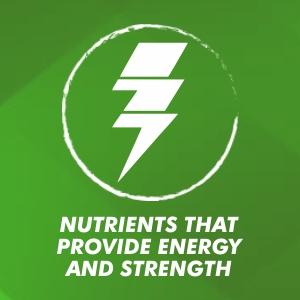 Soy protein isolate and other natural ingredients provide energy and strength.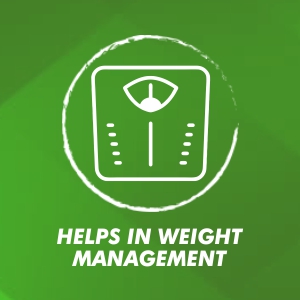 It also helps in maintaining you weight at an optimum level.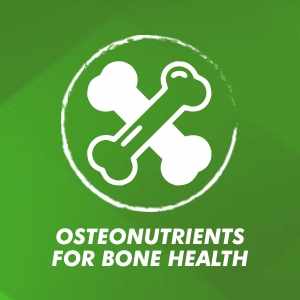 Contains osteonutrients that promote better bone health.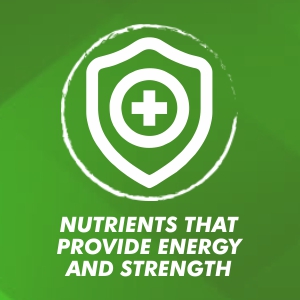 Natural extracts and clean ingredients improve immunity over time.

Our high quality natural ingredients are specially formulated for women that are highly active in their daily life.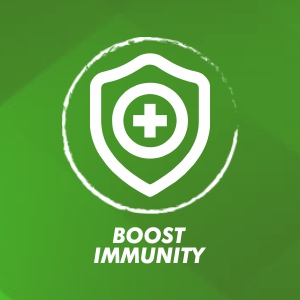 Gives better immunity by improving overall nutrition.
Maintain the health of your body with the goodness of natural ingredients.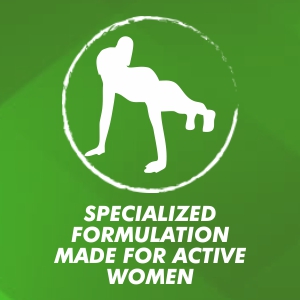 Formulated especially for bridge the nutritional gap in active women.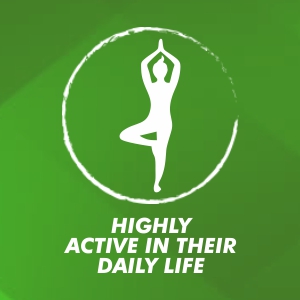 Keep your health and active lifestyle without interruptions.

Our products and manufacturing plant have been certified for top notch hygiene and quality. We are USFDA approved, Halal certified, NSF International certified, Kosher certified, and FSSAI approved.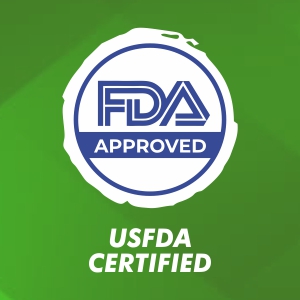 Approved by the USFDA for safety and efficacy.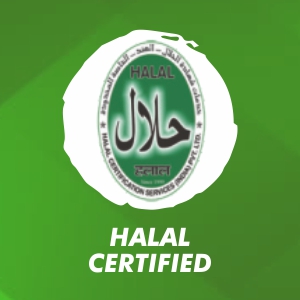 Halal certified product that meets all requirements.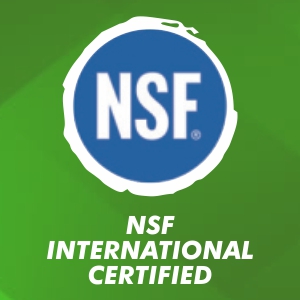 Meets the strict standards of NSF International Certification.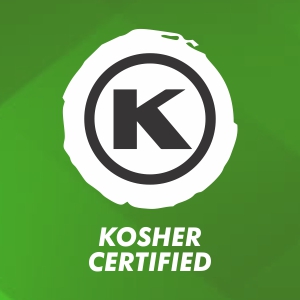 Approved and certified to meet Kosher requirements.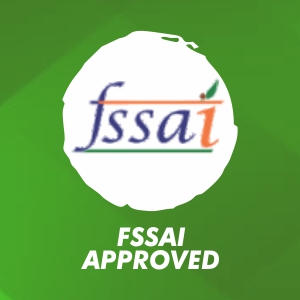 Approved by FSSAI for food safety.
With Proburst you don't need to worry about the authenticity of the product you receive. Simply authenticate your product via SMS to know you have purchased a genuine Proburst product.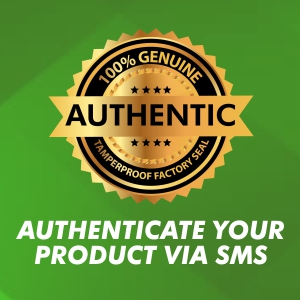 Simple and quick authentication process via SMS to put your mind at ease.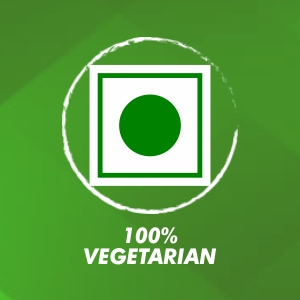 Our product is 100% vegetarian to meet the dietary requirements of a majority of the population.
Additional information
Product Description

For the special health and nutritional needs of women, Her-be-Her Active Woman contains the solution. Made with quality ingredients that target the nutritional needs of the women of today, this product is made for women to achieve their maximum potential.

About this item

• Provides energy and strength
• Helps in weight management
• Osteonutrients for bone health
• Improves immunity

Flavours

Chocolate

Sizes

400gm

Ingredients

Soy protein isolate Isomaltulose, Fructooligosaccharides, Shatavri extract, Vitamins & minerals

Maximum Shelf Life

2 years

Usage Directions

1 serving per day anytime

Brand

Proburst

Material Feature

Vegetarian

Net Quantity

400.0 gram

Country of Origin

India

Manufacturer

Tirupati Wellness LLP, Tirupati Wellness LLP, Nahan Road, Paonta Sahib, Himachal Pradesh-173001, +91 8894781521

Packer

Tirupati Wellness LLP, Nahan Road, Paonta Sahib, Himachal Pradesh-173001, +91 8894781521

Included Components

Herbal Protein for Women