Out Stock

Proburst Teenburst
Features:
No artificial flavours
Designed for Indian body types
Made for teenagers
Description

Made as per the nutritional requirements of teenagers, Proburst Teenburst is the perfect protein drink for active teens and teen athletes.

International quality ingredients including whey protein isolate, whey protein concentrate, vitamins and minerals go into the making of this special formulation.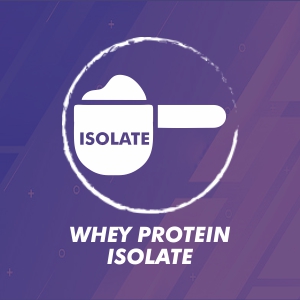 High quality whey protein isolate to feed muscles in a growing body.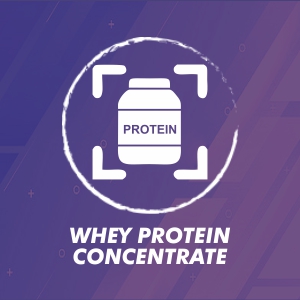 Whey protein concentrate increases strength and endurance.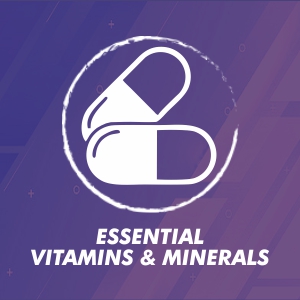 Essential vitamins and minerals added for complete nutrition of teens.

Proburst Teenburst is best suited for teen athletes who are highly active and therefore have a higher protein requirement.
Want to excel as a teen athlete?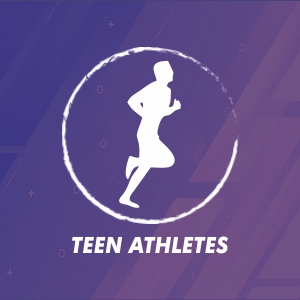 Get the right nutrition to stay in top shape for the game.

We do not use any artificial flavours so you only get an all natural taste and we have formulated our product to suit the Indian body type.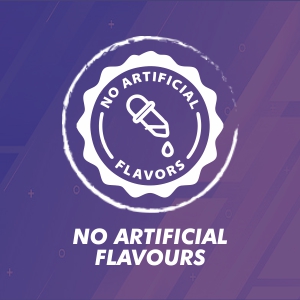 Gives great taste in every drink with no artificial flavours added.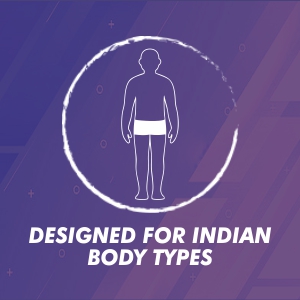 Takes care of the unique requirements of the Indian body type.

Active teenagers are still growing and need to have protein requirements fulfilled for optimum growth. Our formulation also reduces fatigue, increases stamina and boosts immunity.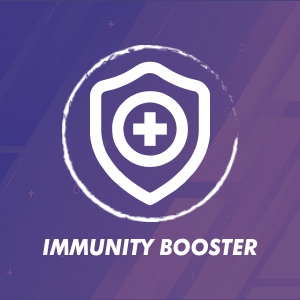 Quality ingredients that boost your body's immunity.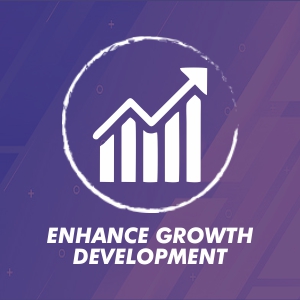 Optimum nutrition to enhance growth and development in teens.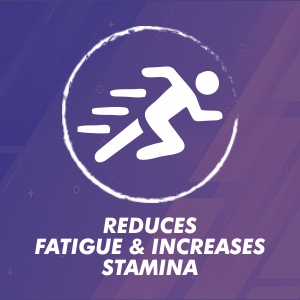 Helps reduce fatigue and increases stamina for high activity.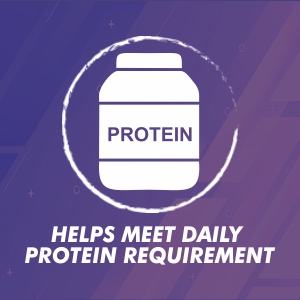 Supplements the right amount of protein to meet daily requirements.

With international quality raw materials and no added refined sugar, our protein drink is healthy and easy to digest. It even comes in a variety of delicious flavours!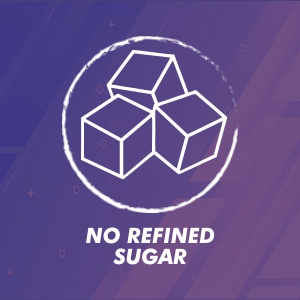 No refined sugar added to keep you healthy.
High quality ingredients that are easily digested.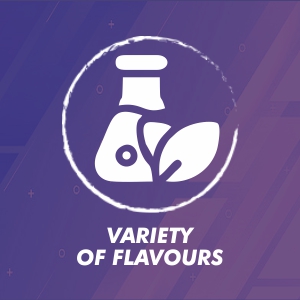 You get a variety of tasty flavours to choose from.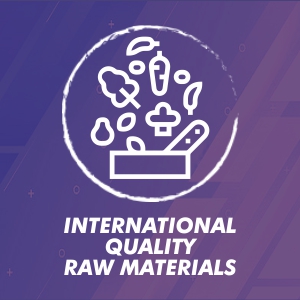 We only use international quality raw materials to make our product.

Our products and manufacturing plant have been certified for top notch hygiene and quality. We are USFDA approved, Halal certified, NSF International certified, Kosher certified, and FSSAI approved.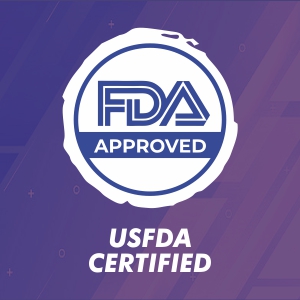 Approved by the USFDA for safety and efficacy.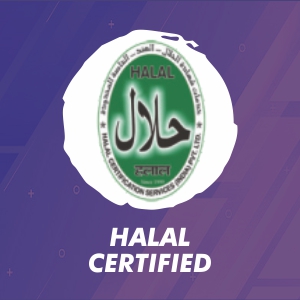 Halal certified product that meets all requirements.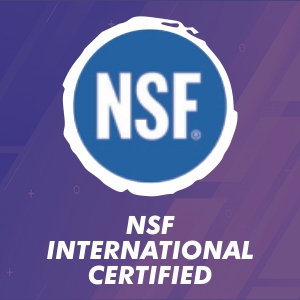 Meets the strict standards of NSF International Certification.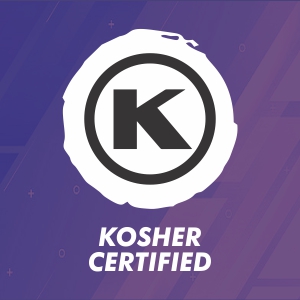 Approved and certified to meet Kosher requirements.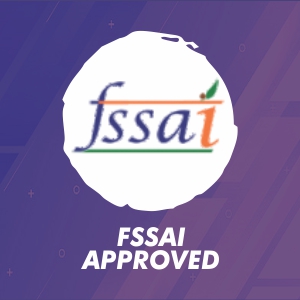 Approved by FSSAI for food safety.
With Proburst you don't need to worry about the authenticity of the product you receive. Simply authenticate your product via SMS to know you have purchased a genuine Proburst product.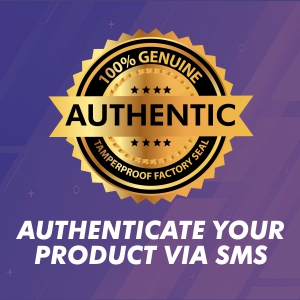 Simple and quick authentication process via SMS to put your mind at ease.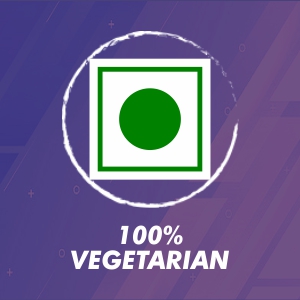 Our product is 100% vegetarian to meet the dietary requirements of a majority of the population.
Proburst Teenburst contains 5.72g protein, 4g glutamine precursors and 5.3g BCAAs in each serving to boost health while enhancing growth and development.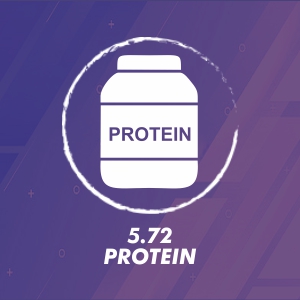 Each serving contains 5.72g of protein to help meet daily requirements.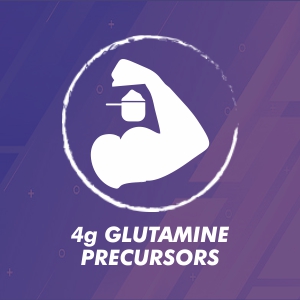 4g of glutamine precursors feed the muscles while you play.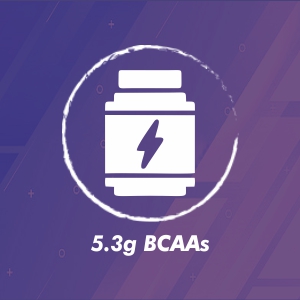 5.3g BCAAs in every serving give a boost of energy for every game.
Additional information
Product Description

Made especially for active teenagers and teen athletes, Proburst Teenburst gives a boost to immunity, enhances growth and development, reduces fatigue, increases stamina and also helps meet the daily protein requirement of growing teenagers.

About this item

• Immunity booster
• Enhances growth and development
• Reduces fatigue and increases stamina
• Helps meet daily protein requirement

Flavours

BerryBlast, Chocolate

Sizes

400gm

Ingredients

Whey Protein Isolate, Whey Protein Concentrate, Essential Vitamins & Minerals

Maximum Shelf Life

2 years

Usage Directions

2 servings per day

Brand

Proburst

Material Feature

Vegetarian

Net Quantity

400.0 gram

Country of Origin

India

Manufacturer

Tirupati Wellness LLP, Tirupati Wellness LLP, Nahan Road, Paonta Sahib, Himachal Pradesh-173001, +91 8894781521

Packer

Tirupati Wellness LLP, Nahan Road, Paonta Sahib, Himachal Pradesh-173001, +91 8894781521

Included Components

Whey Protein