Praveen Teotia
We believe that everybody can be a Pro at whatever they set their mind on, what differentiates one from another is the strength of their body and the will power of their mind. We, at Proburst, are the new generation of Fitness enablers and we wish to partner with people who believe that fitness is not just an activity, but a way of life, an irreplaceable lifestyle and a perfect fashion statement; people who believe in being fit, and being Pro at whatever they do! We are here to stand for those who believe that high quality can come with the best of taste, we are for the "youthful and passionate" who believe that they can have it all! Whether you're an athlete, a dancer, a fitness enthusiast or a sports buff, we are here for the determined, motivated and focused who know what is best for them. We bring for you, Proburst, from the house of Famcare. We believe in the consumption of health supplements that are made with some of the best raw materials from around the world and manufactured at the world class facilities of the Tirupati Sports Nutrition Group. Coupled with a healthy diet and exercise, our products are bound to reap you the rewards of your hard work and discipline. So get moving, it's time to be fit. Be Pro.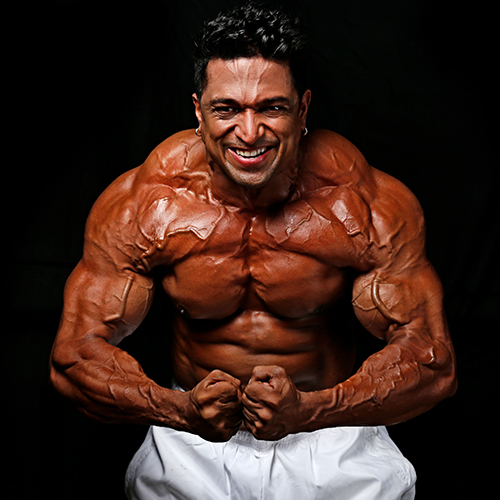 Manish Advilkar
Fitness Guru 9869258871
Manish Advilkar, Mass Nutrition, Shop No. 2, St. Xaviers Street, Parel, next to Bank of India, Mumbai-400012-
Tel: 9869258871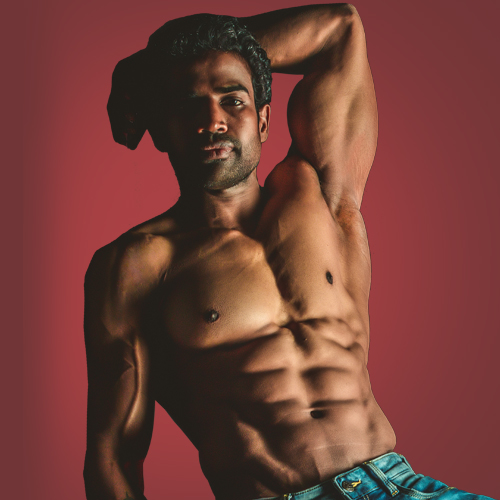 Kumar Mannava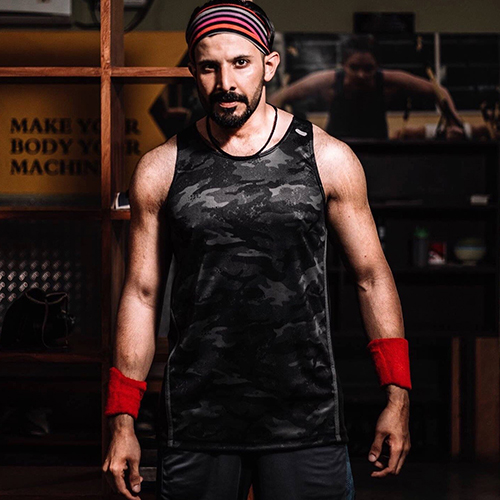 Vinay Sangwan
Kettlebell Champion 9717524836
D-993, Sector 7, Near Ramphal Chowk,Dwarka, New Delhi 110075,
Phone - 9717524836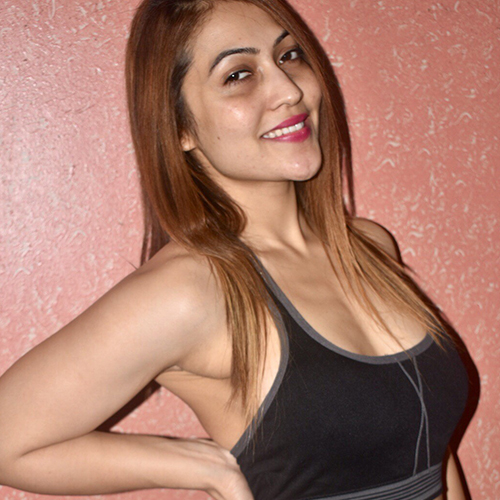 Sonal Singh's
Health Coach 7292007949 Flat No. 1306, Block-4, Express Garden, Vaibhav Khand-6, Indirapuram ,- 201014 -
Tel: 7292007949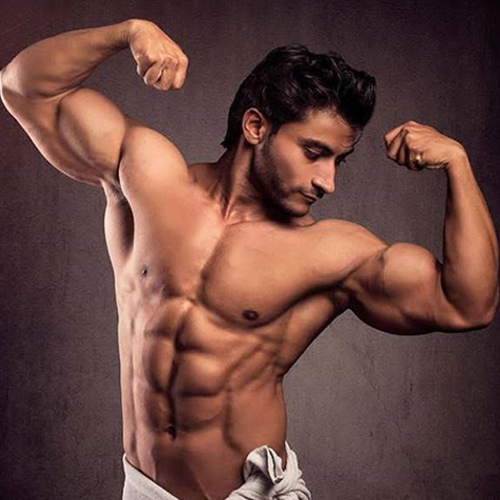 Harendra Singh Rawat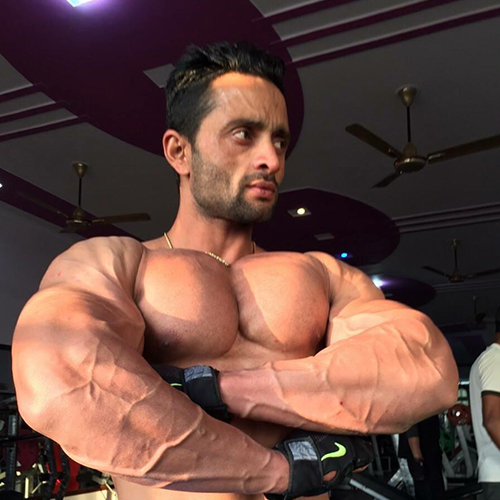 Lakhvir Singh
Prep Coach 9463512455
Lucky Sports Equipment,SCO 20, MG Enclave,Malerkotla to Ludhiana Highway,Kup Kalan,Malerkotla - 148019
Tel: 9463512455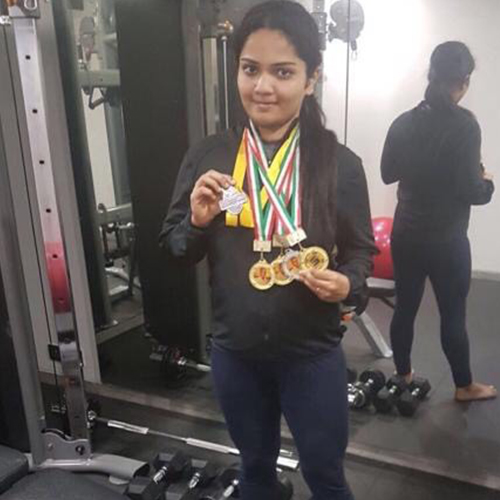 Akshata Anil
Mithbavkar Weightlifting Champion 8291003903
Bldg No. 7/1501, B Wing, Near Sahyadri Ground, Sahakar Cinema, Tilak Nagar, Chembur, Mumbai - 400089,
Tel: 8291003903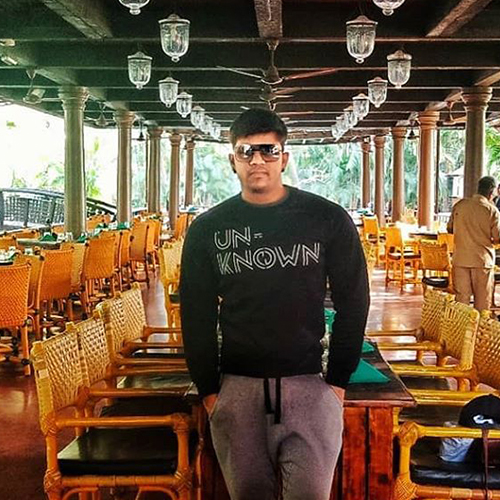 Phanidhar Rapelli
Certified PT 9959122524
EWSH 338, New Santoshnagar Colony, Hyderabad – 500059,
Tel: 9959122524.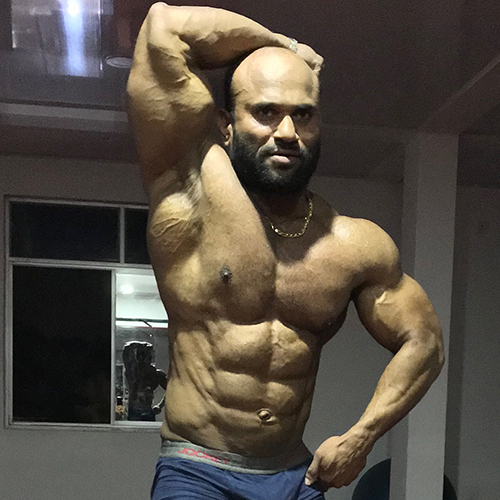 Prasad Anand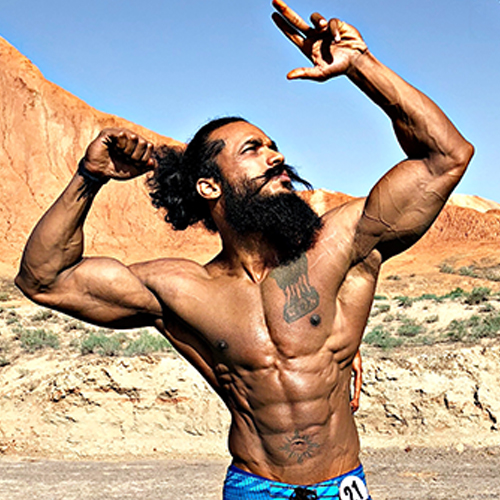 Reynold Ron
International Physique Pro 7448845555
Flat No.39/S1, Vivekanandar Street, Srinivasa Nagar, Madipakkam, Chennai-600091
Tel: +917448845555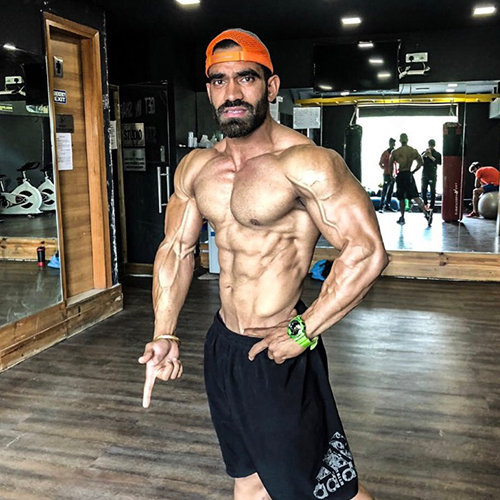 Ravi Pawar
Mr. Olympia Medalist 9899267691
51 Ber Sarai (Near JNU Campus), New Delhi - 110016
Tel: 9899267691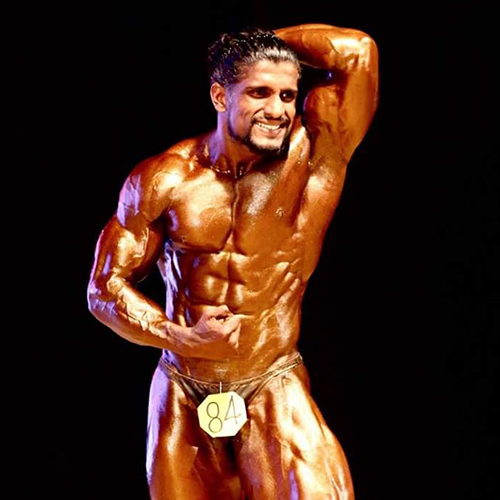 Rahul Kadam
Mr. Asia Medalist | 9890706081
101, H-Wing, Laxmi Township 1, Kalas, Alamdi Vishrantwadi, Pune-411015
Tel: 9890706081.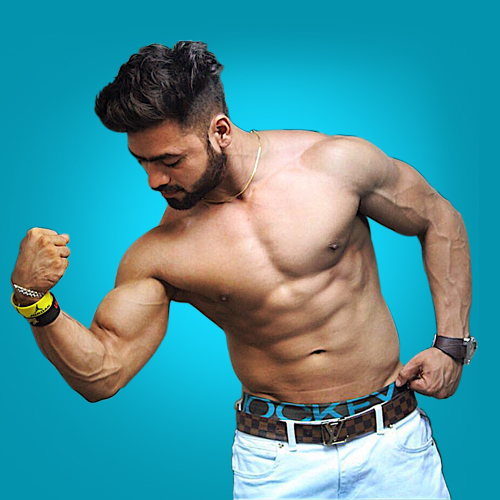 Sahil Malhotra
Certified Nutritionist 9717232912
Sahil Malhotra,GENX MUSCLE HUB,NEAR ACTION SHOWROOM OPP GEN X,MURTHAL ADDA CHOWK,SONIPAT,HARYANA - 131001,
Tel: 9717232912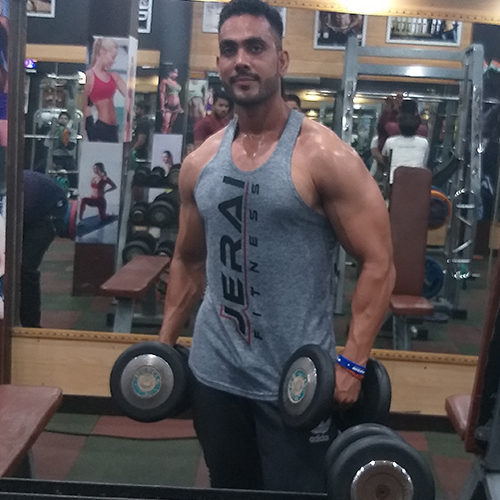 Salman Khan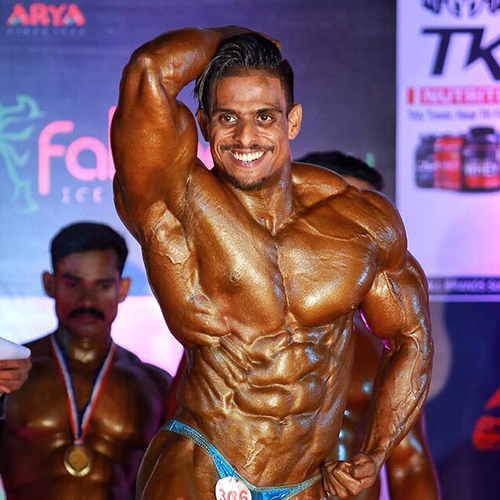 Abhilash M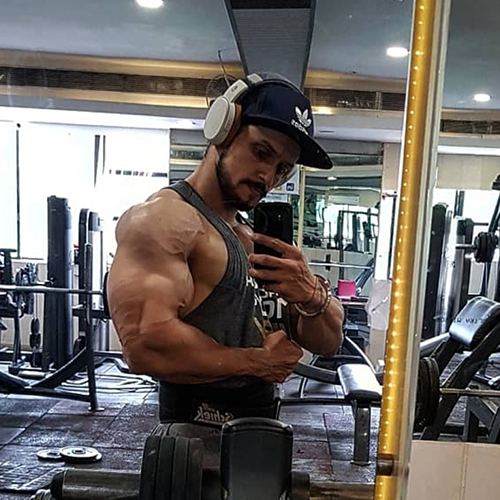 Amrinder Singh Vama
Arm Doctor |7746000060
26/290. Opp. Baba Provision store. Jai hind chowk, Raja Talab, Raipur, Chhattisgarh.Pin: 492001-
Tel: 7746000060/ 9340339317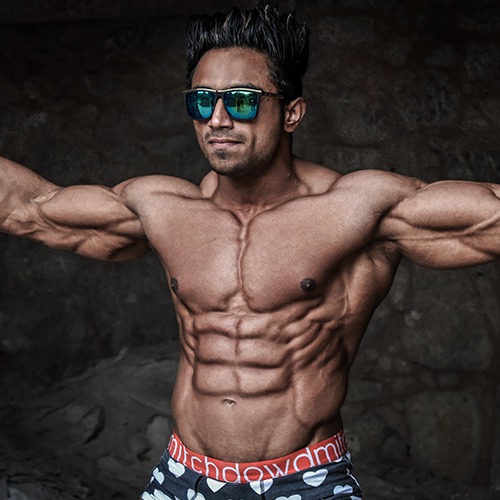 Haidar Malik
Pro BodyBuilder 8057009250
Haider Malik, C/o Mohd Israr Opposite Hanuman Mandir Subji mandi road Mohallah mughalpura Baghpat 250609.
Phone- 9412834798
Prashant Lama
Mr. Uttrakhand, 2019 7906157451
H.No 66, Society Area,Near Police Station, Clement Tower,Dehradun,UK -24002
Mobile 7906157451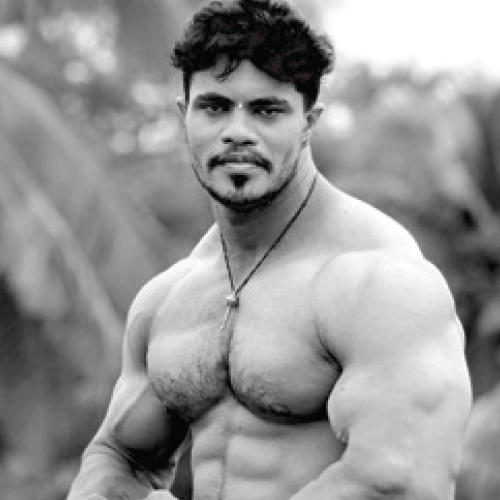 Ravi Kulai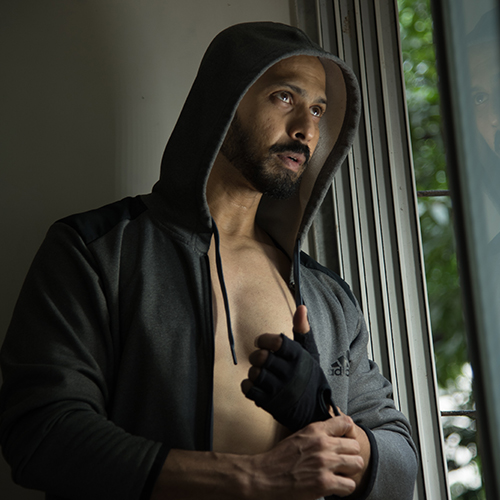 Sameer Ansari