PROBURST Back 2 health immunity booster
Features:
• Helps quickly recover from illness and injury
• Contains powerful ingredients that boost your immune system
• Let's your body recover quickly and effectively
Description

Diseases, infections and surgeries take a toll on the body and to recover from this you need to ensure that your body is getting the right nutrients, which we provide in Proburst Back 2 Health.

Formulated with the right blend of protein, special ingredients like taurine and curcumin, along with added vitamins and minerals, it gives you the ammunition fight the effect of disease and surgeries.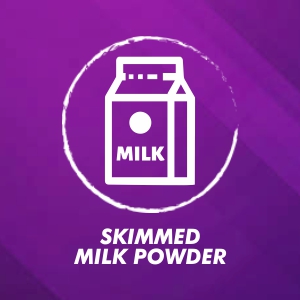 Get nutrition and protein from skimmed milk powder.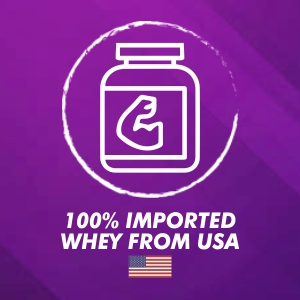 Our whey protein comes directly imported from USA.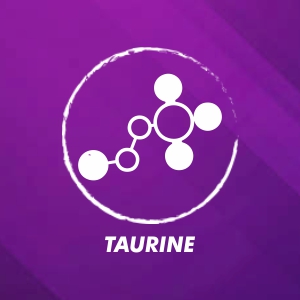 Taurine supports the growth of nerves and is good for heart and brain health.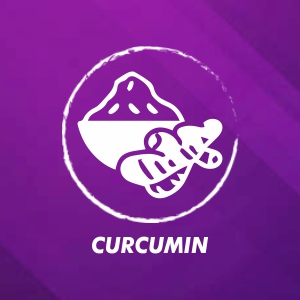 Curcumin helps in managing inflammation and supports recovery.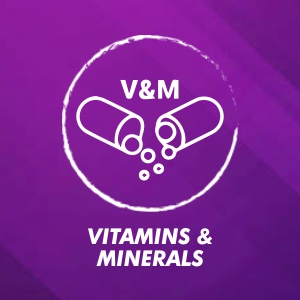 Essential vitamins and minerals added to maintain overall wellness.

The worst is over and now is the time to begin the journey back to health. Recover faster from illness and surgery with the right supplement.
Proburst Back 2 Health gets you back on your feet after illness.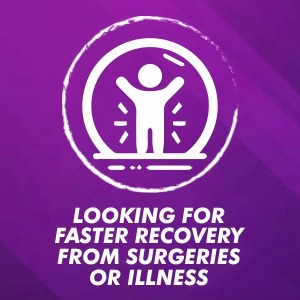 It helps you recover faster from surgeries by providing the right nutrition.

Our product is formulated to focus on the recovery and replenishment of proteins and other essential nutrients which can help in the recovery process.
After illnesses and surgery, you need to fortify your body to help it recover.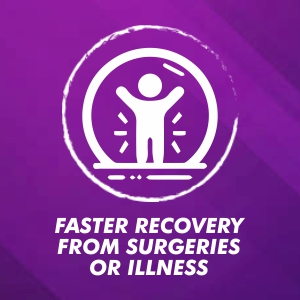 Our specialized formulation keeps you on track to recover your full health.

Proburst Back 2 Health provides the perfect blend of nutrients that help you regain your strength and add lean muscle mass as you recover from illness, injury or surgery.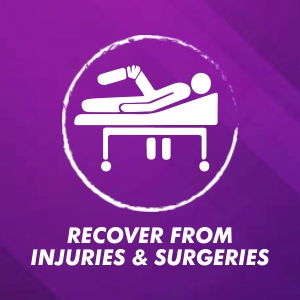 Helps you get back on your feet after injuries and surgery.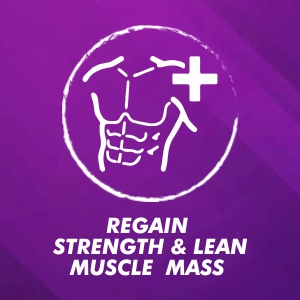 Gives your body the ability to regain lost strength and lean muscle mass.

It is a 3 in 1 solution of the perfect mix of protein, essential amino acids and zincovit that sets you firmly on the road to recovery.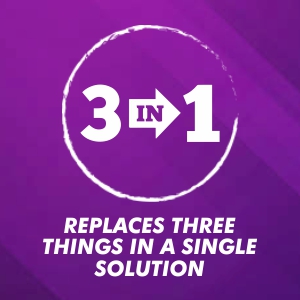 You get the benefit of three functions in a single solution.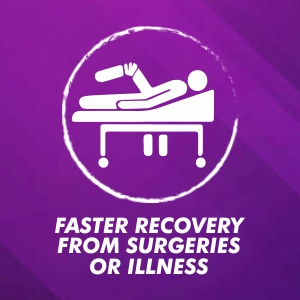 Don't let illness and surgery get you down. Recover and get back to health.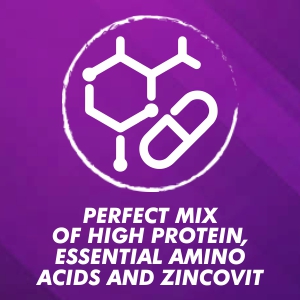 High protein, essential amino acids and zincovit come together to make you healthy again.

Our products and manufacturing plant have been certified for top-notch hygiene and quality. We are USFDA approved, Halal certified, NSF International certified, Kosher certified, and FSSAI approved.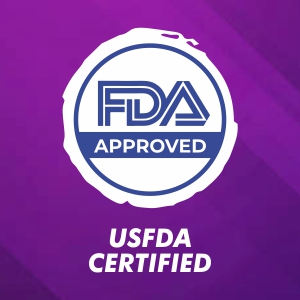 Approved by the USFDA for safety and efficacy.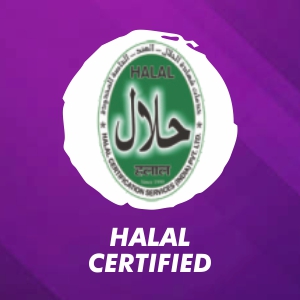 Halal certified product that meets all requirements.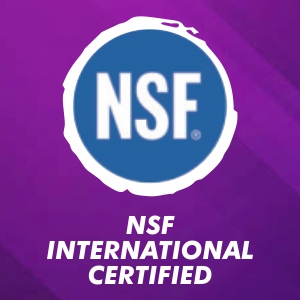 Meets the strict standards of NSF International Certification.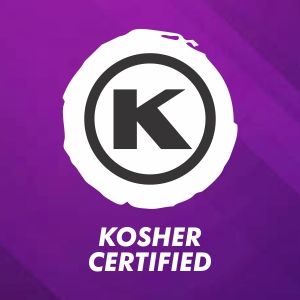 Approved and certified to meet Kosher requirements.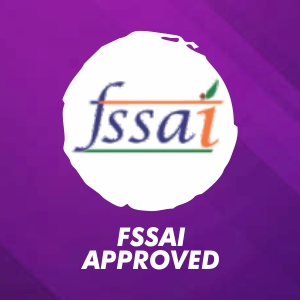 Approved by FSSAI for food safety.
With Proburst you don't need to worry about the authenticity of the product you receive. Simply authenticate your product via SMS to know you have purchased a genuine Proburst product.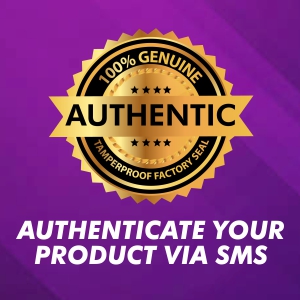 Simple and quick authentication process via SMS to put your mind at ease.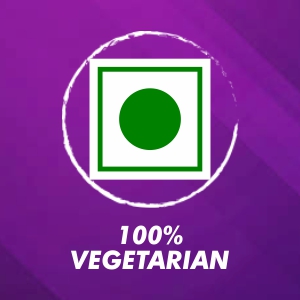 Our product is 100% vegetarian to meet the dietary requirements of a majority of the population.
Proburst Back 2 Health contains 500mg vitamin C, 500mg Vitamin A, 500mg essential amino acids, and 60kU of vitamin D in each serving to boost health while enhancing growth and development.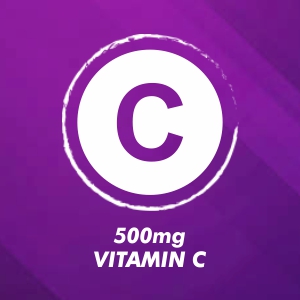 500mg of Vitamin C to give your immunity a big boost.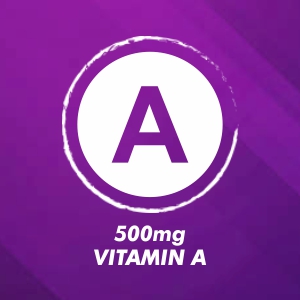 500mg of Vitamin A to support healthy growth.
500mg of essential amino acids for protein synthesis.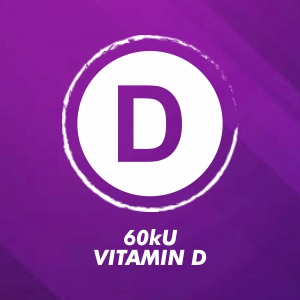 60kU of Vitamins D for better calcium absorption and immune function.
Additional information
Product Description

When recovering from illness or injury, you need plenty of sleep, a good diet, due rehabilitation and the right supplements to get you back to your former healthy self. Back 2 Health contains powerful ingredients that boost your immune system and lets your body recover quickly and effectively.

About this item

• Supports recovery from infections
• Helps recover from injuries and surgeries
• Helps regain strength and lean muscle mass

Flavours

Kesar Badam

Sizes

400gm

Ingredients

SMP, WPC, Taurine, Curcumin, Vitamins & Minerals

Maximum Shelf Life

2 years

Usage Directions

2 servings per day

Brand

Proburst

Material Feature

Vegetarian

Country of Origin

India

Manufacturer

Tirupati Wellness LLP, Tirupati Wellness LLP, Nahan Road, Paonta Sahib, Himachal Pradesh-173001, +91 8894781521

Packer

Tirupati Wellness LLP, Nahan Road, Paonta Sahib, Himachal Pradesh-173001, +91 8894781521

Included Components

Immunity Protein