PROBURST Nitro builder whey protein isolate
Features:
• 6 times more muscle mass and strength
• 5 times more reduction in fat mass
• 4 times more lean body mass
• 3 times more repetitions
• 2 times more endurance
• Zero Adulteration
• Clinically tested
• 10% more servings per pack
Description

You get the best results when you push your boundaries beyond its limits. Proburst Nitobuilder gives you a boost in every direction for a better, more explosive workout.

Contains a high quality protein blend, a proprietary ingredient CinDura with creatine and digestive enzymes for better gains.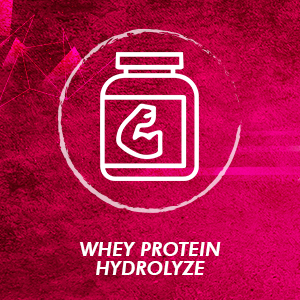 Pre-digested whey protein hydrolyze that reaches muscles quickly.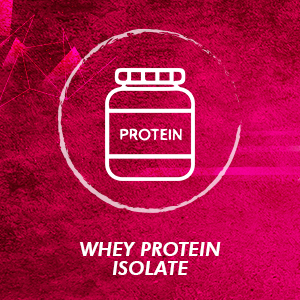 Concentrated Whey Protein that powers up the muscles.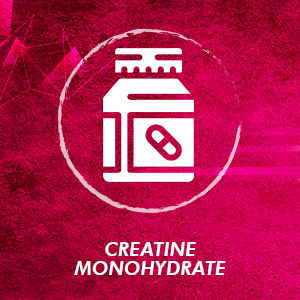 Creatine helps muscle cells produce more energy.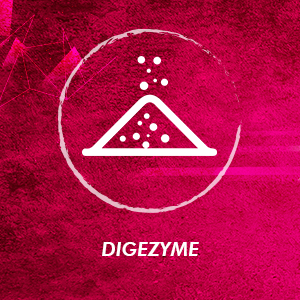 Digestive enzymes added for better absorption of nutrients.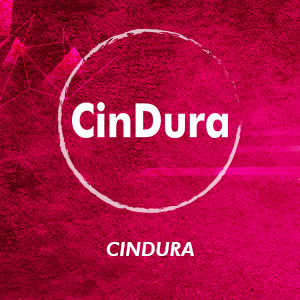 Proprietary ingredient CinDura that improves muscle strength and endurance.

If you are looking for a status symbol that gives bigger and better gains than any other product in the market, then Proburst Nitrobuilder is for you.
A protein supplement that is also a status symbol? Yes, it's possible!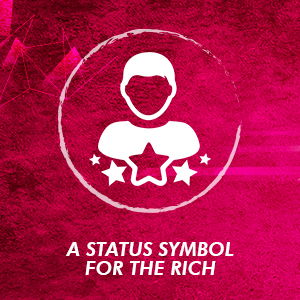 Stand out among your peers with Proburst Nitrobuilder.
Proburst Nitrobuilder is clinically tested for give better and faster results with visible muscle gains.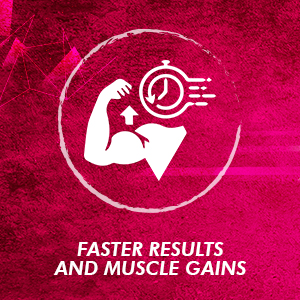 Get faster results and bigger muscle gains than any other current product.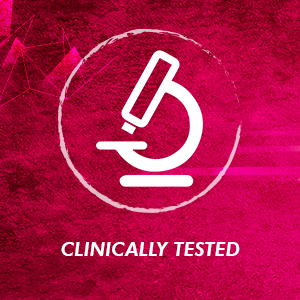 Clinically tested and found to be effective for improving muscle gains.

Get exponential increase in muscle mass and strength, reduction in fat mass, better endurance, more repetitions and gain more lean body mass.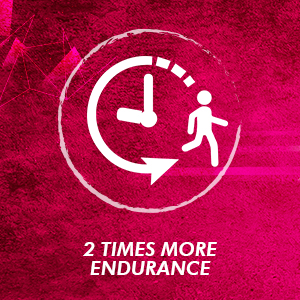 Get two times more endurance to keep your workout going.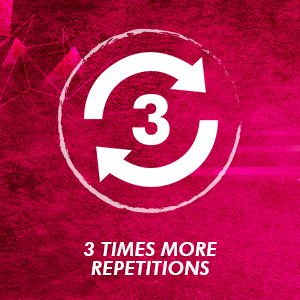 Get three times more repetitions to build your muscles even more.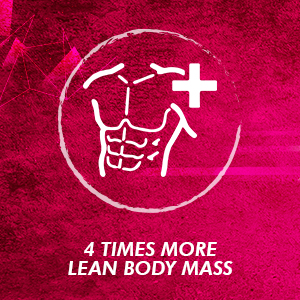 Gain lean mass for a more aesthetic look.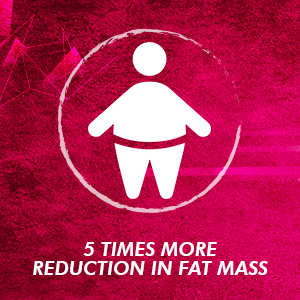 Get five times more reduction in fat mass for optimum body fat percentage.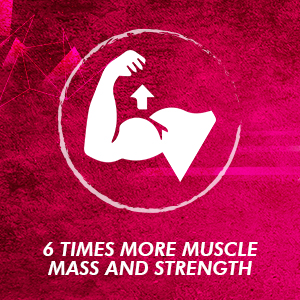 Get six times more muscle mass and strength for a powerful build.

Proburst Nitrobuilder is easily available online and in stores. So choose the product with the highest percentage of protein per scoop, with no added sugar that causes no bloating.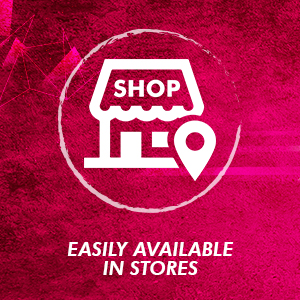 You can easily pick up our product online or via a store near you.
With the highest amount of protein packed in each scoop, you get the highest gains.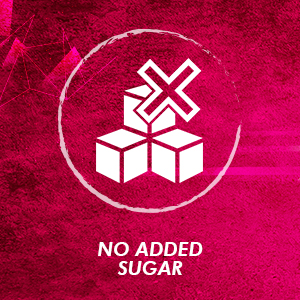 No added sugar, therefore no additional calories.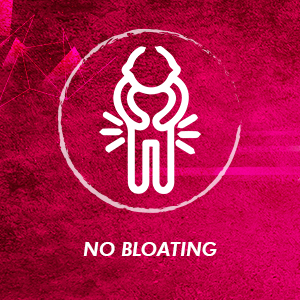 You won't experience any bloating with our product, just a boost of energy and endurance.

Our products and manufacturing plant have been certified for top notch hygiene and quality. We are USFDA approved, Halal certified, NSF International certified, Kosher certified, and FSSAI approved.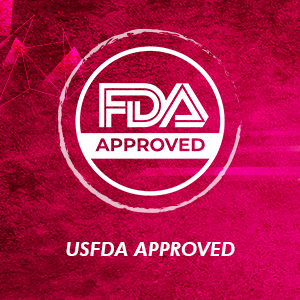 Approved by the USFDA for safety and efficacy.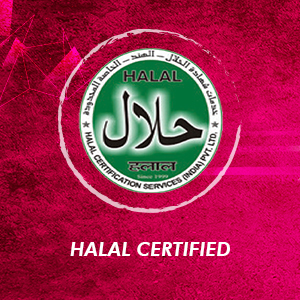 Halal certified product that meets all requirements.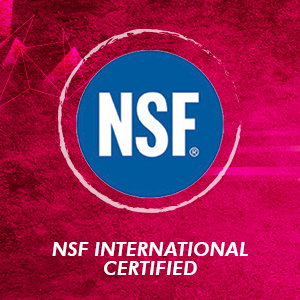 Meets the strict standards of NSF International Certification.
Approved and certified to meet Kosher requirements.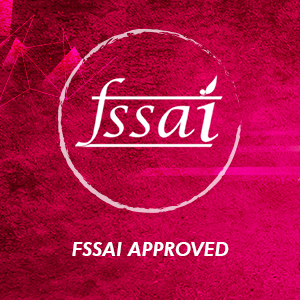 Approved by FSSAI for food safety.
With Proburst you don't need to worry about the authenticity of the product you receive. Simply authenticate your product via SMS to know you have purchased a genuine Proburst product.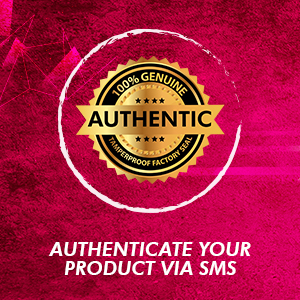 Simple and quick authentication process via SMS to put your mind at ease.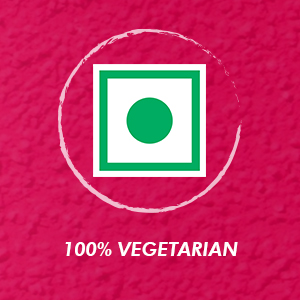 Our product is 100% vegetarian to meet the dietary requirements of a majority of the population.
Additional information
Weight
N/A
Product Description

A power packed whey protein that gives 6 times more muscle mass and strength, 5 times more reduction in fat mass, 4 times more lean body mass, 3 times more repetitions and 2 times more endurance. Proburst Nitrobuilder is India's first clinically tested protein that gives you a ripped and aesthetic look.

About this item

• 3 times more repetitions
• 4 times more lean body mass
• 6 times more muscle mass and strength
• 5 times more reduction in fat mass
• 2 times more endurance

Flavours

Chocolate Swirl, Columbian Cafe, Rich Milk Chocolate

Sizes

2kg

Ingredients

Cindura, Whey Protein Isolate (WPI), Whey Protein Hydrolyze (WPH), Creatine Monohydrate and DigeZyme

Maximum Shelf Life

2 years

Usage Directions

Use it right after your workout in the morning or anytime after your workout later in the day.

Material Feature

Vegetarian

Product Dimensions

25 x 2.7 x 25 Centimeters

Country of Origin

India

Manufacturer

Tirupati Wellness Pvt.Ltd, Tirupati Wellness LLP, Nahan Road, Paonta Sahib, Himachal Pradesh-173001, +91 8894781521

Packer

Tirupati Wellness LLP, Nahan Road, Paonta Sahib, Himachal Pradesh-173001, +91 8894781521

Included Components

Nitrobuilder