PROBURST Ultimate Mass Gainer Weight Gain Powder
Features:
Nutrition dense dietary supplement which helps attain a bigger physique & a stronger body
Helps you add muscle mass & gain clean weight.
Contains a proprietary blend of SMP, whey protein concentrate, WMP, creatine monohydrate, vitamins & minerals.
Value for money
Easily digesting supplement
Ideally suited for those who want to gain clean muscle mass
Description

Empower your body with ultimate muscle mass gain & a stronger body with zero steroids & clean weight gain.

This product is made from international quality raw materials so that you get only the best quality supplement of an ultimate blend.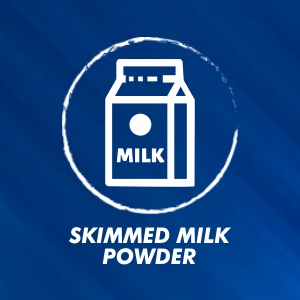 Enriched with the goodness of Skimmed Milk Powder for its rich nutritional benefits.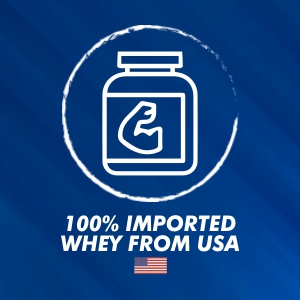 Only the best quality 100% imported whey protein goes in our product.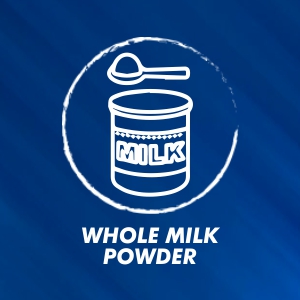 The goodness of whole milk adds strength & muscle for healthy weight gain.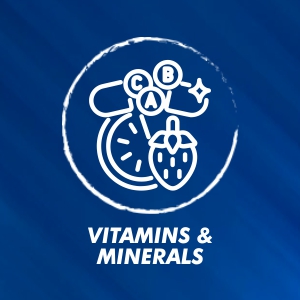 Contains as many as 23 vitamins & minerals for a holistic dose for wellness.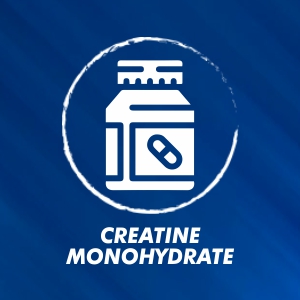 Creatine Monohydrate increases power, strength, shape & size.

An excellent value for money product that will suit those who are looking for clean muscle gain.
This nutrition dense dietary supplement helps you gain clean weight by.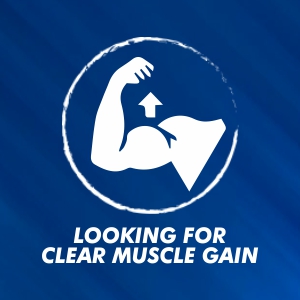 Adding clean muscle mass with a protein to carb ratio of 1:4 & no steroids.

Proburst is an ultimate blend for clean mass gaining that makes you stronger with a bigger physique. It has a protein to carb ratio of 1:4 & has a nutrition dense composition.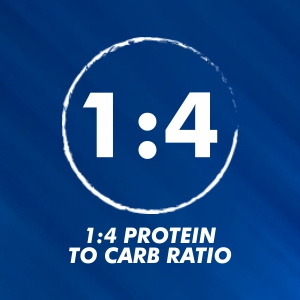 With a protein to carb ratio as of 1:4, you get only 4 gms of carbs against every 1 gm of protein.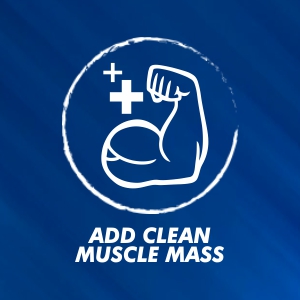 No steroids or sugary liquids. This adds only clean muscle mass to your body.

Attain that much coveted bigger physique & gain a stronger body as its ultimate formulation makes you add clean muscle mass, making you gain power, strength, shape & size.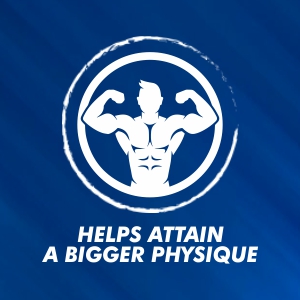 Gain that envious bigger physique as you add personality to your looks.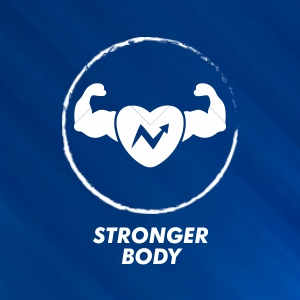 Achieve a stronger body to take your exercise regime to the next level.

This value for money ultimate mass gainer is made using international quality ingredients that is also easy to digest. It has no added sugar & no steroids so you gain only cleanest muscle mass.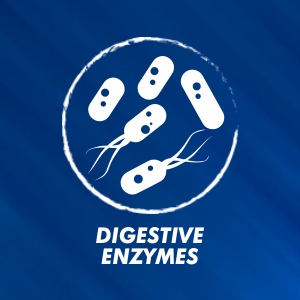 Contains digestive enzymes for easy digestion & absorption.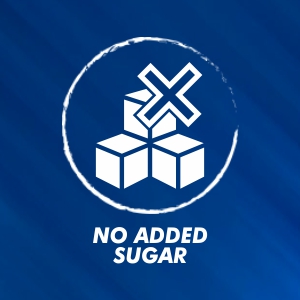 There is no added sugar so you don't have to consume unwanted extra carbs.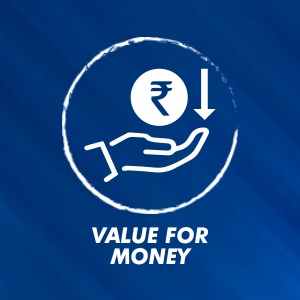 You achieve more with every pack making it a super value for money product.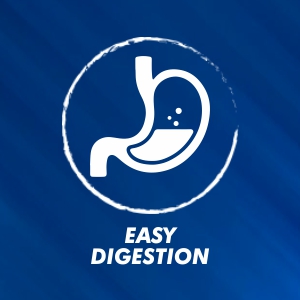 The international quality ingredients and digestive enzymes make it easy to digest.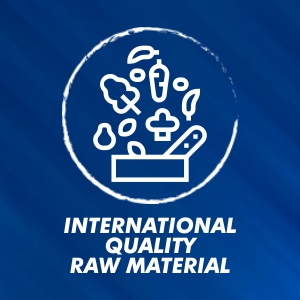 We only allow the best international quality raw materials to be used in our product.

Our products and manufacturing plant have been certified for top notch hygiene and quality. We are USFDA approved, Halal certified, NSF International certified, Kosher certified, and FSSAI approved.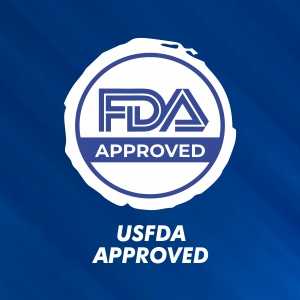 Approved by the USFDA for safety and efficacy.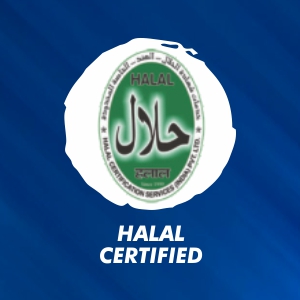 Halal certified product that meets all requirements.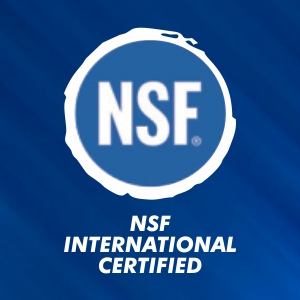 Meets the strict standards of NSF International Certification.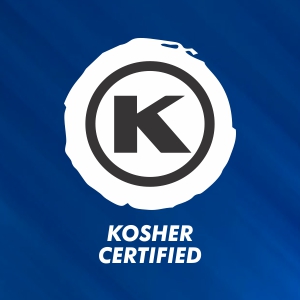 Approved and certified to meet Kosher requirements.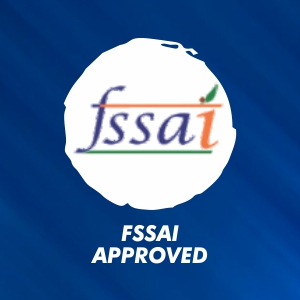 Approved by FSSAI for food safety.
With Proburst you don't need to worry about the authenticity of the product you receive. Simply authenticate your product via SMS to know you have purchased a genuine Proburst product.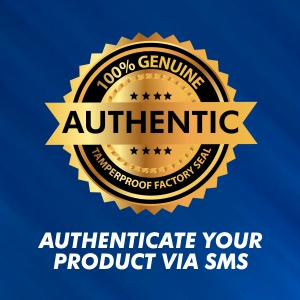 Simple and quick authentication process via SMS to put your mind at ease.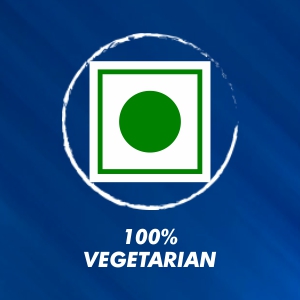 Our product is 100% vegetarian to meet the dietary requirements of a majority of the population.
Additional information
Product Description

Proburst Ultimate Mass Gainer has a protein to carb ratio of 1:4 which helps in attaining a bigger physique by adding clean weight. It adds muscle mass which makes your body stronger. This value for money mass gainer is best suited for those who are looking for clean muscle mass gain & can be had either first thing in the morning or before/after exercise, or in between or during meals.

About this item

. Helps attain a bigger physique
. Builds a stronger body

Flavours

Banana, Chocolate

Sizes

3kg

Ingredients

Skimmed Milk Powder, 100% Imported Whey from USA, Whole Milk Powder, Vitamins & Minerals & Creatine Monohydrate.

Maximum Shelf Life

2 years

Usage Directions

First thing in the morning, before/after exercise, in between meal or during meals

Brand

Brand

Material Feature

Vegetarian

Product Dimensions

10.2 x 15.2 x 13.5 Centimeters

Country of Origin

India

Manufacturer

Tirupati Wellness LLP, Tirupati Wellness LLP, Nahan Road, Paonta Sahib, Himachal Pradesh-173001, +91 8894781521

Packer

Tirupati Wellness LLP, Nahan Road, Paonta Sahib, Himachal Pradesh-173001, +91 8894781521

Included Components

Mass Gainer