PROBURST BCAA Energy drink-
Features:
• International quality raw material
• More servings
• No fillers
• Pharma grade amino acids
Description

When you want to keep the intensity going for your workout, you need the power of Branched-Chain Amino Acids to power up your muscles.
</>


Containing mainly the three essential BCAAs with no extra fillers, Proburst BCAA is your ticket to a powerful workout.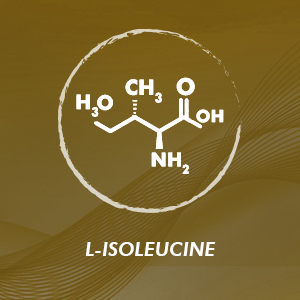 L-isoleucine helps regulate energy and blood sugar levels.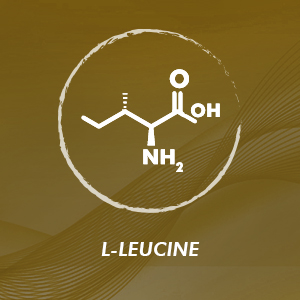 L-leucine has the functions of tissue regeneration and protein synthesis.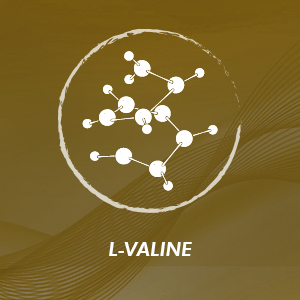 L-valine has been known to support repair of tissues and muscle growth.

Proburst BCAA is ideal for all kinds of sportspersons who undergo intense training.
</>
Take your game to the next level with Proburst BCAA.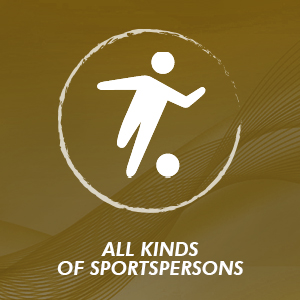 Give your muscles the fuel they need during tough matches and training.

We do not use any artificial flavours so you only get an all natural taste and we have formulated our product to suit the Indian body type.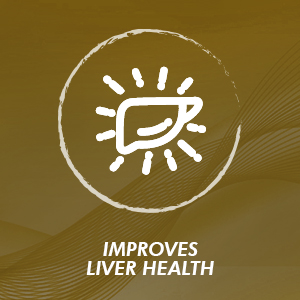 Contains quality ingredients that improve liver health.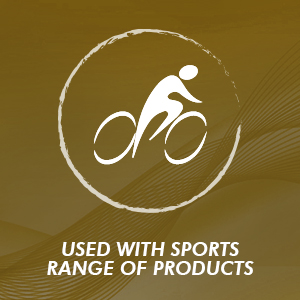 Is the perfect supplement to use along with the sports range of products.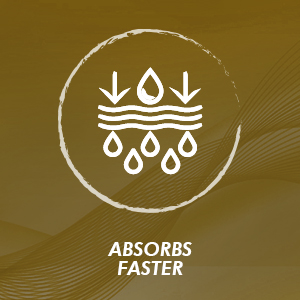 Absorbs faster into the cells to give quicker results.

BCAAs are a free form of protein that helps in the anabolism process, which is the creation of complex molecules which can then be metabolized for energy.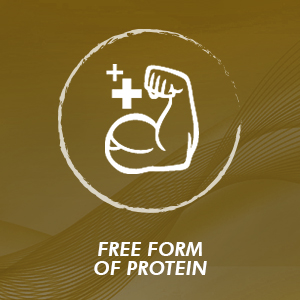 Free form of protein that reaches the muscle cells quickly.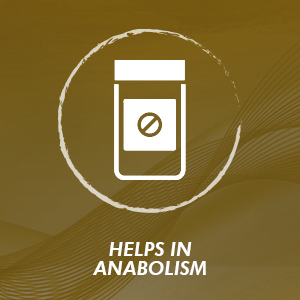 Helps in anabolism for better release of energy.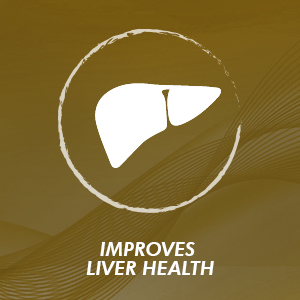 Improves liver health and maintains overall wellness.

Proburst BCAAs come in delicious flavours without unnecessary fillers. We use only the best international quality pharma grade amino acids. You even get more servings per pack!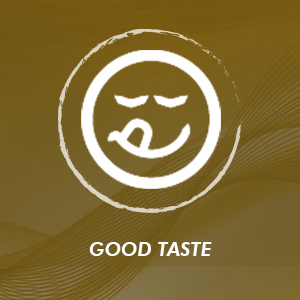 Great workouts deserve great taste.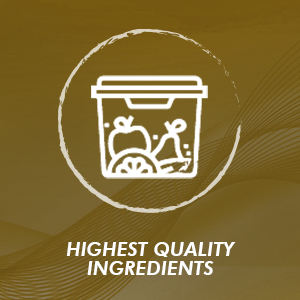 Only the highest quality ingredients are used.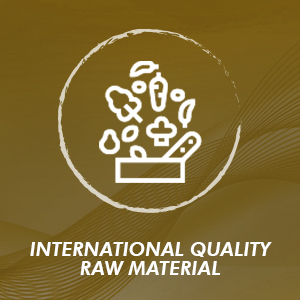 International quality raw materials to clear all quality checks.
Enjoy more servings per pack than any other product.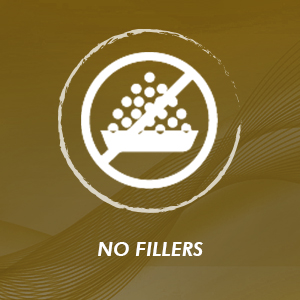 No unnecessary fillers.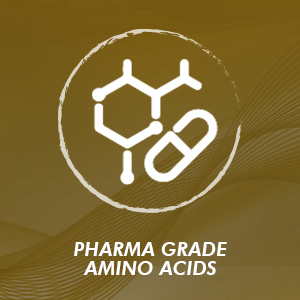 Pharma grade amino acids for maximum effectiveness.

Our products and manufacturing plant have been certified for top notch hygiene and quality. We are USFDA approved, Halal certified, NSF International certified, Kosher certified, and FSSAI approved.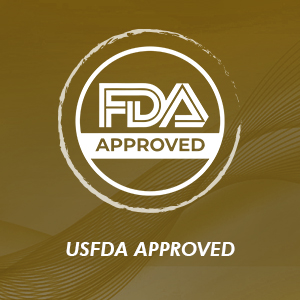 Approved by the USFDA for safety and efficacy.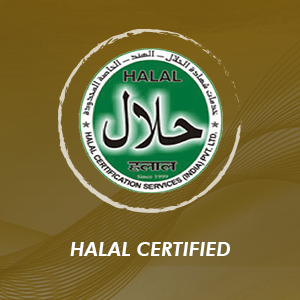 Halal certified product that meets all requirements.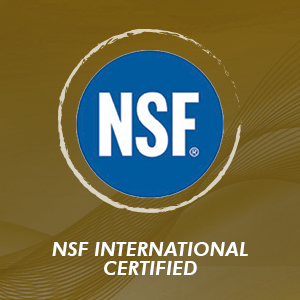 Meets the strict standards of NSF International Certification.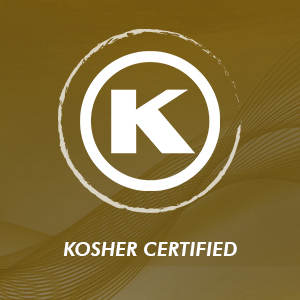 Approved and certified to meet Kosher requirements.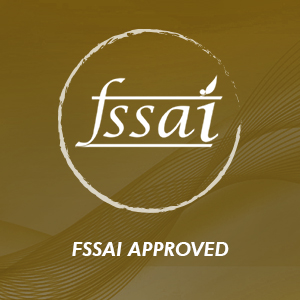 Approved by FSSAI for food safety.
With Proburst you don't need to worry about the authenticity of the product you receive. Simply authenticate your product via SMS to know you have purchased a genuine Proburst product.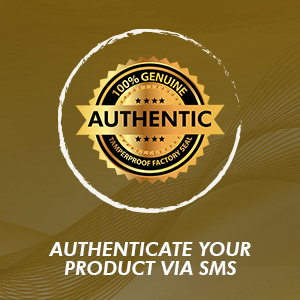 Simple and quick authentication process via SMS to put your mind at ease.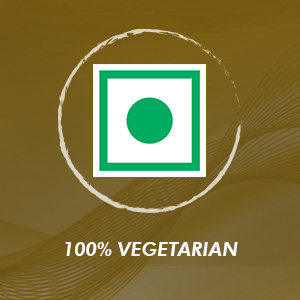 Our product is 100% vegetarian to meet the dietary requirements of a majority of the population.
Additional information
Product Description

Proburst BCAA is a free form of protein that helps in anabolism and improves liver health. It contains pharma grade amino acids that refuel your muscles.

About this item

• Free form of protein
• Helps in anabolism
• Improves liver health

Flavours

Mango, Lemon & Orange

Sizes

250gm

Ingredients

L-Leucine, L-Isoleucine & L-Valine

Maximum Shelf Life

2 years

Usage Directions

1-2 servings per day

Brand

Proburst

Material Feature

Vegetarian

Product Dimensions

10 x 10.2 x 10 Centimeters

Country of Origin

India

Manufacturer

Tirupati Wellness LLP, Tirupati Wellness LLP, Nahan Road, Paonta Sahib, Himachal Pradesh-173001, +91 8894781521

Packer

Tirupati Wellness LLP, Nahan Road, Paonta Sahib, Himachal Pradesh-173001, +91 8894781521

Included Components

BCAA