PROBURST Citrulline malate supplement
Features:
Acts as a precursor to Beta Alanine that boosts nitric oxide in the body & thereby improving oxygen capacity.
Helps fight fatigue
Increases athletic performance.
Contains pure A1 quality pharma grade citrulline malate for faster results
Description

Leave fatigue behind in the way of your workout. Proburst Citrulline Malate supplement make your muscles recover faster & fight fatigue so that you can go on for long.

Our product contains pharma grade Citrulline Malate that faster results of increasing the body's oxygen capacity & fighting fatigue.
Citrulline Malate acts as a precursor to LArginine that improves oxygen carrying capacity.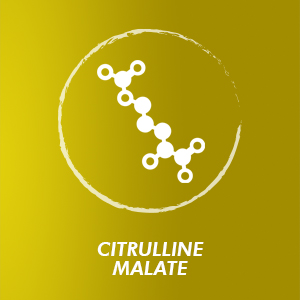 It also fights fatigue. Pharma grade, A1 quality that gives faster results.
It is best suited for those who are looking to improve endurance while working out & don't want to leave the workout incomplete due to fatigue.
Endurance plays a vital role in a heavy workout regime where muscle fatigue can wear you down.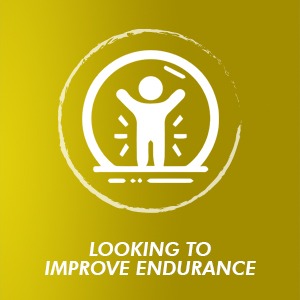 Citrulline Malate helps in fighting this fatigue & also helps in muscle recovery for more endurance.

We have brought to you this unique offering of Citrulline Malate supplement that contains A1 quality pharma grade ingredient with highest servings per pack to help you fight fatigue & increase endurance.
A unique supplement with pharma grade citrulline malate for enhanced fatigue fighting.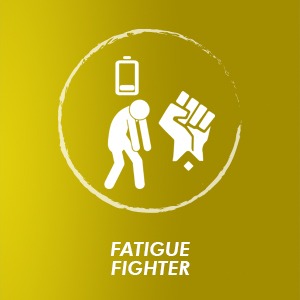 This improves endurance during workout so that you can complete intense workouts & recover quickly.

Our L-glutamine supplement helps relieve pain and soreness after workout while also shortening the overall muscle recovery period for you to be able to train without pain.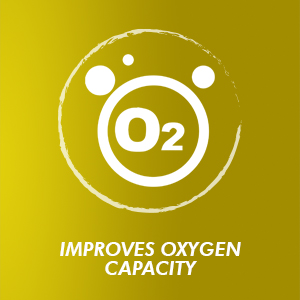 Acts as precursor to L-Arginine that helps improve oxygen carrying capacity of the body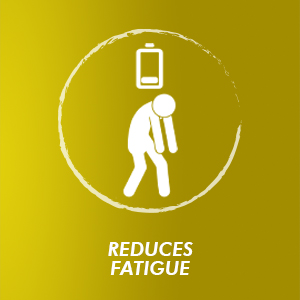 Reduces fatigue to increase endurance & improve athletic performance

Proburst L-Glutamine contains a higher number of servings of international quality pharma grade glutamine all in an affordable package so you get results without hurting your wallet.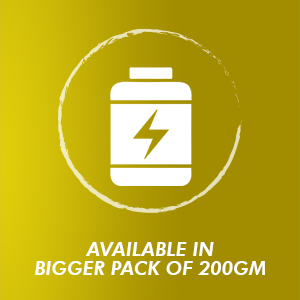 Available in a power packed bigger pack size of 200gm to meet the regular need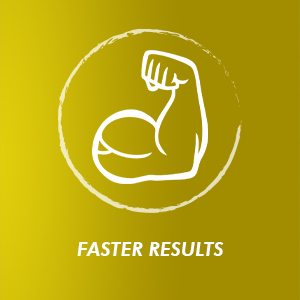 Contains pharma grade A1 quality citrulline malate which gives faster results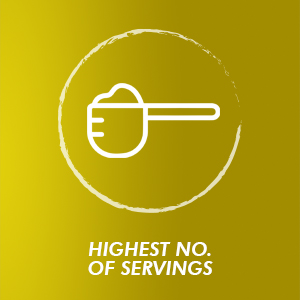 We're not stingy with our servings! Get more servings per pack.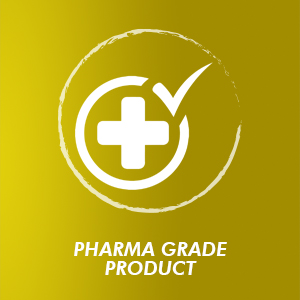 Our high quality product is of A1 quality & of pharma grade so you get the best results.

Our products and manufacturing plant have been certified for top notch hygiene and quality. We are USFDA approved, Halal certified, NSF International certified, Kosher certified, and FSSAI approved.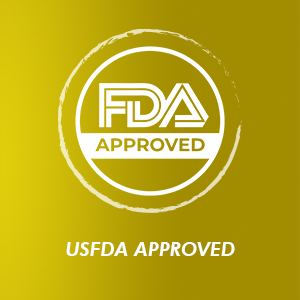 Approved by the USFDA for safety and efficacy.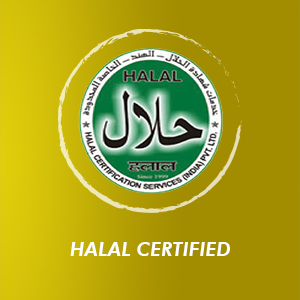 Halal certified product that meets all requirements.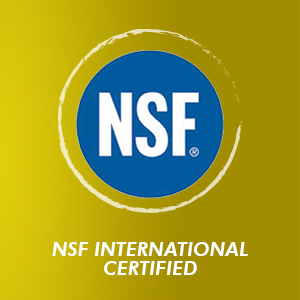 Meets the strict standards of NSF International Certification.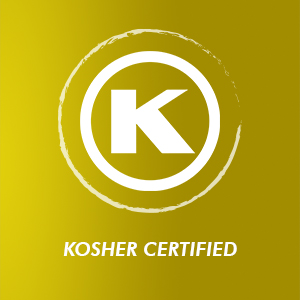 Approved and certified to meet Kosher requirements.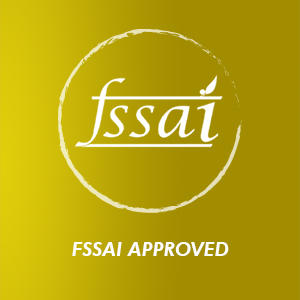 Approved by FSSAI for food safety.
With Proburst you don't need to worry about the authenticity of the product you receive. Simply authenticate your product via SMS to know you have purchased a genuine Proburst product.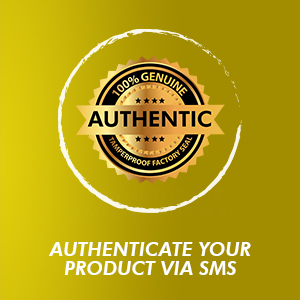 Simple and quick authentication process via SMS to put your mind at ease.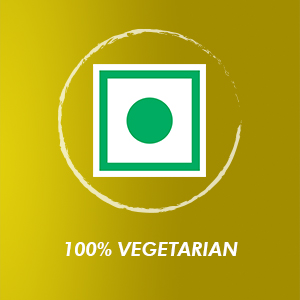 Our product is 100% vegetarian to meet the dietary requirements of a majority of the population.
Additional information
Product Description

Proburst Citrulline Malate acts as a precursor to Beta Alanine that boosts nitric oxide in the body & thereby improving oxygen capacity. It helps fight fatigue & increase athletic performance. It contains pure A1 quality pharma grade citrulline malate for faster results. It should be taken as 2-3 servings a day before exercise or weight training.

About this item

• Improves oxygen carrying capacity
• Reduces fatigue
• Pharma grade A1 quality for faster results
• Helps in increasing athletic performance

Flavours

Unflavoured

Sizes

200gm

Ingredients

Citrulline Malate

Maximum Shelf Life

2 years

Usage Directions

1-2 servings per day before exercise or weight training

Brand

Proburst

Material Feature

Vegetarian

Country of Origin

India

Manufacturer

Tirupati Wellness LLP, Tirupati Wellness LLP, Nahan Road, Paonta Sahib, Himachal Pradesh-173001, +91 8894781521

Packer

Tirupati Wellness LLP, Nahan Road, Paonta Sahib, Himachal Pradesh-173001, +91 8894781521

Included Components

Citrulline Malate, 250 g

Generic Name

Citrulline Malate