-10%

PROBURST Creatine monohydrate powder 250 gm
Features:
Higher number of servings per container
3gm scoop
Affordable
Gives a boost of explosive energy
Description

Proburst Creatine Monohydrate is a pure creatine supplement that gives you better stamina, power and strength.
Composed of pure high quality creatine monohydrate, this is the right supplement for the ultimate workout boost.
Don't let even a bit of energy go to waste.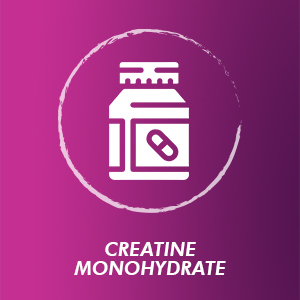 Creatine monohydrate helps muscle cells produce energy more efficiently.

Proburst Creatine Monohydrate is ideal for sportspersons who have a high activity level in their daily life.
It's time to take your sports training to the next level.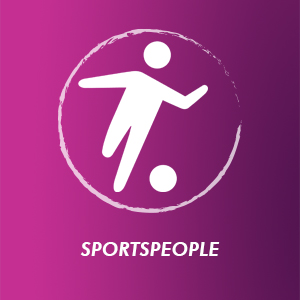 Get the best energy for your muscles and excel in every game.

With this product, we offer a unique supplement that is also pocket friendly and therefore accessible.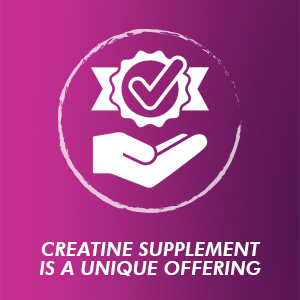 A pure creatine supplement unlike any other to support your tough training.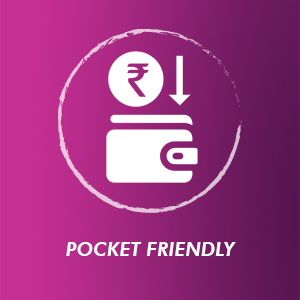 No need to overspend on expensive supplements for great results.

Get better strength, size, power, stamina and shape, all packed in one small supplement!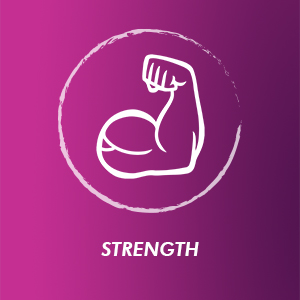 Better strength to increase the intensity of your workouts.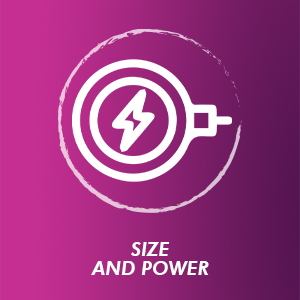 Bigger size and more power to train harder than ever before.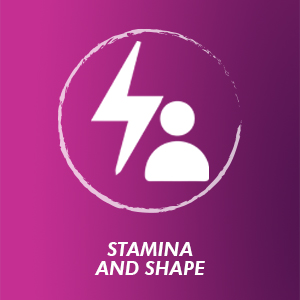 Gain stamina and better shape with regular use and exercise.

Our product comes with a 3gm scoop for easy usage. We are one of the most affordable supplements in the market and we offer more servings than any other product.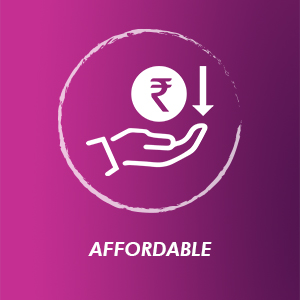 Affordable high quality supplement that fits in your budget.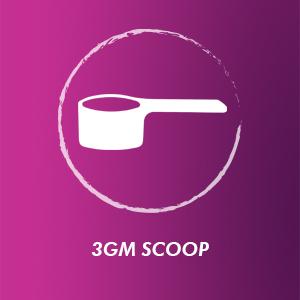 3gm scoop for easy measurement and usage.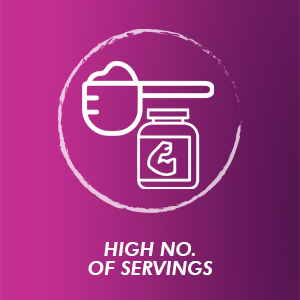 Highest number of servings than any other product in the market.

Our products and manufacturing plant have been certified for top notch hygiene and quality. We are USFDA approved, Halal certified, NSF International certified, Kosher certified, and FSSAI approved.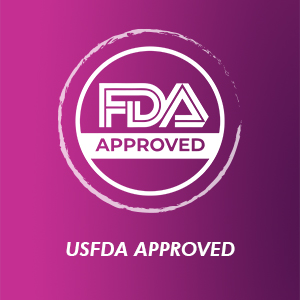 Approved by the USFDA for safety and efficacy.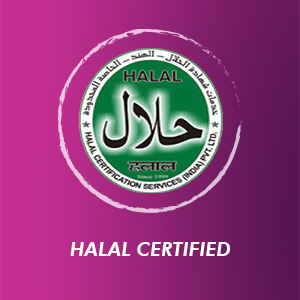 Halal certified product that meets all requirements.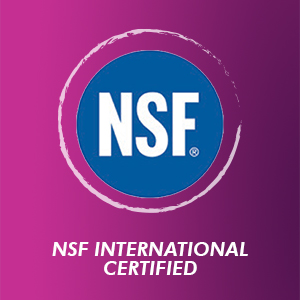 Meets the strict standards of NSF International Certification.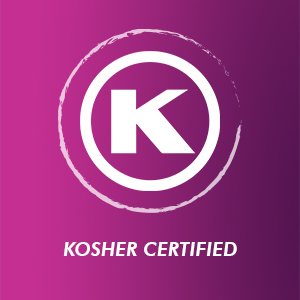 Approved and certified to meet Kosher requirements.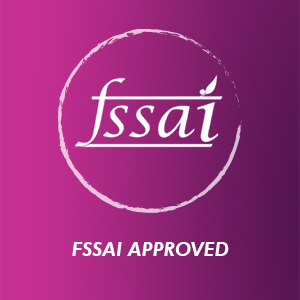 Approved by FSSAI for food safety.
With Proburst you don't need to worry about the authenticity of the product you receive. Simply authenticate your product via SMS to know you have purchased a genuine Proburst product.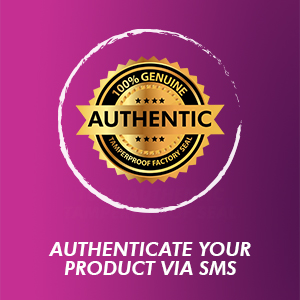 Simple and quick authentication process via SMS to put your mind at ease.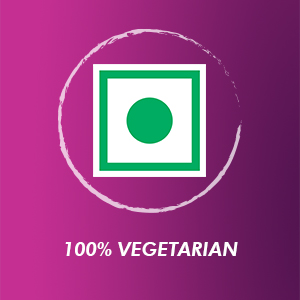 Our product is 100% vegetarian to meet the dietary requirements of a majority of the population.
Additional information
Product Description

Get a boost of stamina and strength for a better workout. It contains a pure creatine supplement that is a unique offering and pocket friendly at the same time.

About this item

• Gives stamina and shape
• Gives size and power
• Gives strength

Flavours

Unflavoured

Sizes

250gm

Ingredients

Creatine Monohydrate

Maximum Shelf Life

2 years

Usage Directions

1 serving after workout

Brand

Proburst

Material Feature

Vegetarian

Product Dimensions

10 x 10.2 x 10 cm; 250 Grams

Country of Origin

India

Manufacturer

Tirupati Wellness LLP, Tirupati Wellness LLP, Nahan Road, Paonta Sahib, Himachal Pradesh-173001, +91 8894781521

Packer

Tirupati Wellness LLP, Nahan Road, Paonta Sahib, Himachal Pradesh-173001, +91 8894781521

Item Dimensions LxWxH

10 x 10.2 x 10 Centimeters

Included Components

Creatine