Out Stock

PROBURST EAA
Features:
• Increases protein synthesis
• Gives energy & aids muscle recovery
• Helps in maintaining anti catabolic stage.
• Contains a perfect energy boosting blend of 8 essential amino acids which increases the pace of recovery with fast absorption in body.
• Contains a proprietary blend of 8 amino acids, caffeine, green tea extract & green coffee bean extract.
• Ideally suited for all athletes & sportspersons who are looking for that extra push
Description

Just as proteins are needed to build muscles, amino acids are needed to build protein. With Proburst EAA, ensure that you have the right supply of them to keep your body fit and in shape.

Proburst EAA contains a proprietary blend of 8 essential amino acids along with added green tea extract and caffeine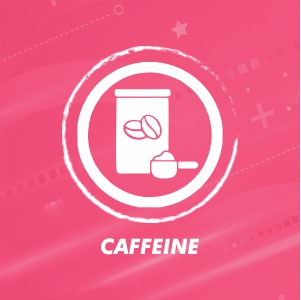 Caffeine gives a boost of energy to take you through the tough training days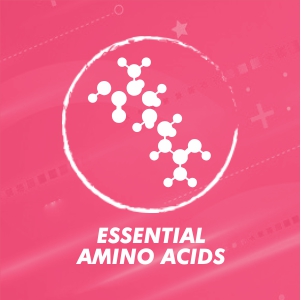 A proprietary blend of 8 essential amino acids keeps your muscles healthy.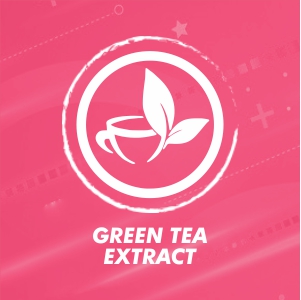 Green tea extract improves the body's recovery ability and enhances performance.

Proburst EAA is best suited for sportspersons who have high energy and endurance requirements in their day to day life.
Essential Amino Acids reduce fatigue and keep you strong in every match or tournament.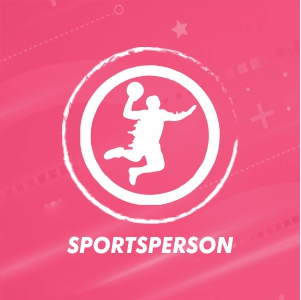 Get increased strength during a game and reduced soreness after activity.

You get a superior boost to energy levels that is especially beneficial during competitive sports.
Our proprietary blend of 8 essential amino acids give you an energy boost.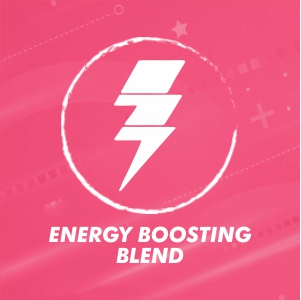 Feed your muscles the fuel they need to stay tough and keep going.

Amino acids help in better protein synthesis and improve the speed and quality of recovery after training or strenuous activity.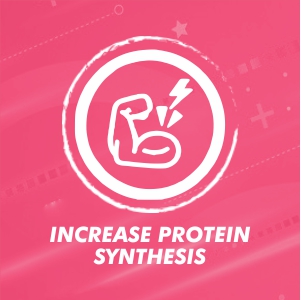 Better protein synthesis means healthier and stronger muscles.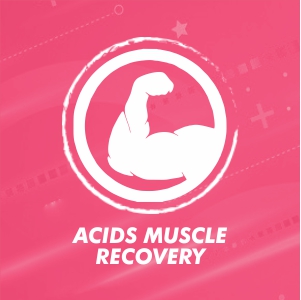 You can recover faster after each match or training session and be ready sooner for the next one.

Proburst EAA is an energy boosting perfect blend of 8 essential amino acids that absorbs quickly into the body and allows for faster recovery.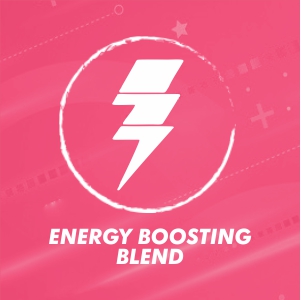 Get a boost of energy for your muscles with our blend of amino acids.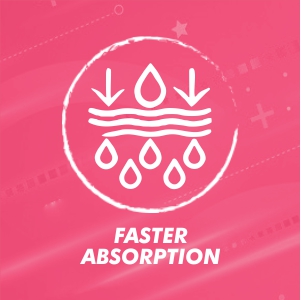 Formulated to absorb faster for you to get results faster.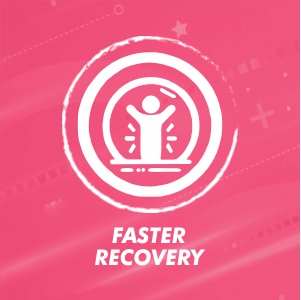 Supports faster recovery of muscles and prevents fatigue.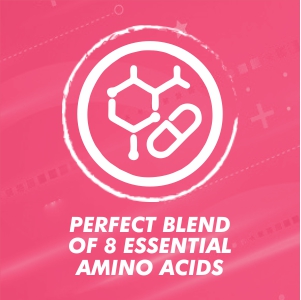 A perfect blend of amino acids that are essential for good health.

Our products and manufacturing plant have been certified for top notch hygiene and quality. We are USFDA approved, Halal certified, NSF International certified, Kosher certified, and FSSAI approved.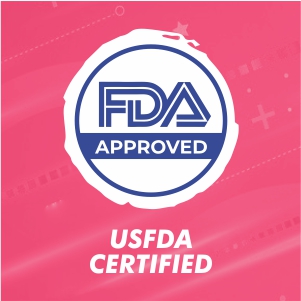 Approved by the USFDA for safety and efficacy.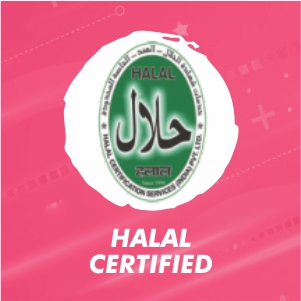 Halal certified product that meets all requirements.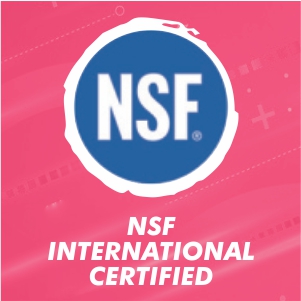 Meets the strict standards of NSF International Certification.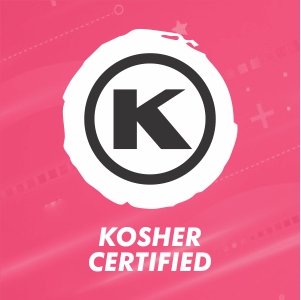 Approved and certified to meet Kosher requirements.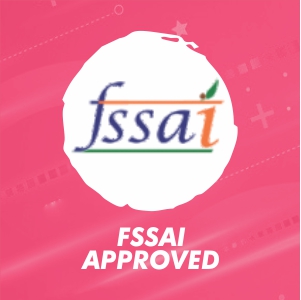 Approved by FSSAI for food safety.
With Proburst you don't need to worry about the authenticity of the product you receive. Simply authenticate your product via SMS to know you have purchased a genuine Proburst product.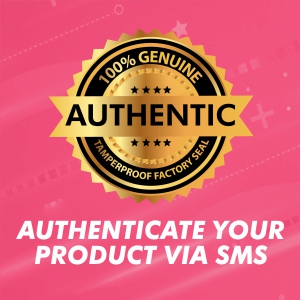 Simple and quick authentication process via SMS to put your mind at ease.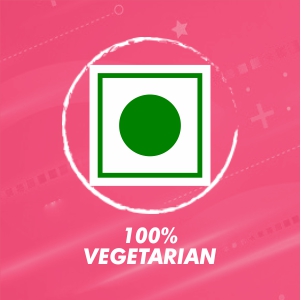 Our product is 100% vegetarian to meet the dietary requirements of a majority of the population.
Additional information
Product Description

Proburst Essential Amino Acids (EAA) increases protein synthesis, gives energy, aids muscle recovery & helps in maintaining anti catabolic stage. It contains a perfect energy boosting blend of 8 essential amino acids which increases the pace of recovery with fast absorption in body.

About this item

• Increases protein synthesis
• Aids muscle recovery

Flavours

Kiwi-Strawberry, Litchi

Sizes

250gm

Ingredients

Essential Amino Acds, Caffeine, Green tea extract and green coffee bean extract

Maximum Shelf Life

2 years

Usage Directions

1-2 servings per day during or after workout/ intense activity

Brand

Proburst

Material Feature

Vegetarian

Product Dimensions

10 x 10.2 x 10 Centimeters

Country of Origin

India

Manufacturer

Tirupati Wellness Pvt Ltd, Tirupati Wellness Pvt Ltd, Surajpur, Nahan Road, Paonta Sahib, Distt. Sirmaur, HP-173025, Ph: 7807080000

Packer

Tirupati Wellness Pvt Ltd

Included Components

EAA

Generic Name

EAA