Out Stock

PROBURST Fish oil capsules tablets
Features:
Supports heart & joint health
Fulfils the requirement of healthy fatty acids & good cholesterol
Has no bitter aftertaste
Doubles the strength
Contains a combination of EPA & DHA
Description

Get better heart and bone health with the top quality wellness supplement Proburst Fish Oil.

Proburst Fish Oil contains top quality EPA and DHA that play an important role in maintaining good health of your heart, joints and eyes.
Omega-3 fatty acids like EPA and DHA are important for smooth function of the heart and joints.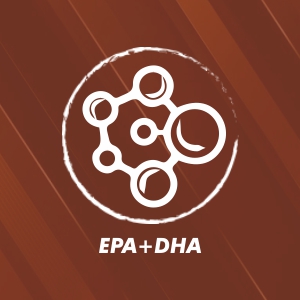 Proburst Fish Oil contains high quality EPA and DHA for your health.

Anyone looking to maintain overall wellness can benefit from daily intake of Proburst Fish Oil.
Looking for overall health and wellness?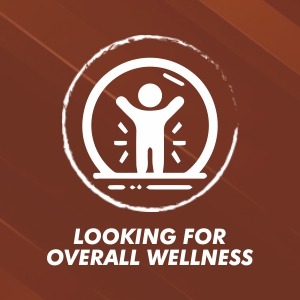 Get it with Proburst Fish Oil.
Highly effective in providing overall wellness to people, its high quality ingredients make it the perfect daily supplement.
Made for people looking for overall wellness.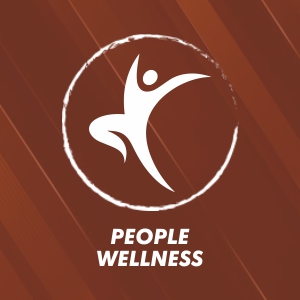 Get better health for your heart, eyes and joints.

Proburst Fish Oil supports heart and joint health while fulfilling the body's requirement of healthy fatty acids and cholesterol.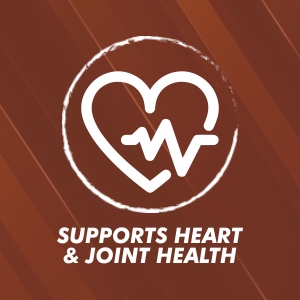 Highly recommended supplement for heart and joint health.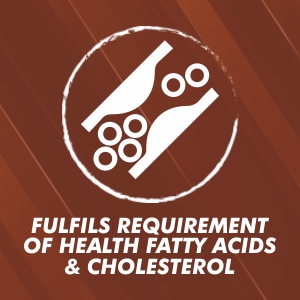 Gives the body its daily requirement of healthy cholesterol and fatty acids.

Proburst Fish Oil has no bitter aftertaste. Its strong composition has twice the strength of other supplements.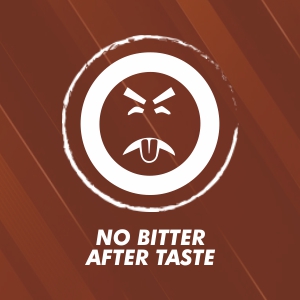 Get good health without the bitter aftertaste.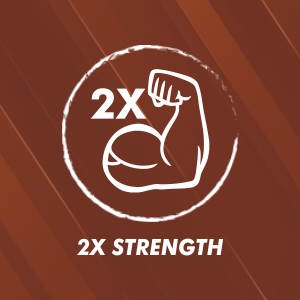 Twice as strong as other supplements in the market.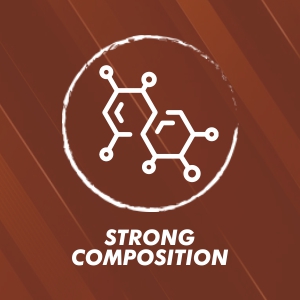 Its strong composition gives you the daily healthy boost you need.

Our products and manufacturing plant have been certified for top notch hygiene and quality. We are USFDA approved, Halal certified, NSF International certified, Kosher certified, and FSSAI approved.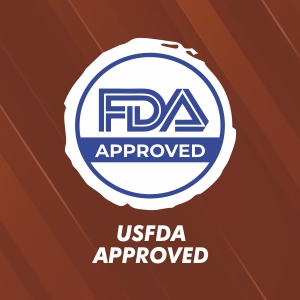 Approved by the USFDA for safety and efficacy.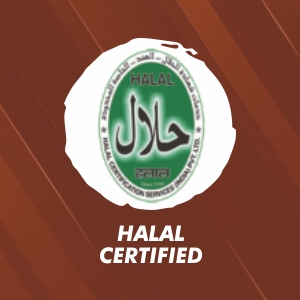 Halal certified product that meets all requirements.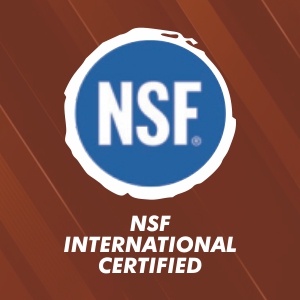 Meets the strict standards of NSF International Certification.
Approved and certified to meet Kosher requirements.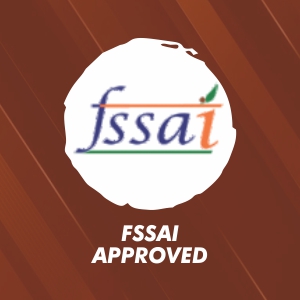 Approved by FSSAI for food safety.
With Proburst you don't need to worry about the authenticity of the product you receive. Simply authenticate your product via SMS to know you have purchased a genuine Proburst product.
Authenticate your product anytime and anywhere.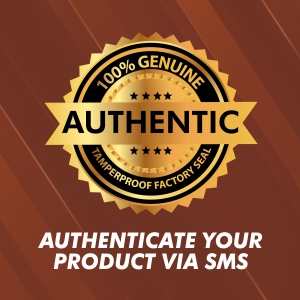 Simple and quick authentication process via SMS to put your mind at ease.
Additional information
Product Description

Proburst Fish Oil supports heart & joint health & also fulfils the requirement of healthy fatty acids & good cholesterol. It has no bitter aftertaste & doubles the strength. It contains a combination of EPA & DHA. It can be taken as 2 capsules a day.

About this item

• Supports heart and joint health
• Fulfills requirement of healthy fatty acids & cholestero

Flavours

Unflavored

Sizes

90 capsules

Ingredients

EPA, DHA

Maximum Shelf Life

2 years

Usage Directions

1 serving per day before workout or strenuous activity.

Brand

Proburst

Material Feature

Non-Vegetarian

Country of Origin

India

Manufacturer

Tirupati Wellness LLP, Tirupati Wellness LLP, Nahan Road, Paonta Sahib, Himachal Pradesh-173001, +91 8894781521

Packer

Tirupati Wellness LLP, Nahan Road, Paonta Sahib, Himachal Pradesh-173001, +91 8894781521

Included Components

Fish Oil