Out Stock

PROBURST HER-BE-HER (PCOS)
Features:
For the special health concerns of PCOS
Made with handpicked quality ingredients
Herbal Solution
Increases energy & strength
Stimulates ovulation, reduces cyst formation, strengthens uterus muscles & regulates menstrual cycle
Improves hormonal balance & ovarian health
Low in fat & rich in dietary fibre
Prevents acne
Description

Proburst Her-Be-Her PCOS protein is specially formulated to help women with PCOS manage their condition by balancing hormones and reducing symptoms.
</>


Not just a herbal formulation, Proburst Her-Be-Her PCOS contains soy protein isolate to fulfill women's protein requirement, along with natural extracts for overall wellness.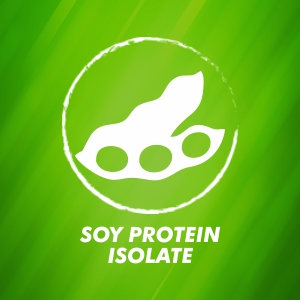 The plant based soy protein isolate provides nourishment of protein.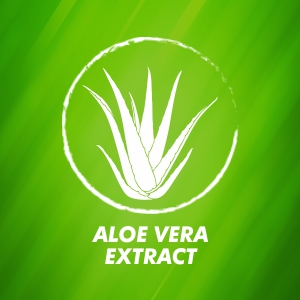 Aloe vera extract improves skin and has antioxidant properties.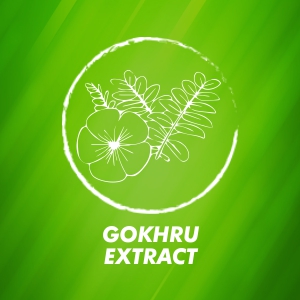 Gokhru extract is especially effective in treating PCOS.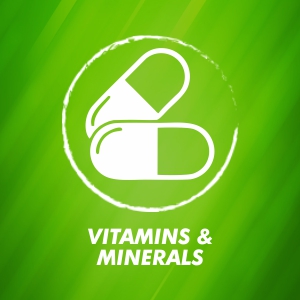 Vitamins and minerals added to aid overall health.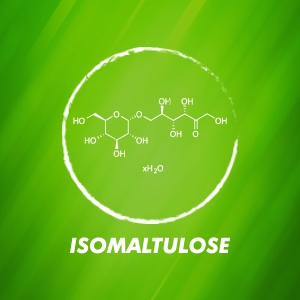 Isomaltulose inhibits fat storage in the body.

Our product is formulated especially for women suffering from PCOS who want to manage their symptoms using herbal supplements.
</>
Made for women with PCOS who want to manage their condition.
Herbal formulation minimizes the risk of adverse effects.

Boost your health with the specialized formulation of herbs and protein made just for women with PCOS.
</>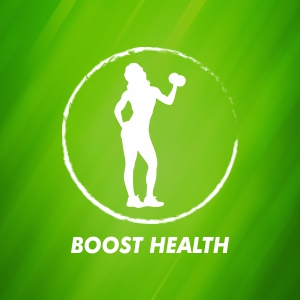 Give your health the herbal boost with our special formulation.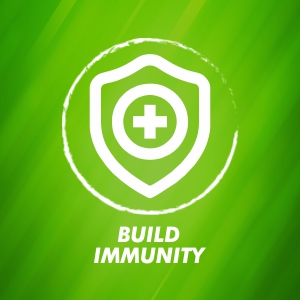 Build up your body's immunity with natural extracts.

Proburst Her-Be-Her PCOS delivers nutrients that provide energy and strength, maintains ovarian health, prevents acne and balances hormones with its low fat, high fiber blend.
</>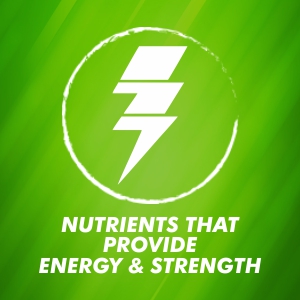 Effective for better energy and strength.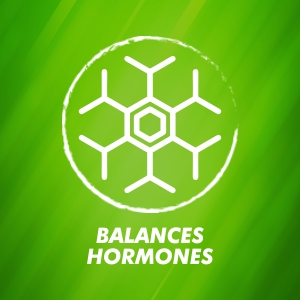 Balances hormones for better symptom management.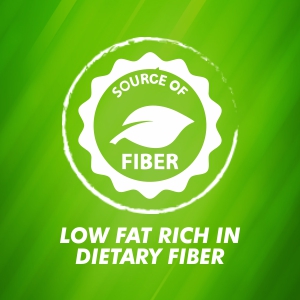 Low in fat and rich in fiber so that the body can process it better.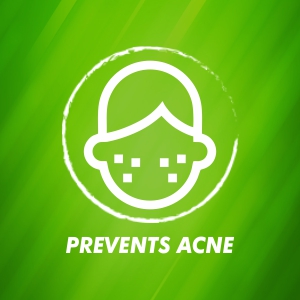 Keeps skin clean and prevents acne.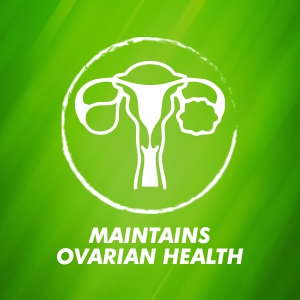 Specialized herbal blend to maintain ovarian health.

Our formulation, specially designed for active women who have PCOS, contains the perfect blend of protein with herbal ingredients, while also being low in fat and sugar.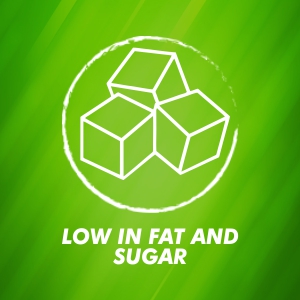 Less fat and sugar to avoid consuming unnecessary calories.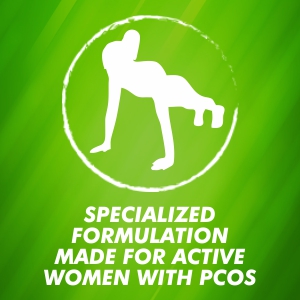 Formulated mainly for active women who also have PCOS.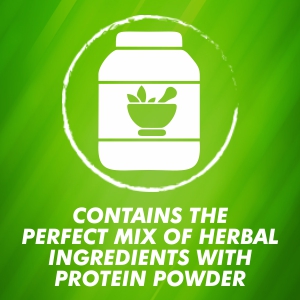 Protein and herbal ingredients brought together for the perfect mix.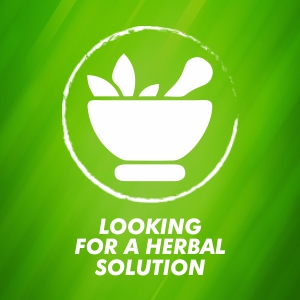 Get relief from PCOS by using a herbal solution.

Our products and manufacturing plant have been certified for top notch hygiene and quality. We are USFDA approved, Halal certified, NSF International certified, Kosher certified, and FSSAI approved.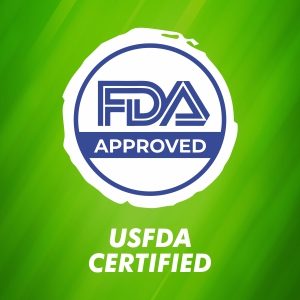 Approved by the USFDA for safety and efficacy.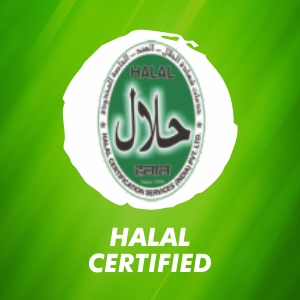 Halal certified product that meets all requirements.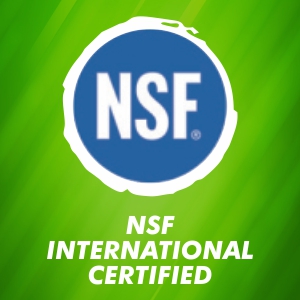 Meets the strict standards of NSF International Certification.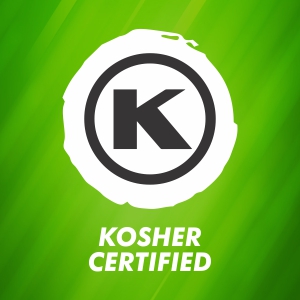 Approved and certified to meet Kosher requirements.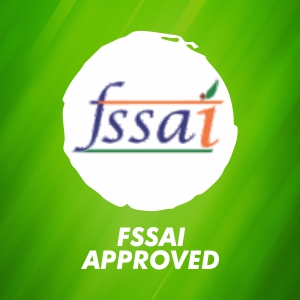 Approved by FSSAI for food safety.
With Proburst you don't need to worry about the authenticity of the product you receive. Simply authenticate your product via SMS to know you have purchased a genuine Proburst product.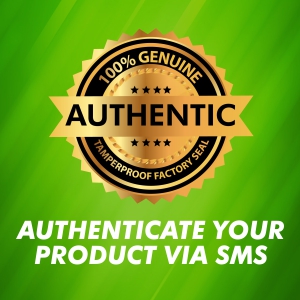 Simple and quick authentication process via SMS to put your mind at ease.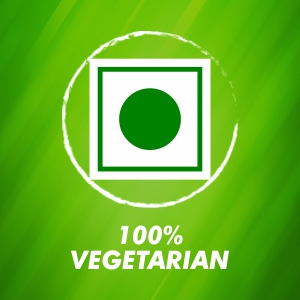 Our product is 100% vegetarian to meet the dietary requirements of a majority of the population.
Additional information
Product Description

For the special health concerns of women including PCOS & hormonal imbalance, Her-be-Her PCOS contains the solution. Made with handpicked quality ingredients that help women combat their health issues owing to today's lifestyle & mitigate their effect & relieve their symptoms.

About this item

• Nutrients that provide energy and strength
• Low in fat and rich in dietary fiber
• Balances hormones
• Maintains ovarian health
• Prevents acne

Flavours

Chocolate

Sizes

400gm

Ingredients

SPI, Isomaltulose, Linolenic acid, N-actyl L-cysteine, Myo inositol, Aloe vera extract, Gokhru extract, Vitamins & Minerals

Maximum Shelf Life

2 years

Usage Directions

2 servings per day

Brand

Proburst

Material Feature

Vegetarian

Net Quantity

400.0 gram

Country of Origin

India

Manufacturer

Tirupati Wellness LLP, Tirupati Wellness LLP, Nahan Road, Paonta Sahib, Himachal Pradesh-173001, +91 8894781521

Packer

Tirupati Wellness LLP, Nahan Road, Paonta Sahib, Himachal Pradesh-173001, +91 8894781521

Included Components

Herbal Protein