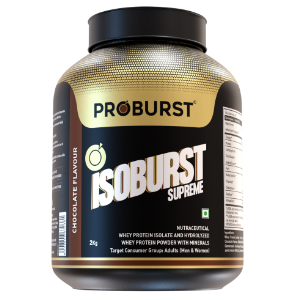 PROBURST Isoburst supreme isolate protein 2KG
Features:
• Contains a mixture of isolate & hydrolysed protein
• Digestive enzymes for better absorption
• No added sugar
• Good for getting a toned and aesthetically pleasing body
• Contains a higher number of servings than other brands
Description

Get the refined protein formulation that absorbs quickly into the body and gives you a tough but aesthetically well-built look.
</>


Proburst Isoburst Supreme contains the perfect blend of whey protein isolate and hydrolysed whey protein that absorbs faster to reach your muscles and added digestive enzymes to aid in the digestive process.

DigeZyme or Digestive Enzymes help the body easily digest our high quality does of protein.

Hydrolyze Whey Protein is partially digested which makes it easier for them to reach your muscles.

Whey Protein Isolate contains a higher proportion of protein for nothing but pure muscle gains.

Are you looking to build clean muscle but not get too bulky? This is the right protein for you. Even celebrities prefer this over others!

For the well-built celebrity look with a muscular body that does not go over the top.
The perfect formulation for building muscles without any excess bulk.
With no added steroids, you get only clean muscle gain.
Compared to many other supplements in the market, our quality blend of isolate and hydrolysed protein absorbs faster into the body for better visible results.
Combining the power of pure isolate protein and pre-digested hydrolyse protein for visible results.
Quick absorption into the body means that your muscles get fed faster for better gains and recovery.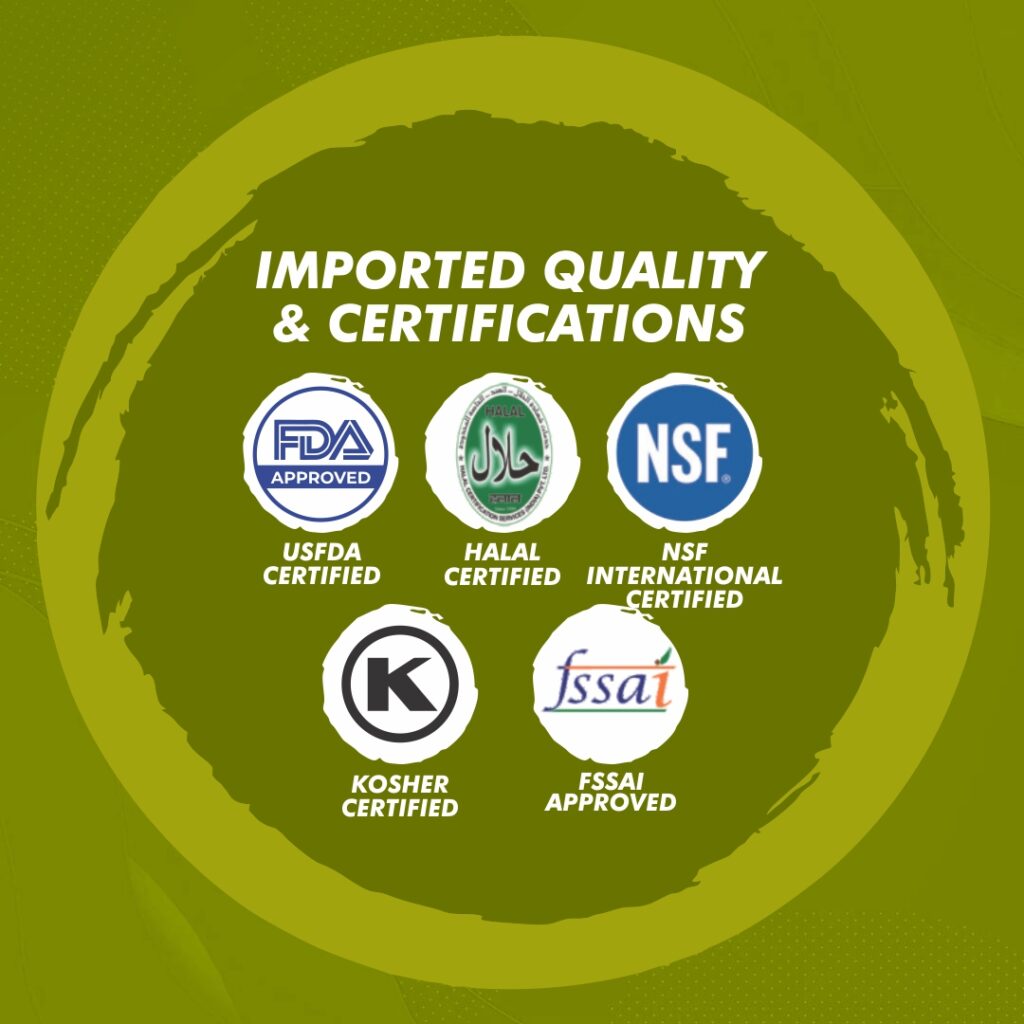 Best suited if you are going for the toned and aesthetic look. Our product contains no added sugar, only useful and effective ingredients.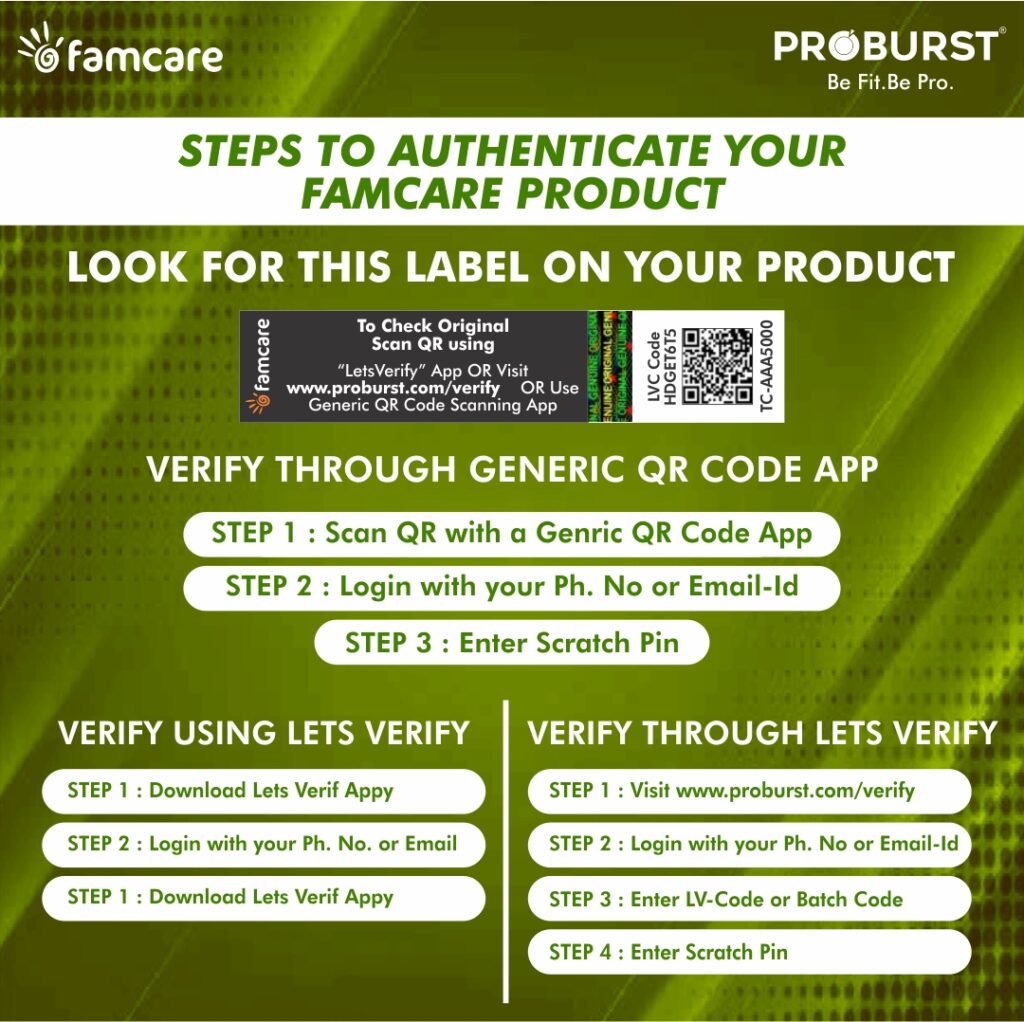 Get a muscular and strong body which is also toned and aesthetically pleasing.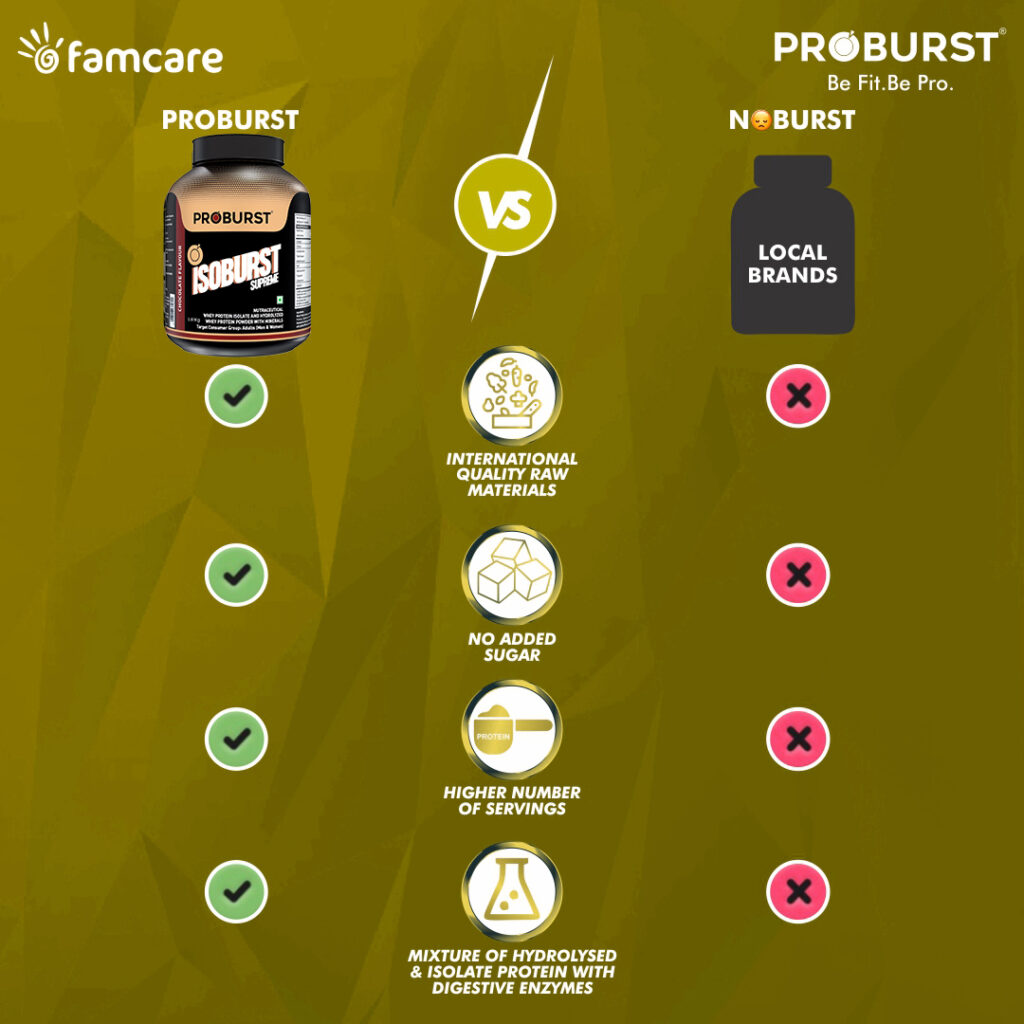 No sugar means no extra calories for no extra bulk. You get only pure muscle gains.
Isoburst Supreme stands out with its international quality ingredients and no added sugar. With a higher number of servings than others, you get even more of the highly effective protein blend.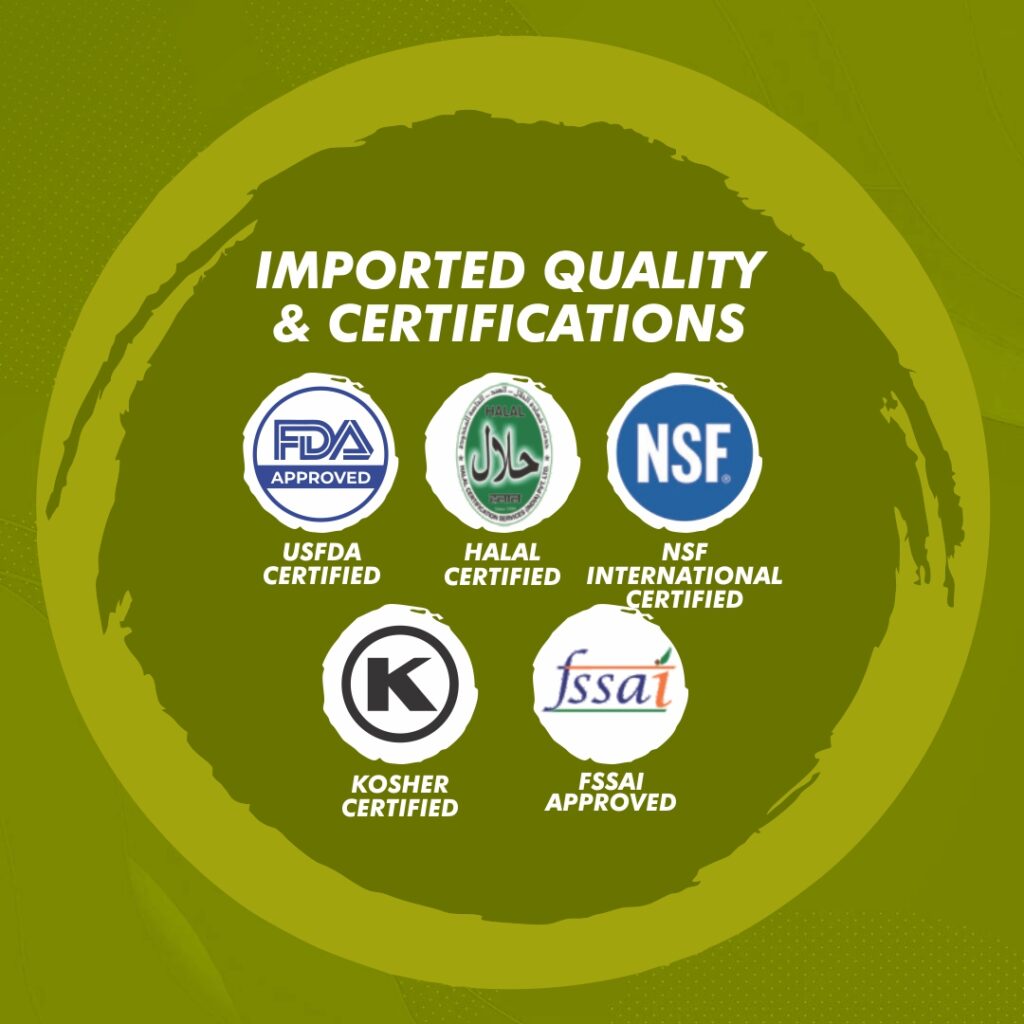 International quality raw materials go into the making of this supreme product.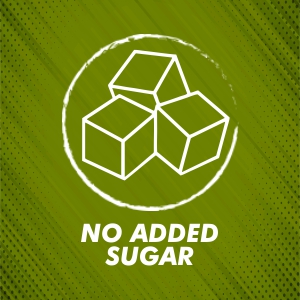 No sugar added for better gains and no extra frills.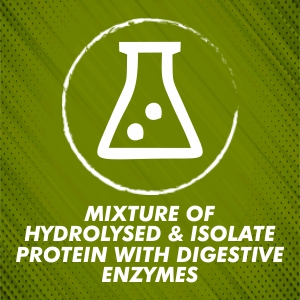 Hydrolysed and whey protein isolate blended in perfect proportions.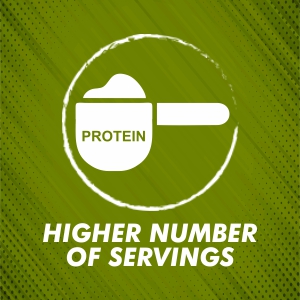 More servings to make a single product last longer.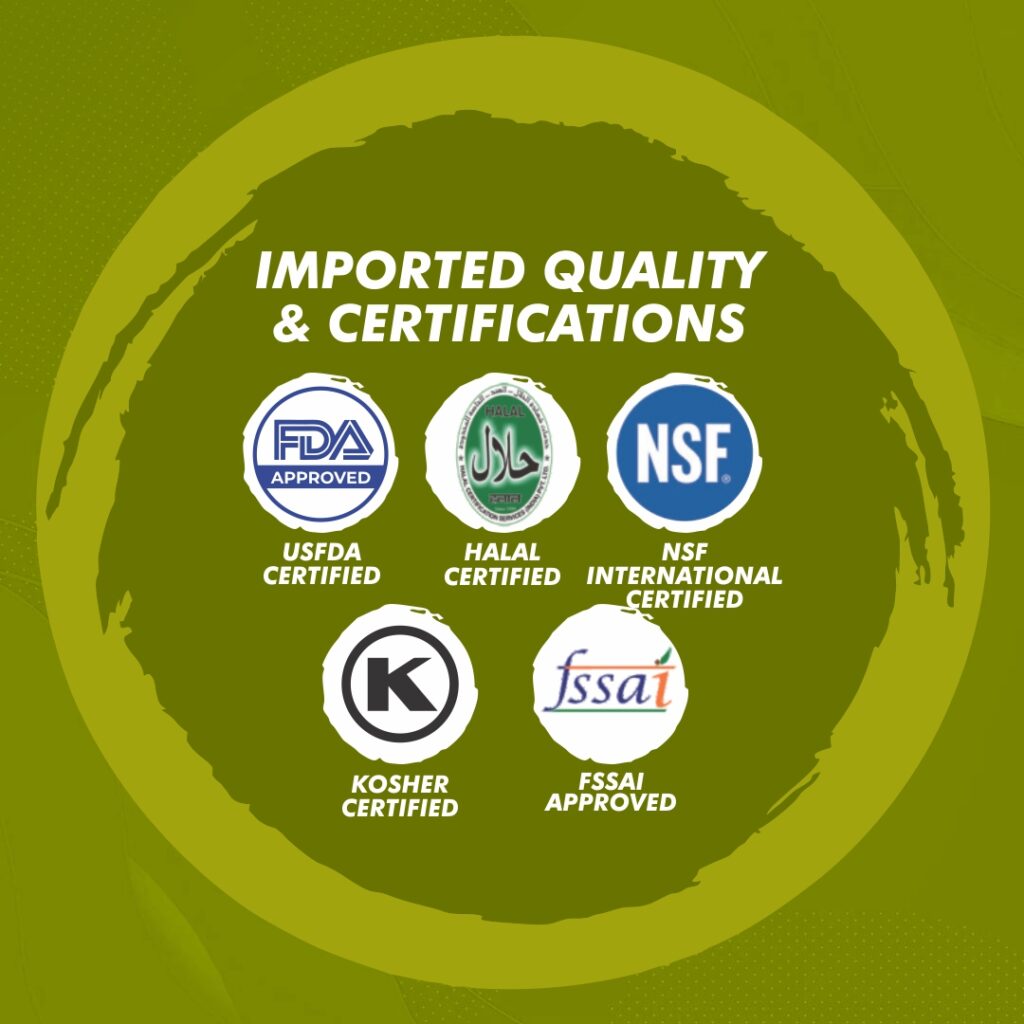 Our products and manufacturing plant have been certified for top notch hygiene and quality. We are USFDA approved, Halal certified, NSF International certified, Kosher certified, and FSSAI approved.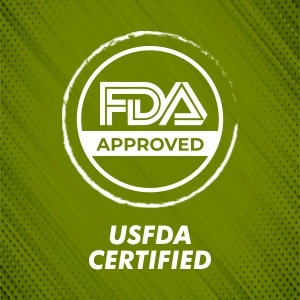 Approved by the USFDA for safety and efficacy.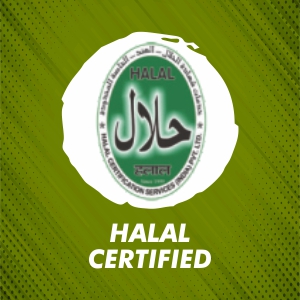 Halal certified product that meets all requirements.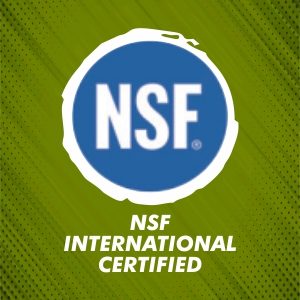 Meets the strict standards of NSF International Certification.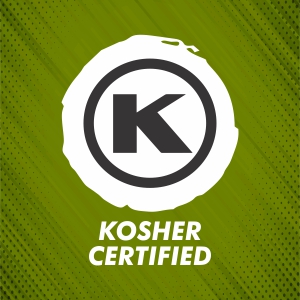 Approved and certified to meet Kosher requirements.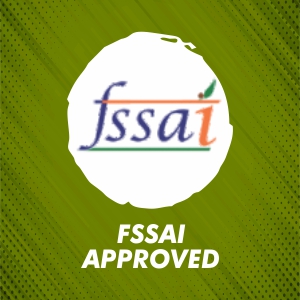 Approved by FSSAI for food safety.
With Proburst you don't need to worry about the authenticity of the product you receive. Simply authenticate your product via SMS to know you have purchased a genuine Proburst product.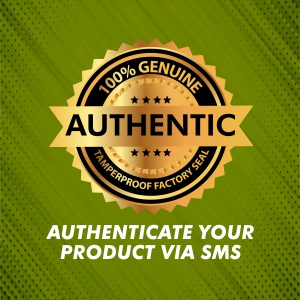 Simple and quick authentication process via SMS to put your mind at ease.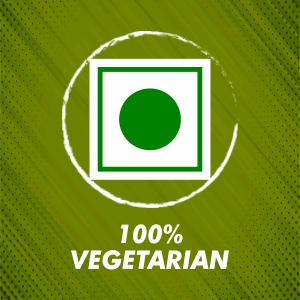 Our product is 100% vegetarian to meet the dietary requirements of a majority of the population.
Additional information
Product Description

If you are looking for a toned and aesthetic body, look no further than Proburst Isoburst Supreme. It has the perfect mixture of isolate & hydrolysed protein with added digestive enzymes for better absorption.

About this item

• Good for getting a toned and aesthetically pleasing body
• Contains zero sugar
• Contains the perfect blend of hydrolysed and isolate protein with digestive enzymes

Flavours

Chocolate

Sizes

2kg

Ingredients

Whey Protein Isolate, Hydrolyze Whey Protein, DigeZyme

Maximum Shelf Life

2 years

Usage Directions

Right after your workout in the morning or anytime after your workout later in the day

Brand

Proburst

Material Feature

Vegetarian

Product Dimensions

14 x 2.4 x 10 Centimeters

Country of Origin

India

Manufacturer

Tirupati Wellness LLP, Tirupati Wellness LLP, Nahan Road, Paonta Sahib, Himachal Pradesh-173001, +91 8894781521

Packer

Tirupati Wellness LLP, Nahan Road, Paonta Sahib, Himachal Pradesh-173001, +91 8894781521

Included Components

Whey Isolate

Generic Name

Whey Isolate