-30%

PROBURST L-glutamine amino acid powder
Features:
• International quality raw material
• High number of servings per container
• Affordable
• Helps in faster recovery
• Reduces muscle soreness
Description

Don't let long recovery periods get in the way of your workout. Proburst L-Glutamine supplements give your muscles the ability to recover faster so you can keep on training.

Our product contains pharma grade L-glutamine that plays a crucial role in the synthesis of proteins in the body.
L-glutamine is usually abundantly found in the body.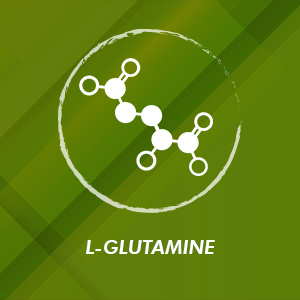 But during intense activity, your body may need more than it can produce.

It is best suited for sportspersons or people leading a highly active lifestyle where the body is often subjected to strenuous activities.
Sportspersons often undergo rigorous training and have to compete at peak physical health.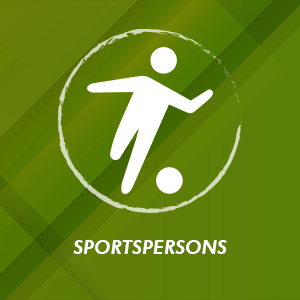 Glutamine is essential for protein synthesis and helps in faster recovery.

We have brought to you this unique offering of a glutamine supplement in a pocket friendly pack so that you do not need to compromise on staying active.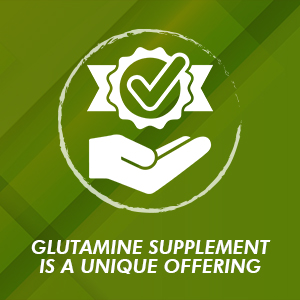 A unique supplement with pharma grade l glutamine for enhanced recovery.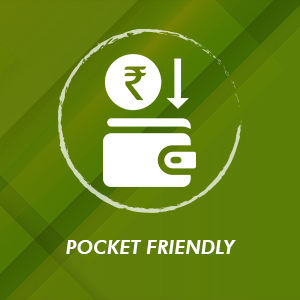 Available at a pocket friendly price to suit your budget.

Our L-glutamine supplement helps relieve pain and soreness after workout while also shortening the overall muscle recovery period for you to be able to train without pain.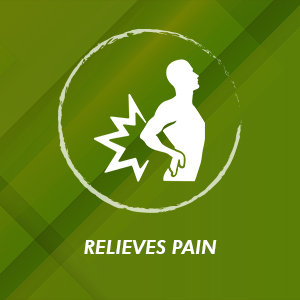 Inhibits the breakdown of muscles during tough workouts thus relieving pain.
Reduces the amount of time your muscles need to recover from your last workout.

Proburst L-Glutamine contains a higher number of servings of international quality pharma grade glutamine all in an affordable package so you get results without hurting your wallet.
</></>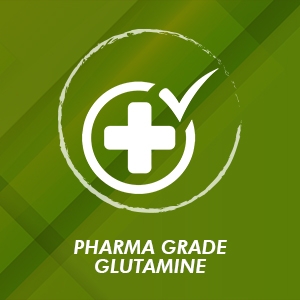 We use only pure pharma grade glutamine for maximum effectiveness.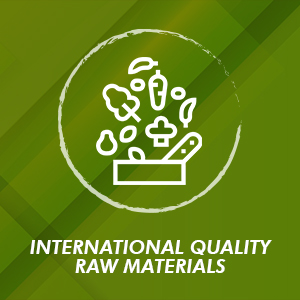 Our products are manufactured using international quality raw materials.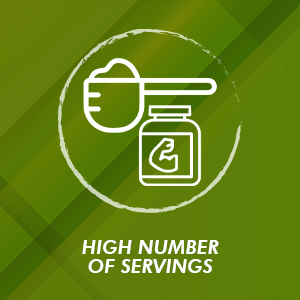 We're not stingy with our servings! Get more servings
per pack than anyone else.
Our high quality and quantity does not mean high
price. It's affordable and easy on the pocket.

Our products and manufacturing plant have been certified for top notch hygiene and quality. We are USFDA approved, Halal certified, NSF International certified, Kosher certified, and FSSAI approved.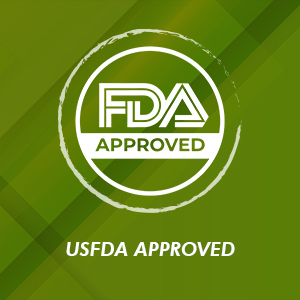 Approved by the USFDA for safety and efficacy.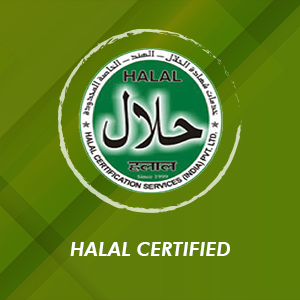 Halal certified product that meets all requirements.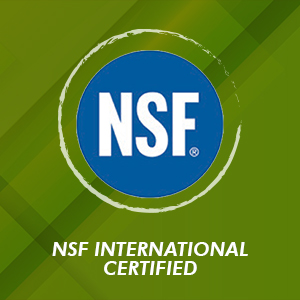 Meets the strict standards of NSF International Certification.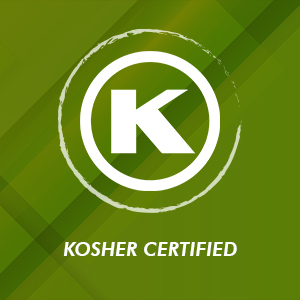 Approved and certified to meet Kosher requirements.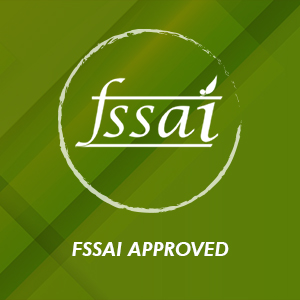 Approved by FSSAI for food safety.
With Proburst you don't need to worry about the authenticity of the product you receive. Simply authenticate your product via SMS to know you have purchased a genuine Proburst product.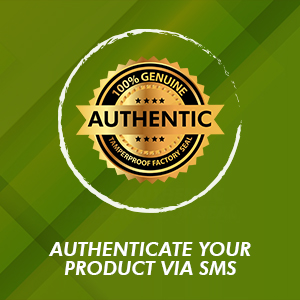 Simple and quick authentication process via SMS to put your mind at ease.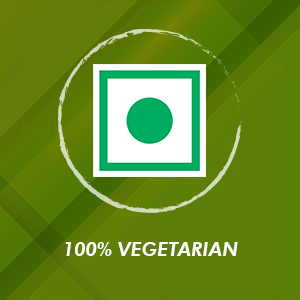 Our product is 100% vegetarian to meet the dietary requirements of a majority of the population.
Additional information
Product Description

Proburst L-Glutamine shortens muscle recovery period and relieves pain which allows you to train for longer. It also helps reduce muscle soreness after workout.

About this item

• Relieves pain
• Shortens the muscle recovery period
• Pharma grade Glutamine
• International quality raw materials

Flavours

Unflavoured

Sizes

250 g

Ingredients

L-Glutamine

Maximum Shelf Life

2 years

Usage Directions

Use it after training or before going to bed.

Material Feature

Vegetarian

Product Dimensions

10 x 10.2 x 10 Centimeters

Country of Origin

India

Manufacturer

Tirupati Wellness LLP, Tirupati Wellness LLP, Nahan Road, Paonta Sahib, Himachal Pradesh-173001, +91 8894781521

Packer

Tirupati Wellness LLP, Nahan Road, Paonta Sahib, Himachal Pradesh-173001, +91 8894781521

Included Components

Glutamine

Generic Name

Glutamine