PROBURST Lean mass gainer
Features:
Helps you add lean muscle mass to your body without making you look bulky.
Contains high protein with complex carbs & an advanced mass gaining formula designed for body builders & athletes.
Contains a proprietary blend of whey protein concentrate, whey protein isolate, micellar casein, calcium caseinate, rolled oats, FOS, ragi, safed muesli, tribulus teretis extract, withania somifera extract, vitamins, minerals & digestive enzymes.
Testosterone boosting formula
Description
Gain lean mass and get a muscular body without adding too much bulk with Proburst Lean Mass Gainer.

With our special formulation that combines high protein content with the right amount of nutrition, you can gain clean and lean muscle mass while keeping your weight in check.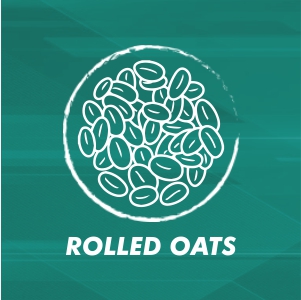 Rolled oats added for a healthy dose of carbs and protein.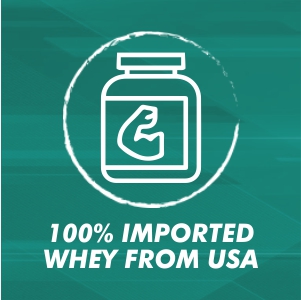 We use only high quality whey protein that is imported from USA.
A slow digesting protein which helps in recovery and muscle growth.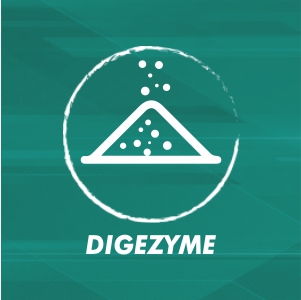 Digestive Enzymes added for better absorption of nutrients.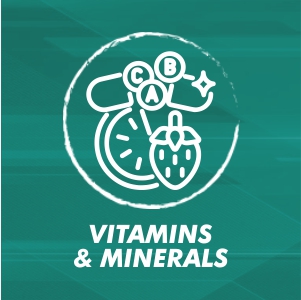 We've added vitamins & minerals so you stay healthy while gaining mass.

Proburst Lean Mass Gainer is best suited for those who want to put on some lean mass for a toned and aesthetic looking body.
Looking to add mass but without the bulk?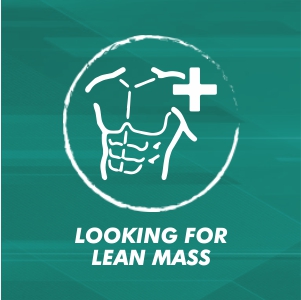 Our lean mass gainer will add only what is just right.

Proburst Lean Mass Gainer uses a high protein to carbs ratio to ensure that muscle and mass gain are done in the right proportion.
Contains 2 grams of carbs for every 1 gram of protein.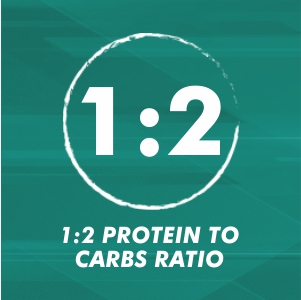 Gives effective muscle gain along with clean mass gain.

Formulated for bodybuilders and athletes who are going for the lean but strong look, it contains higher than average protein content along with complex carbs for complete nutrition.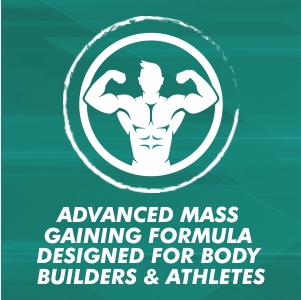 Designed for bodybuilders and athletes to achieve their perfect look.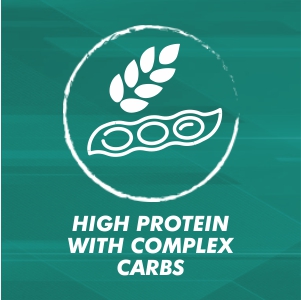 Its high protein content blended with complex carbs gives all round nourishment for the body.

We are not just any mass gainer, Proburst Lean Mass Gainer contains high quality protein and digestive enzymes that meet international quality standards.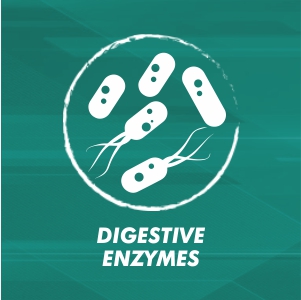 Contains added digestive enzymes for better nutrient absorption.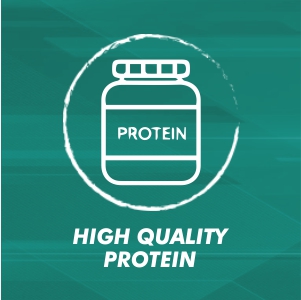 High quality protein used for effective muscle gain.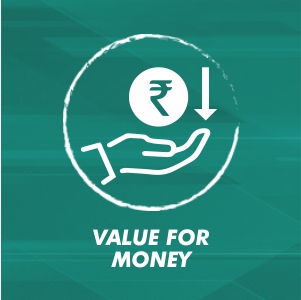 It is a value for money product that won't pinch your pocket.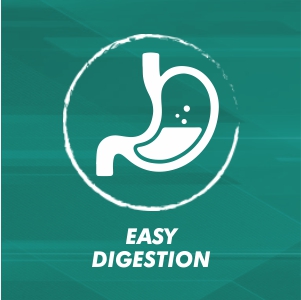 High quality and clean ingredients make it easier to digest.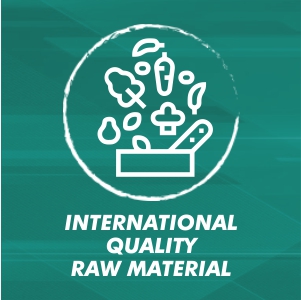 We only use the best international quality raw materials for our products.
Our products and manufacturing plant have been certified for top notch hygiene and quality. We are USFDA approved, Halal certified, NSF International certified, Kosher certified, and FSSAI approved.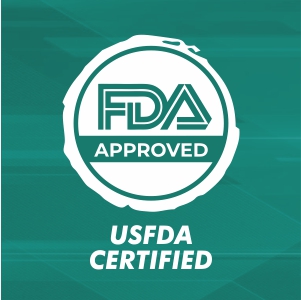 Approved by the USFDA for safety and efficacy.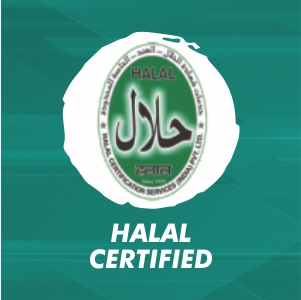 Halal certified product that meets all requirements.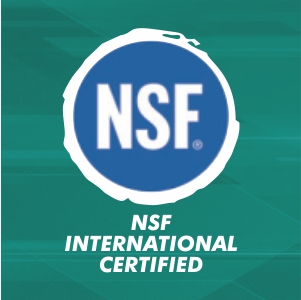 Meets the strict standards of NSF International Certification.
Approved and certified to meet Kosher requirements.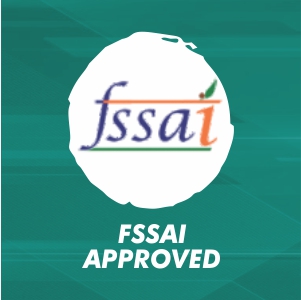 Approved by FSSAI for food safety.
With Proburst you don't need to worry about the authenticity of the product you receive. Simply authenticate your product via SMS to know you have purchased a genuine Proburst product.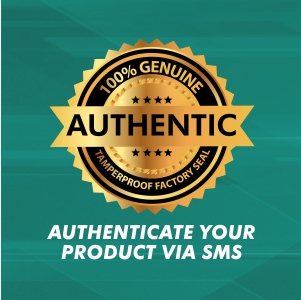 Simple and quick authentication process via SMS to put your mind at ease.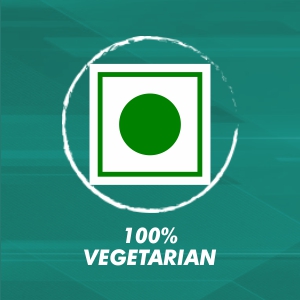 Our product is 100% vegetarian to meet the dietary requirements of a majority of the population.
Each serving of Proburst Lean Mass Gainer contains 30g protein, 60g carbs and 387kcal energy to give you the best results.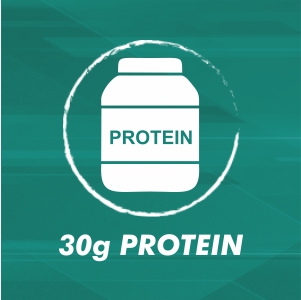 30g of high quality protein content in each serving helps build your muscles.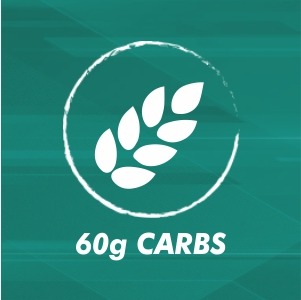 60g of complex carbs provide a source of healthy energy for your body.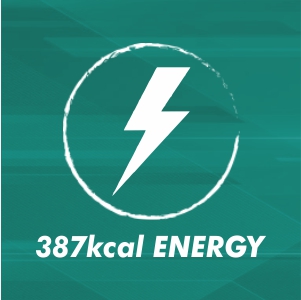 387 calories of energy to keep you going strong through those tough workouts.
Additional information
Product Description

Proburst Lean Mass Gainer helps you add lean muscle mass to your body without making you look bulky. It contains high protein with complex carbs & an advanced mass gaining formula designed for body builders & athletes.

About this item

• Advanced mass gaining formula designed for bodybuilders and athletes
• High protein with complex carbs
• Contains digestive enzymes
• International quality raw materials

Flavours

Chocolate

Sizes

3kg

Ingredients

WPC, WPI, Micellar casein, Calcium caseinate, Rolled oats, FOS, Ragi, Safed Musli, Tribulus terestis extract, Withania somnifera extract, Digezyme, Vitamins & Minerals

Brand

Proburst

Material Feature

Vegetarian

Product Dimensions

14 x 2.4 x 10 Centimeters

Net Quantity

3000.0 gram

Country of Origin

India

Manufacturer

Tirupati Wellness LLP, Tirupati Wellness LLP, Nahan Road, Paonta Sahib, Himachal Pradesh-173001, +91 8894781521

Packer

Tirupati Wellness LLP, Nahan Road, Paonta Sahib, Himachal Pradesh-173001, +91 8894781521

Included Components

Lean Mass Gainer

Generic Name

Lean Mass Gainer