PROBURST Micellar casein protein powder
Features:
Is a night time protein which is a slow digesting protein for sustained release of amino acids that helps you in faster recovery.
Contains a blend of micellar casein, sodium caseinate, polydextrose and digestive enzymes for better absorption
Description

Let your muscles recover as you sleep with Proburst Micellar Casein, the slow digesting night time protein that helps you recover faster and gets you ready for another day of tough workouts.

It contains micellar casein and sodium caseinate both of which are highly nutritious and support faster recovery.
Micellar casein is a high quality protein that absorbs slowly over many hours.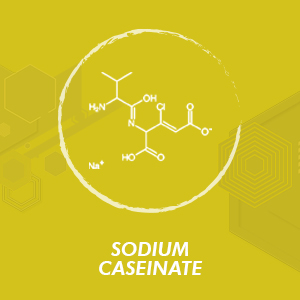 Sodium caseinate is a source of high quality protein that contains all essential amino acids.

It is a night time protein that does its work repairing and rebuilding your muscles as you sleep.
Get renewed strength every morning as your muscles recover from the previous day's workout.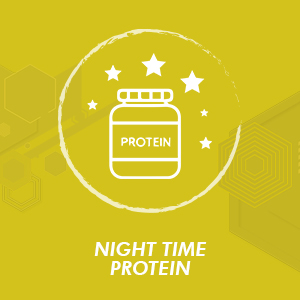 Prevent fatigue and muscle breakdown the slow and steady way

If you are looking for long term results, then this slow digesting protein is perfect for you. It provides a sustained release of amino acids over many hours that continuously support recovery.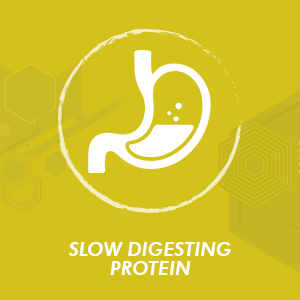 A slow digesting protein that works over the course of many hours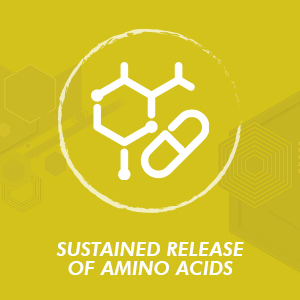 Sustained release of amino acids allows for gradual recovery and long term results.

With Proburst Micellar Casein, you get the highest quality casein in a small pack size that absorbs easily and reaches the muscles effectively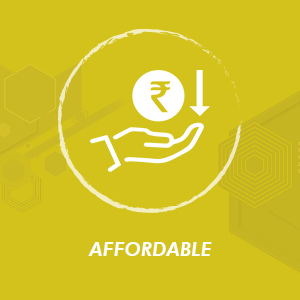 An affordable pack that does not hurt your budget.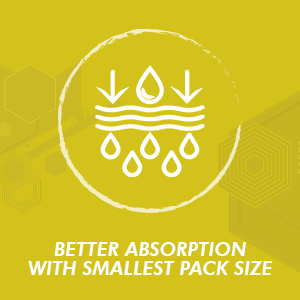 Even the smallest pack size is effective as it absorbs faster.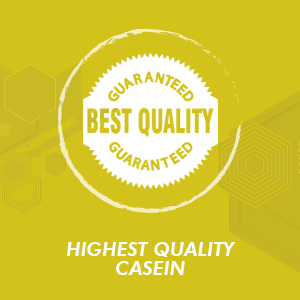 Get the highest quality casein to keep your fitness goals on track

Our products and manufacturing plant have been certified for top notch hygiene and quality. We are USFDA approved, Halal certified, NSF International certified, Kosher certified, and FSSAI approved.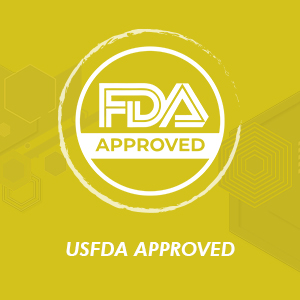 Approved by the USFDA for safety and efficacy.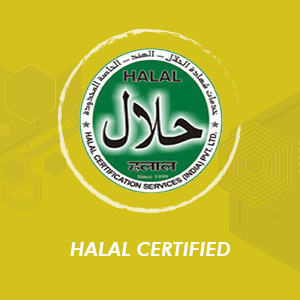 Halal certified product that meets all requirements.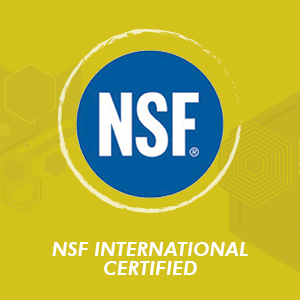 Meets the strict standards of NSF International Certification.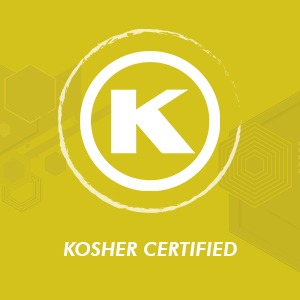 Approved and certified to meet Kosher requirements.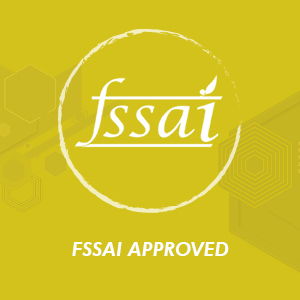 Approved by FSSAI for food safety.
With Proburst you don't need to worry about the authenticity of the product you receive. Simply authenticate your product via SMS to know you have purchased a genuine Proburst product..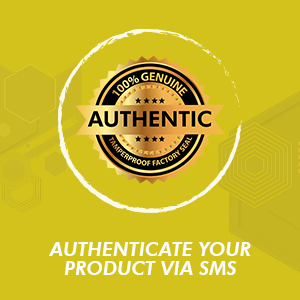 Simple and quick authentication process via SMS to put your mind at ease.
Our product is 100% vegetarian to meet the dietary requirements of a majority of the population.
Additional information
Product Description

Proburst Micellar Casein is a night time protein which is a slow digesting protein for sustained release of amino acids that helps you in faster recovery. It contains a blend of micellar casein, sodium caseinate, polydextrose and digestive enzymes for better absorption.

About this item

. Slow digesting protein
. Provides a sustained release of amino acids

Flavours

Chocolate

Sizes

1kg

Ingredients

Micellar casein, Sodium caseinate, Polydextrose, Digezyme

Maximum Shelf Life

2 years

Usage Directions

1-2 servings per day during the night

Brand

Proburst

Material Feature

Vegetarian

Country of Origin

India

Manufacturer

Tirupati Wellness LLP, Tirupati Wellness LLP, Nahan Road, Paonta Sahib, Himachal Pradesh-173001, +91 8894781521

Packer

Tirupati Wellness LLP, Nahan Road, Paonta Sahib, Himachal Pradesh-173001, +91 8894781521

Included Components

Micellar Casein