PROBURST Milk thistle capsules
Features:
• Boosts liver immunity
• Helps in liver regeneration
• Prevents fatty liver
Description

Proburst Milk Thistle provides support to the liver to remain healthy and carry out its many functions including filtering the blood in your body to break down toxic substances.

It contains the goodness of silybum marianum extract that has anti-inflammatory and antioxidant effect on the body.
The liver's main function is to break down any toxic ingredients consumed into harmless components.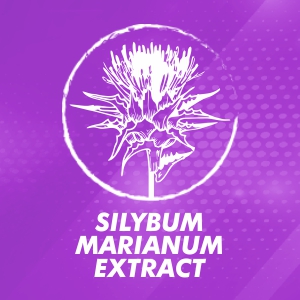 Silybum Marianum protects the cells in the liver from the effects of these toxic substances.

Proburst Milk Thistle can be of great help to those who smoke, drink or consume steroids. You would even find it useful if you do intermittent fasting.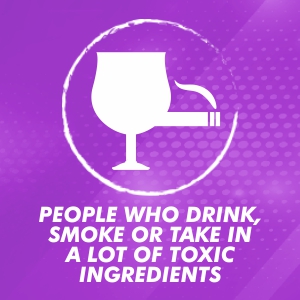 Smoking and drinking causes a buildup of toxic substances. Milk thistle helps reduce its effects.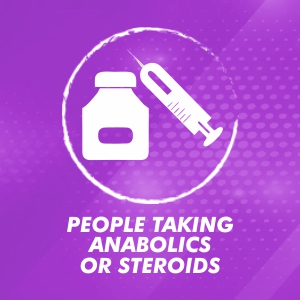 Taking anabolics and steroids can cause negative effects on the liver that milk thistle helps mitigate.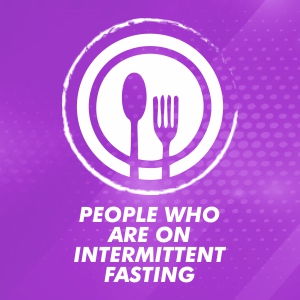 Intermittent fasting can change the liver's metabolic ability which can be regulated with milk thistle.

Proburst Milk Thistle contains a high amount of silymarin whose antioxidant and anti-inflammatory effects protect the liver from toxic chemicals and harmful effects.
Keep your liver healthy and protect it from toxic ingredients.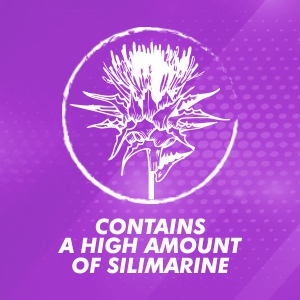 Natural silymarin extracts protect the liver to keep it functioning well.

With Proburst Milk Thistle, you can help your liver regenerate and remain healthy while protecting it from the effects of toxic ingredients.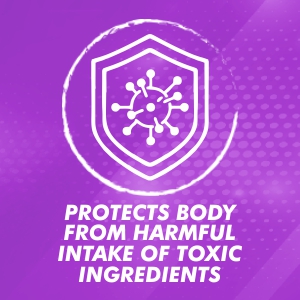 Milk thistle helps supplement the liver's main function of filtering toxic ingredients.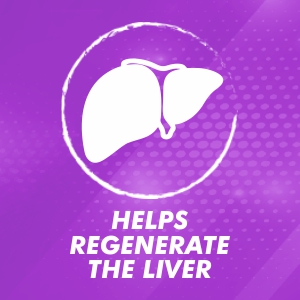 It helps keep the liver healthy and supports regeneration.

Only the highest quality ingredients and natural extracts go into the making of Proburst Milk Thistle so that you can keep your liver healthy the natural way.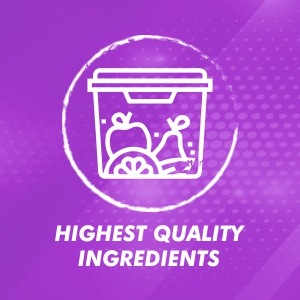 We do not compromise on quality for our ingredients.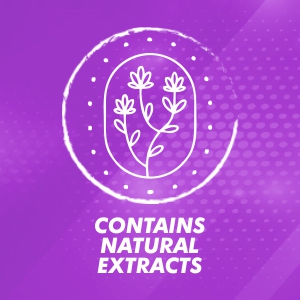 Natural extracts keep your liver functioning without artificial additions.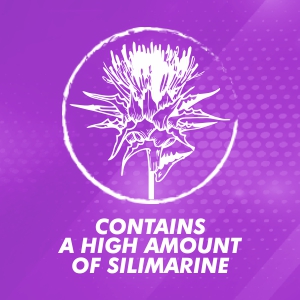 It contains the highest amount of silymarin that is a superfood for your liver.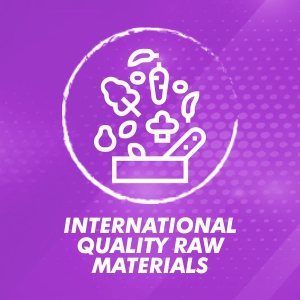 Only the best international quality raw materials go into the making of our product.

Our products and manufacturing plant have been certified for top notch hygiene and quality. We are USFDA approved, Halal certified, NSF International certified, Kosher certified, and FSSAI approved.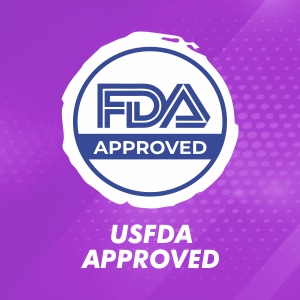 Approved by the USFDA for safety and efficacy.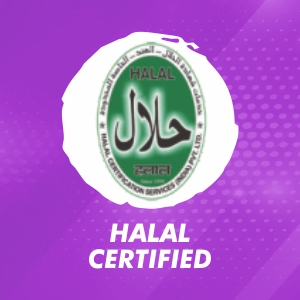 Halal certified product that meets all requirements.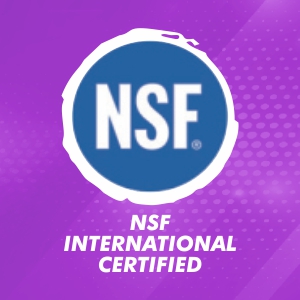 Meets the strict standards of NSF International Certification.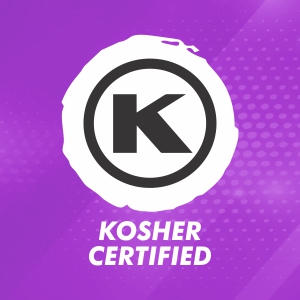 Approved and certified to meet Kosher requirements.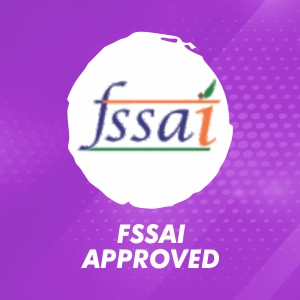 Approved by FSSAI for food safety.
With Proburst you don't need to worry about the authenticity of the product you receive. Simply authenticate your product via SMS to know you have purchased a genuine Proburst product.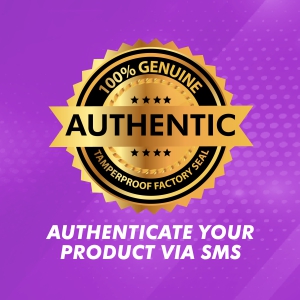 Simple and quick authentication process via SMS to put your mind at ease.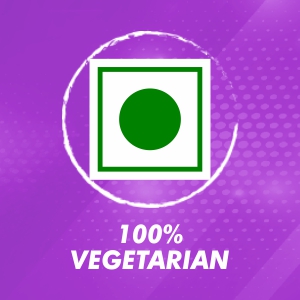 Our product is 100% vegetarian to meet the dietary requirements of a majority of the population.
Additional information
Product Description

Proburst Milk Thistle is an excellent liver support supplement that contains a high amount of silimarine that helps regenerate the liver and protects the body from harmful intake of toxic ingredients.

About this item

• Protects body from intake of harmful ingredients
• Helps regenerate the liver

Brand

Proburst

Flavours

Unflavoured

Sizes

60 capsules

Ingredients

Silybum Marianum extracts

Maximum Shelf Life

2 years

Usage Directions

2 times a day on a filled stomach

Dosage Form

Capsule

Material Feature

Vegetarian

Product Dimensions

6 x 6 x 10 cm

Item Weight

150 grams

Country of Origin

India

Manufacturer

Tirupati Lifesciences, Tirupati Lifesciences , Nahan Road, Paonta Sahib, Himachal Pradesh-173025, +9198059 67721

Packer

Tirupati Lifesciences , Nahan Road, Paonta Sahib, Himachal Pradesh-173025, +9198059 67721

Included Components

Milk Thistle

Generic Name

Milk Thistle