PROBURST Multivitamin capsule
Features:
• Made as per ICMR guidelines
• Contains unique ingredients like Co Q-10, L-arginine, digestive enzymes, zinc, magnesium, calcium and iron
• Designed for Indian body type
Description

Get your daily dose of essential vitamins with Proburst Multivitamins and help your body stay at its healthiest best.
Powerful ingredients combined with digestive enzymes means that all essential nutrients are absorbed well by the body.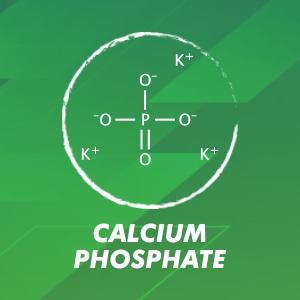 Get stronger and healthier bones with the help of Calcium Phosphate.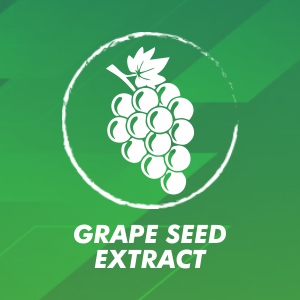 The antioxidant rich Grape Seed extract keeps your bones and heart healthy.
To better absorb the required nutrients, we have added digestive enzymes.
Citrulline helps provide more oxygen to muscles.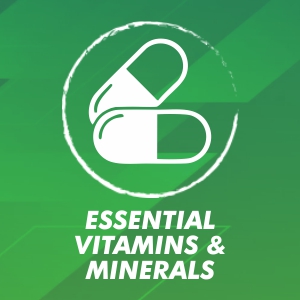 Essential vitamins and minerals added for overall better health and immunity.

If you are looking to improve your general well-being and improve immunity, this is the perfect daily supplement for you.
Increase your immunity by getting your daily dose of essential vitamins.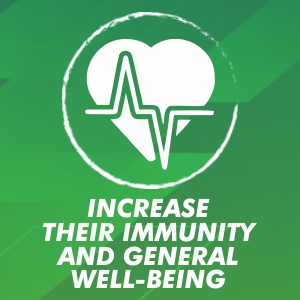 Enjoy a notable improvement in health and overall wellbeing.
Proburst Multivitamins is indeed a unique offering among the many others available with its unique formulation.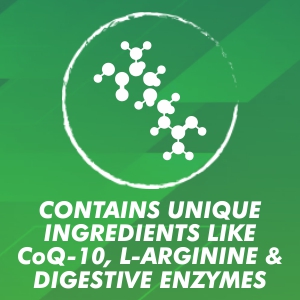 Our formulation includes unique ingredients that help fortify your immune system.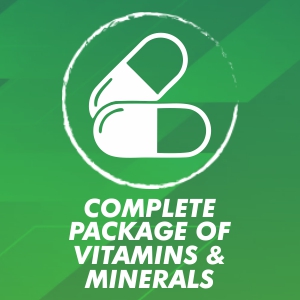 It is a complete package of vitamins and minerals that helps fulfill your daily requirement.

Regular intake of Proburst Multivitamins keeps your body running smoothly with a healthy immune system that shields you from diseases.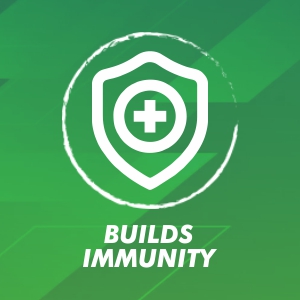 Contains essential micronutrients that build up your body's natural immunity.
When your body is fighting fit, you do not easily fall prey to disease causing germs.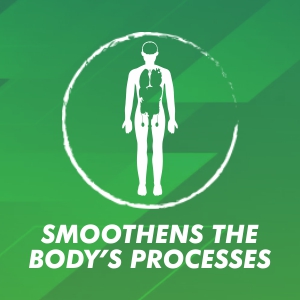 Our multivitamin formulation helps regulate the body's natural processes for overall well-being.

We have specially designed our product keeping in mind the Indian body type and its needs. Our unique formulation uses only the highest quality raw materials.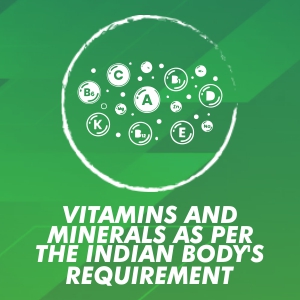 We have kept the specific needs of the Indian body type in mind.
Our unique formulation is effective and easy to digest.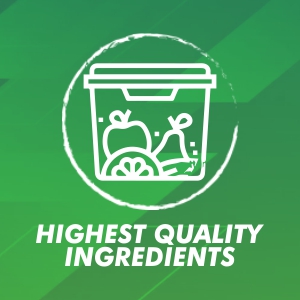 Only the highest quality ingredients are used in our product.
International quality raw materials are used in the manufacturing process.

Our products and manufacturing plant have been certified for top notch hygiene and quality. We are USFDA approved, Halal certified, NSF International certified, Kosher certified, and FSSAI approved.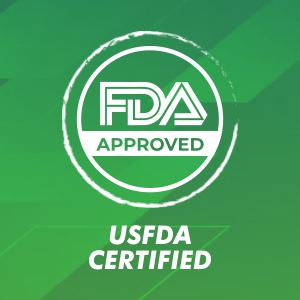 Approved by the USFDA for safety and efficacy.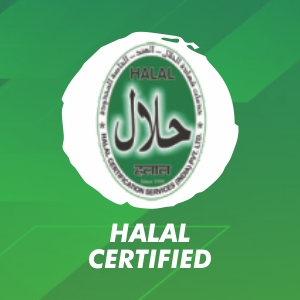 Halal certified product that meets all requirements.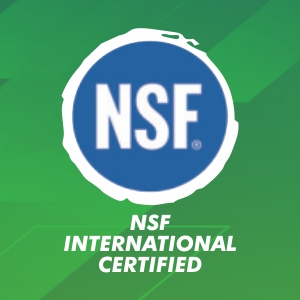 Meets the strict standards of NSF International Certification.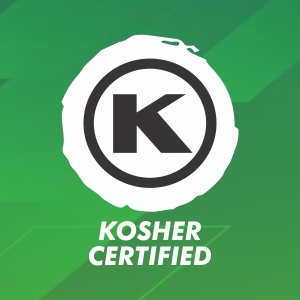 Approved and certified to meet Kosher requirements.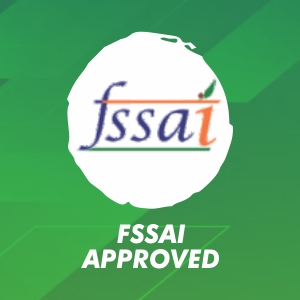 Approved by FSSAI for food safety.
With Proburst you don't need to worry about the authenticity of the product you receive. Simply authenticate your product via SMS to know you have purchased a genuine Proburst product.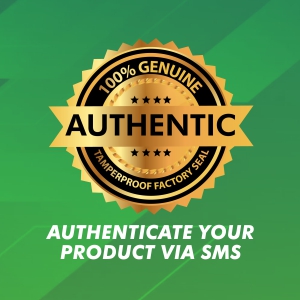 Simple and quick authentication process via SMS to put your mind at ease.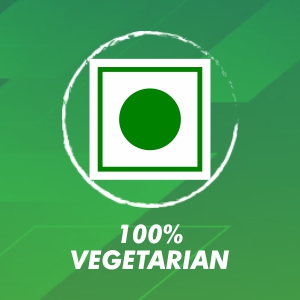 Our product is 100% vegetarian to meet the dietary requirements of a majority of the population.
Additional information
Product Description

Proburst Multivitamins are made as per the ICMR guidelines and are designed for the Indian body type. It helps build immunity, protects from diseases, and helps smoothen the body's processes.

About this item

• Builds immunity
• Protects from diseases
• Smoothens the body's processes

Flavours

Unflavoured

Sizes

60 tablets, 120 tablets

Ingredients

Calcium Phosphate, Grape Seed Extract, Taurine, Co Q-10, L-Arginine, Digestive enzymes, L-citrulline, essential vitamins & minerals.

Maximum Shelf Life

2 years

Usage Directions

2 times a day on a filled stomach

Brand

Proburst

Allergen Information

Gluten Free

Dosage Form

Tablet

Product Benefits

Antioxidant

Product Dimensions

6 x 6 x 10 Centimeters

Country of Origin

India

Manufacturer

Tirupati Lifesciences, Tirupati Lifesciences , Nahan Road, Paonta Sahib, Himachal Pradesh-173025, +9198059 67721

Packer

Tirupati Lifesciences , Nahan Road, Paonta Sahib, Himachal Pradesh-173025, +9198059 67721

Item Weight

150 g

Included Components

Multivitamins

Generic Name

Multivitamins