Out Stock

PROBURST PLANTMAXX
Features:
100% Vegan
Made from pea & plant protein
Fulfils protein deficiency of Vegans
Description

Proburst PlantMaxx contains protein that is organic and derived completely from plant sources. Now you don't have to worry about getting protein even on a vegan diet!
</>


High quality organic pea protein goes into the making of Proburst PlantMaxx, which completes your protein requirement while being wholly plant based.
Completely organic and plant based.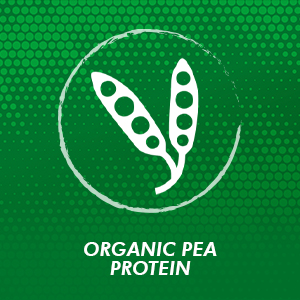 Pea protein is an excellent source of protein for the body.

Proburst PlantMaxx is best suited for those following a vegan diet and also digests well for anyone who is lactose intolerant.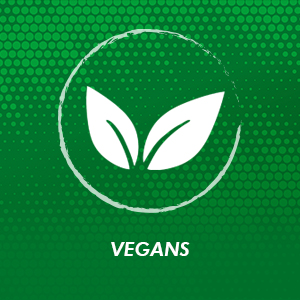 Our protein is completely derived from plant sources so you can maintain a vegan lifestyle.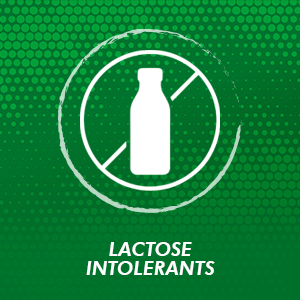 With no milk or milk derived ingredients, it suits the delicate digestion of lactose intolerants.

It contains complete plant protein to help build up your muscles as you workout. You get adequate protein without requiring animal sources.
Complete protein derived from plant sources.
Stay fit and get strong with the right protein for your body and diet.

Proburst PlantMaxx enables you to recover faster from tough workouts and boosts immunity while helping meet your daily protein requirement.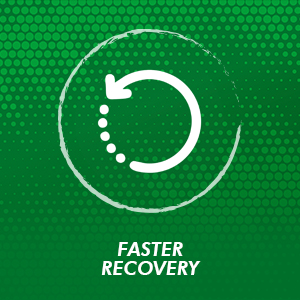 Recover faster from strenuous training sessions.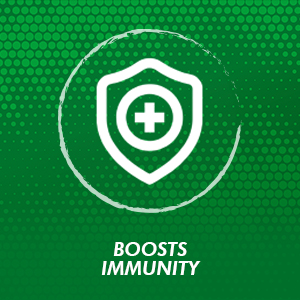 Boost your immunity with the right nutrition.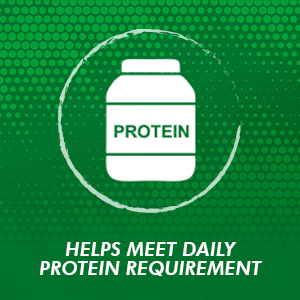 Fulfill your daily protein requirement without any hassles.

Our well balanced formulation contains organic plant protein that is easy to digest and completely free of cholesterol. With Proburst PlantMaxx, you get the right nutrition that gives faster results.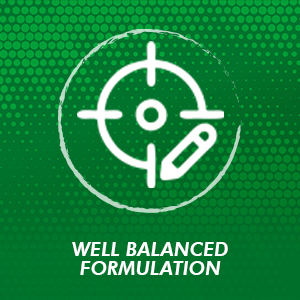 A well balanced formulation suitable for vegans.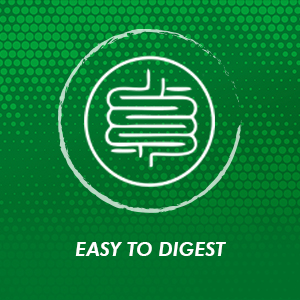 High quality ingredients that are easy to digest.
Keep your heart healthy by staying cholesterol free.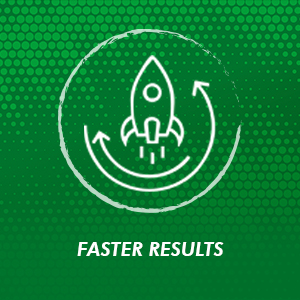 Our special formulation gives you faster and visible results.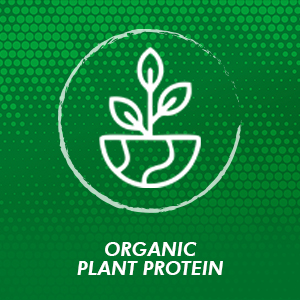 Contains organic plant protein for the health conscious.

Our products and manufacturing plant have been certified for top notch hygiene and quality. We are USFDA approved, Halal certified, NSF International certified, Kosher certified, and FSSAI approved.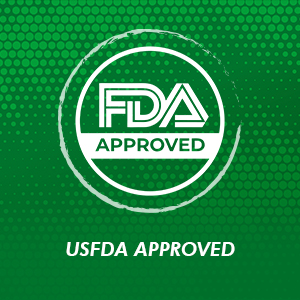 Approved by the USFDA for safety and efficacy.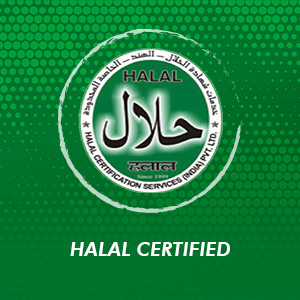 Halal certified product that meets all requirements.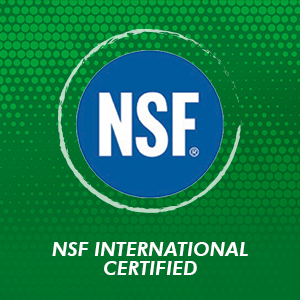 Meets the strict standards of NSF International Certification.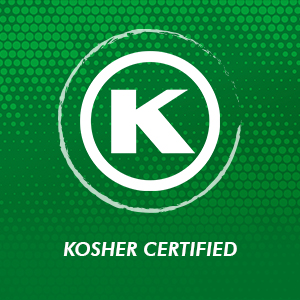 Approved and certified to meet Kosher requirements.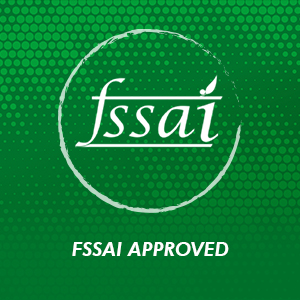 Approved by FSSAI for food safety.
With Proburst you don't need to worry about the authenticity of the product you receive. Simply authenticate your product via SMS to know you have purchased a genuine Proburst product.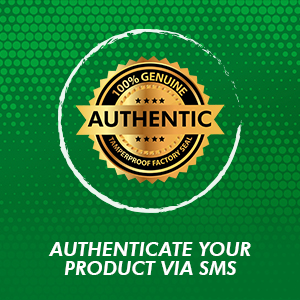 Simple and quick authentication process via SMS to put your mind at ease.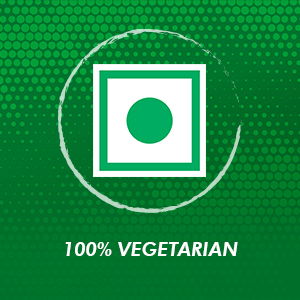 Our product is 100% vegetarian to meet the dietary requirements of a majority of the population.
Additional information
Product Description

PlantMaxx is created to fulfill the protein requirement of vegans and those who are lactose intolerant. It contains complete plant protein that gives a boost to immunity and helps meet daily protein requirement.

About this item

• Enables faster recovery
• Boosts immunity
• Helps meet daily protein requirement

Flavours

Chocolate

Sizes

400gm

Ingredients

Organic Pea Protein

Maximum Shelf Life

2 years

Usage Directions

2 servings per day

Brand

Proburst

Material Feature

Vegetarian

Manufacturer

Tirupati Wellness LLP, Tirupati Wellness LLP, Nahan Road, Paonta Sahib, Himachal Pradesh-173001, +91 8894781521

Country of Origin

India

Packer

Tirupati Wellness LLP, Nahan Road, Paonta Sahib, Himachal Pradesh-173001, +91 8894781521

Included Components

Plant Protein