PROBURST Predator
Features:
• International quality raw material
• Zero fillers
• Highest number of servings
• Contains Carnosyn
• Designed for Indian body types
• 100% FSSAI Compliant
Description

Proburst Predator is our international quality unique pre-workout formulation that gives you a powerful boost of energy to begin your workout with and keeps you focused for a great workout.
</>


With Proburst Predator, you get the advantage of several pre-workout supplements in a single product that each fulfill their unique function to prepare your body for a tough training session.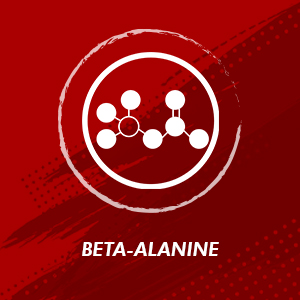 Beta Alanine reduces muscle fatigue, improving your capacity to exercise.
Creatine Monohydrate allows for better energy production in the body.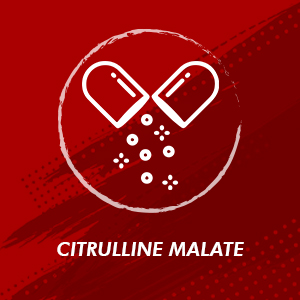 During high intensity exercise, Citrulline Malate can delay fatigue, so you can do more reps.
Caffeine keeps you alert and focused on your training regime.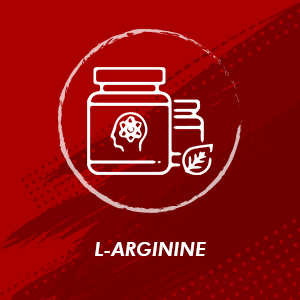 L-arginine improves blood flow and athletic performance.

If you want to go long, you've got to start strong. Make the first few minutes count as you begin your workout with a boost of energy.
Get that extra push to begin your workout.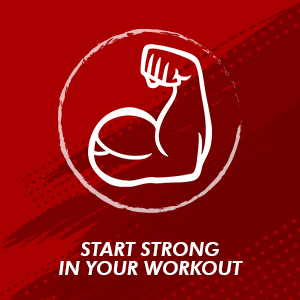 When you start strong, you get the energy and motivation for longer and more intense training.

Sometimes a single supplement may not be enough which is why Proburst Predator combines the best ingredients that increase your focus during training and gives you the energy to push your limits.
Stay focused while you work towards building your perfect body.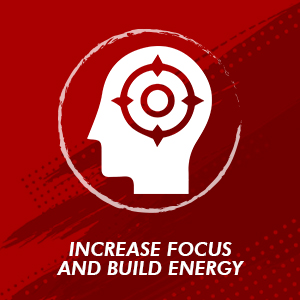 Maintain high levels of energy while working out.

With Proburst Predator, you can keep your body and mind energized for a better and more effective bodybuilding experience.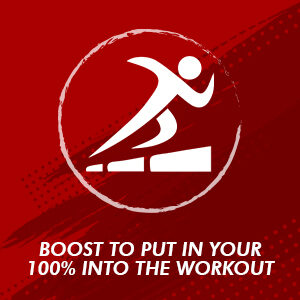 Our blend of ingredients gives you the perfect boost for your workout.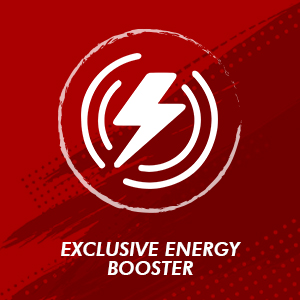 It keeps you energy levels going for every challenge during training.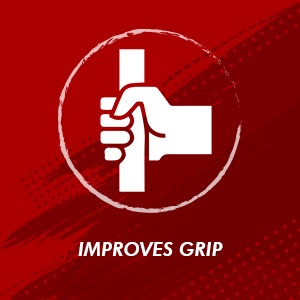 Improve your grip for better lifts.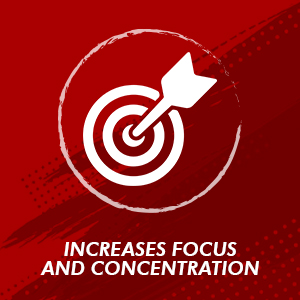 Stay focused on your workout as you complete each set.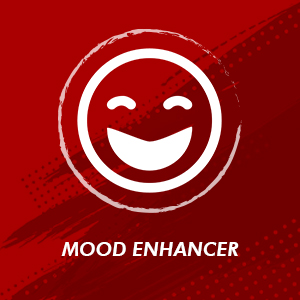 Enhances mood so that you remain unfazed by even the toughest training.

We have specially designed our product keeping in mind the Indian body type and its needs. Proburst Predator contains the highest number of servings with international quality ingredients and no fillers.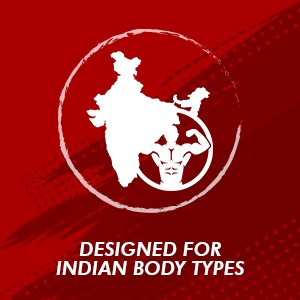 Made to be effective for Indian body types.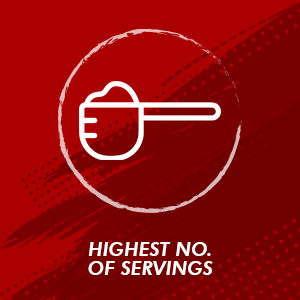 Highest number of servings than any other brand.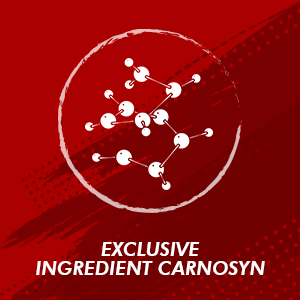 Carnosyn is the best available source of Beta Alanine.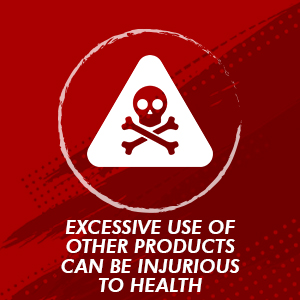 Our product is safe to use and won't harm your health.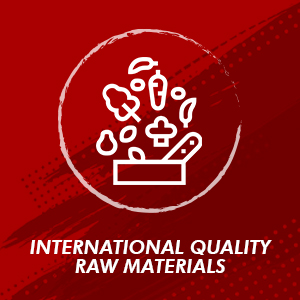 We use only the best international quality raw materials.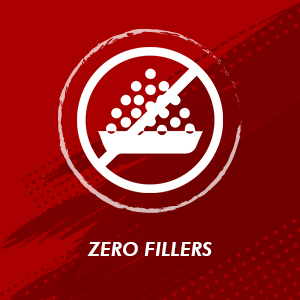 Absolutely no extra fillers added. Only pure ingredients.

Our products and manufacturing plant have been certified for top notch hygiene and quality. We are USFDA approved, Halal certified, NSF International certified, Kosher certified, and FSSAI approved.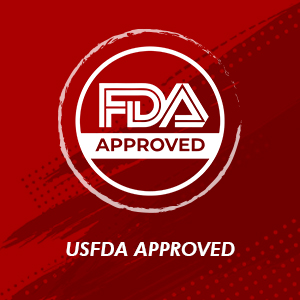 Approved by the USFDA for safety and efficacy.
Halal certified product that meets all requirements.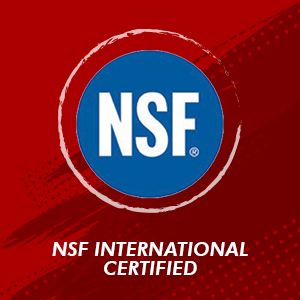 Meets the strict standards of NSF International Certification.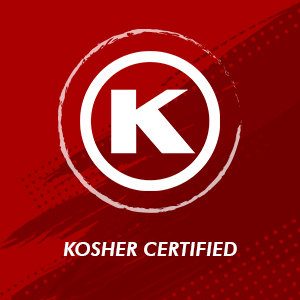 Approved and certified to meet Kosher requirements.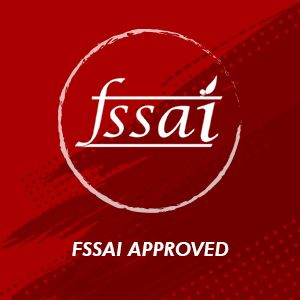 Approved by FSSAI for food safety.
With Proburst you don't need to worry about the authenticity of the product you receive. Simply authenticate your product via SMS to know you have purchased a genuine Proburst product.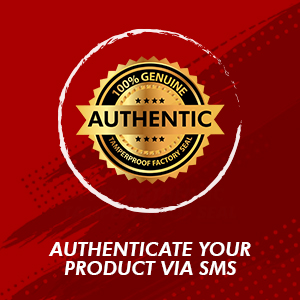 Simple and quick authentication process via SMS to put your mind at ease.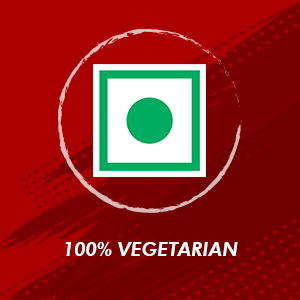 Our product is 100% vegetarian to meet the dietary requirements of a majority of the population
Additional information
Product Description

Proburst Pre Workout Predator is an exclusive energy booster that increases focus and concentration, improves grip and is a mood enhancer. Designed for Indian body types, it contains. Carnosyn, the world's best source of beta alanine.

About this item

• Exclusive energy boosting product
• Improves grip
• Enhances mood
• Increases focus and concentration

Ingredients

Beta-Alanine, L-Arginine, Citrulline Malate, Creatine Monohydrate, Caffeine

Flavours

Green Apple, Fruit Punch

Sizes

250gm

Usage Directions

Consume 15-20 minutes before training or physical activity.

Maximum Shelf Life

2 years

Brand

Proburst

Material Feature

Vegetarian

Product Dimensions

10 x 2 x 10 cm

Country of Origin

India

Manufacturer

Tirupati Wellness Pvt. Ltd, Tirupati Wellness Pvt. Ltd , Nahan Road, Paonta Sahib, Himachal Pradesh-173001, +91 8894781521

Packer

Tirupati Wellness Pvt. Ltd

Generic Name

Pre Workout