PROBURST Supreme mass gainer powder
Features:
• Helps you gain more muscle mass
• Makes you bigger and stronger
• Helps you gain clean weight
• International quality raw materials
• Value for money product
• 1:6 protein to carb ratio
Description

Proburst Supreme Mass Gainer gives you quick gains and long term results for a bigger and stronger body.

This is not just a simple mass gaining formula, it also has added vitamins and minerals, along with special ingredients like creatine monohydrate, whey protein and milk powder for healthy weight and muscle gain.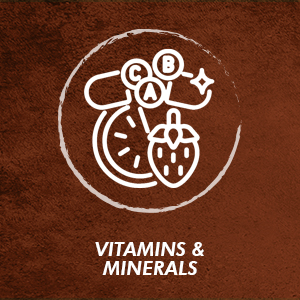 Vitamins and minerals added for a health boost.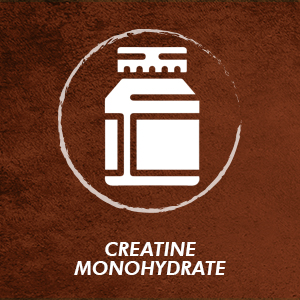 Creatine for bigger and better muscle gain.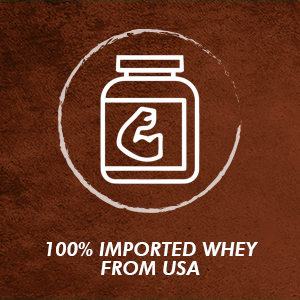 Imported whey protein to feed the muscles.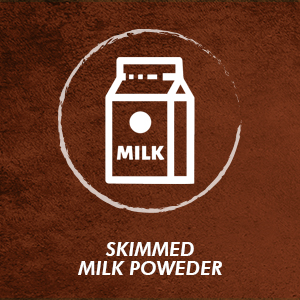 Skimmed milk powder for healthy gains.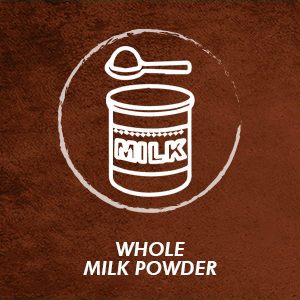 Whole milk powder for essential nutrients and clean mass gain.

Best suited for those who are looking to build up their body and gain both weight and muscle mass.
If you want to gain weight and build a strong and muscular body.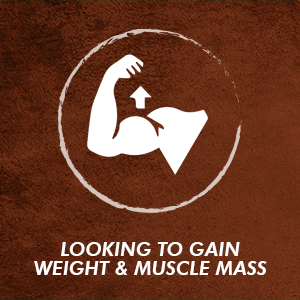 Then Proburst Supreme Mass Gainer will help get you there.

Proburst Supreme Mass Gainer is formulated with a 1:6 protein to carb ratio to give better and quicker gains.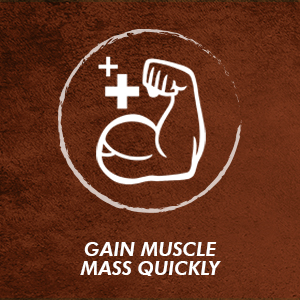 Specially formulated to help you gain muscle mass quickly.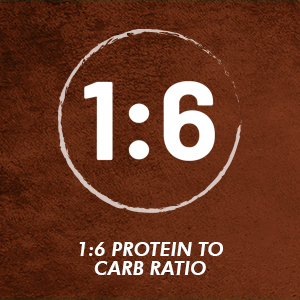 With a higher ratio of healthy carbs to protein, you get both clean weight and mass gain.

Proburst Supreme Mass Gainer's 1:6 protein to carb ratio is designed to give you bigger and better muscular gains without the use of any steroids.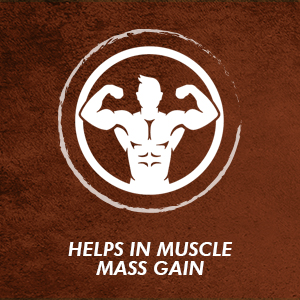 The added protein and creatine gives you quality muscle gaining ability.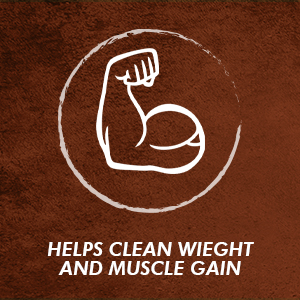 We use zero steroids so your mass gain is 100% clean and healthy.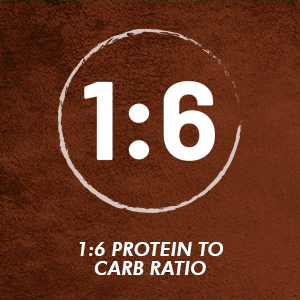 With 6 grams of carbs for every gram of protein, it balances weight and muscle gain.

Our advanced protein blend in a 1:6 ratio uses only the best international quality ingredients so that you get only the best quality muscle and mass gain.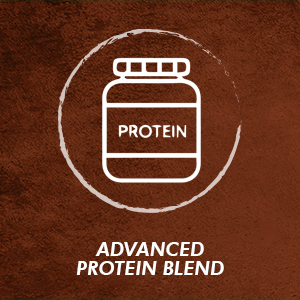 Advanced protein blend for you to train your perfect body.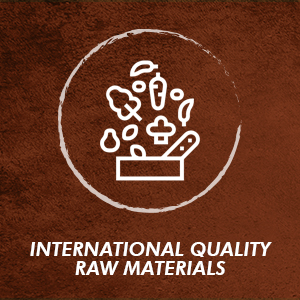 Only the best international quality ingredients used.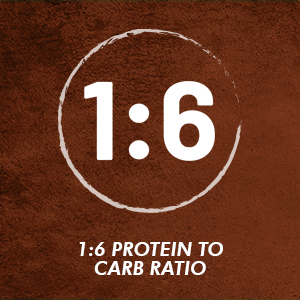 One of the highest protein to carb ratio.

Our products and manufacturing plant have been certified for top notch hygiene and quality. We are USFDA approved, Halal certified, NSF International certified, Kosher certified, and FSSAI approved.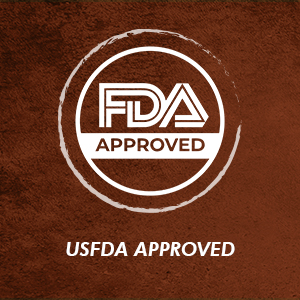 Approved by the USFDA for safety and efficacy.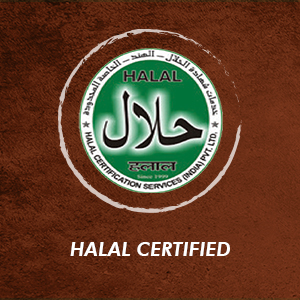 Halal certified product that meets all requirements.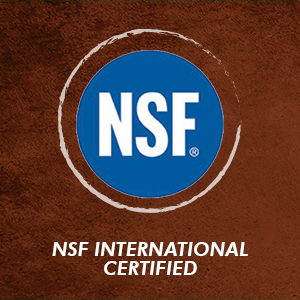 Meets the strict standards of NSF International Certification.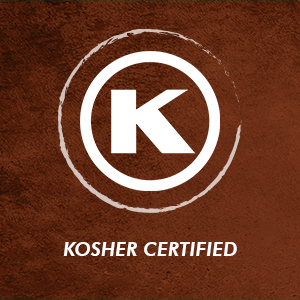 Approved and certified to meet Kosher requirements.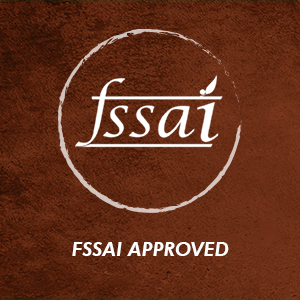 Approved by FSSAI for food safety.
With Proburst you don't need to worry about the authenticity of the product you receive. Simply authenticate your product via SMS to know you have purchased a genuine Proburst product.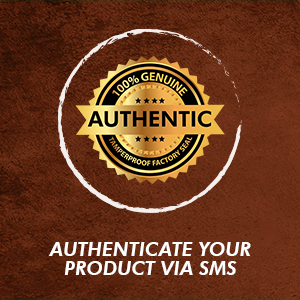 Simple and quick authentication process via SMS to put your mind at ease.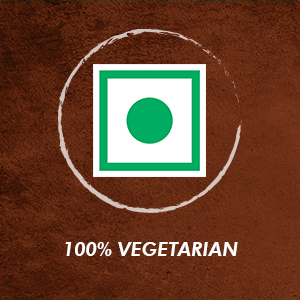 Our product is 100% vegetarian to meet the dietary requirements of a majority of the population.
Additional information
Product Description

Proburst Supreme Mass Gainer helps you gain not just clean weight but also add muscle mass. It contains the perfect blend of carbs, proteins and other high quality nutrients that give you the right amount of bulk with healthy muscle gain.

About this item

• Helps in clean weight gain
• Helps in gaining muscle mass
• 1:6 protein to carb ratio

Ingredients

Skimmed Milk Powder, Whey Protein, Whole Milk Powder, Vitamins & Minerals, Creatine Monohydrate

Flavours

Chocolate Peanut Butter, Cookies Blast

Sizes

5kg

Directions for Use

Add 1 level scoop to 200ml cold or room temperature milk or water. Shake for 15-30 seconds in a shaker. Enjoy your protein packed drink!

Recommended Dosage

2 servings after waking up in the morning or after exercising or during a meal.

Safety Information

Please consult a physician / nutritionist before consumption. For adults 18yrs and above only

Maximum Shelf Life

2 years

Material Feature

Vegetarian

Country of Origin

India

Manufacturer

Tirupati Wellness LLP, Tirupati Wellness LLP, Nahan Road, Paonta Sahib, Himachal
Pradesh-173001, +91 8894781521

Packer

Tirupati Wellness LLP, Nahan Road, Paonta Sahib, Himachal Pradesh-173001, +91 8894781521

Item Dimensions LxWxH

23 x 150 x 140 Millimeters

Included Components

Mass Gainer

Product Dimensions

2.3 x 15 x 14 cm